Press Release
Senator Baldwin Applauds FDA Change to Discriminatory Blood Donation Policies
Baldwin has led the charge in Congress to update the discriminatory blood donation ban on men who have sex with men
WASHINGTON, D.C. – U.S. Senator Tammy Baldwin is applauding the Food and Drug Administration's (FDA) decision to update their discriminatory blood donor deferral policies for men who have sex with men (MSM). Senator Baldwin has led Congressional efforts to change this policy, most recently leading a group of colleagues formally calling on the FDA to act on the most up-to-date science and update its discriminatory policy after the Red Cross declared its first-ever national blood shortage. Senator Baldwin then called on FDA Commissioner Dr. Robert Califf to provide an update on FDA's efforts to amend its blood donation policy.
"I applaud the FDA for taking this long overdue step to remove the discriminatory and medically unnecessary ban and help address the nationwide blood supply shortage,"
said Senator Baldwin.
"As I have long advocated for, this blood donation policy takes a step forward and is better rooted in the most up-to-date science with a focus on individual risk factors, not outdated stigmas that effectively ban gay and bisexual men. This will increase the eligible donor base to help ensure that those who need blood can get it and marks a step forward in our fight for LGBTQ+ equality. This important progress was made possible by the countless advocates who, even in the face of adversity, made sure we centered science and fought for the LGBTQ+ community."
At the beginning of 2020, Senator Baldwin led a letter to the FDA expressing concerns with the agency's discriminatory blood donor policy in the midst of a nationwide shortage of donated blood and blood products spurred by the COVID-19 pandemic. FDA responded by taking an encouraging step in the right direction, shortening the deferral period for MSM from 12 months down to three months in March of 2020. Senator Baldwin has continued to press FDA to prioritize the science and remove this ban. The broad consensus among the medical community indicates that the current scientific evidence does not support discriminatory restrictions, and that a policy focused on individual risk assessment rather than an effective ban on gay and bisexual men would be far more appropriate.
Senator Baldwin has led on this issue for much of her career. In 2016, Senator Baldwin led a bipartisan group of Senators in calling on the FDA to swiftly move to end the discriminatory blood donation deferral policy for MSM. In December 2014, she led over 75 members of Congress in calling on the FDA to end the outdated ban, and replace it by instituting a risk-based policy.
An online version of this release is available here.
Mentioned in This Press Release
Recent Press Releases by U.S. Sen. Tammy Baldwin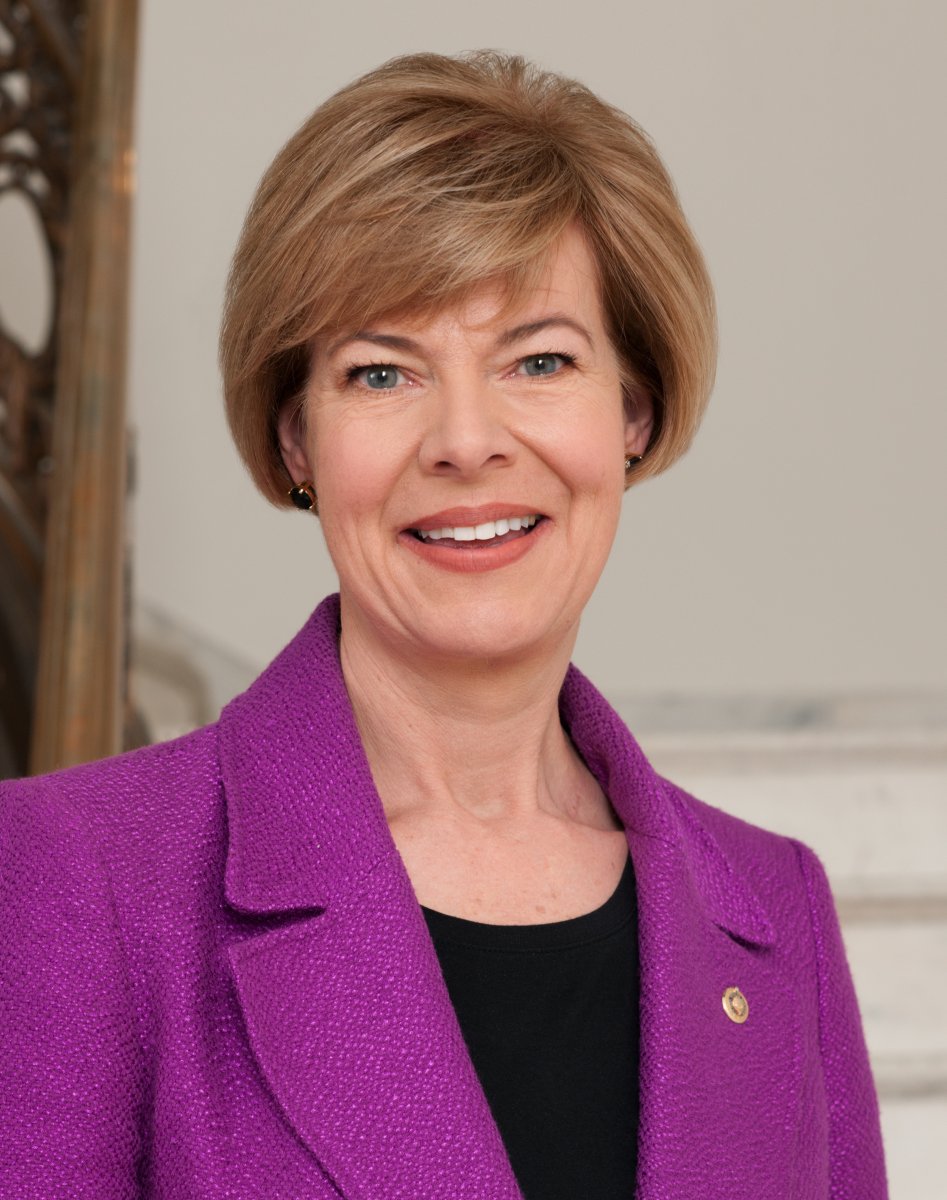 Mar 17th, 2023 by U.S. Sen. Tammy Baldwin
Baldwin-supported CHIPS and Science Act creates regional technology hubs to develop new technology, create jobs, and expand innovation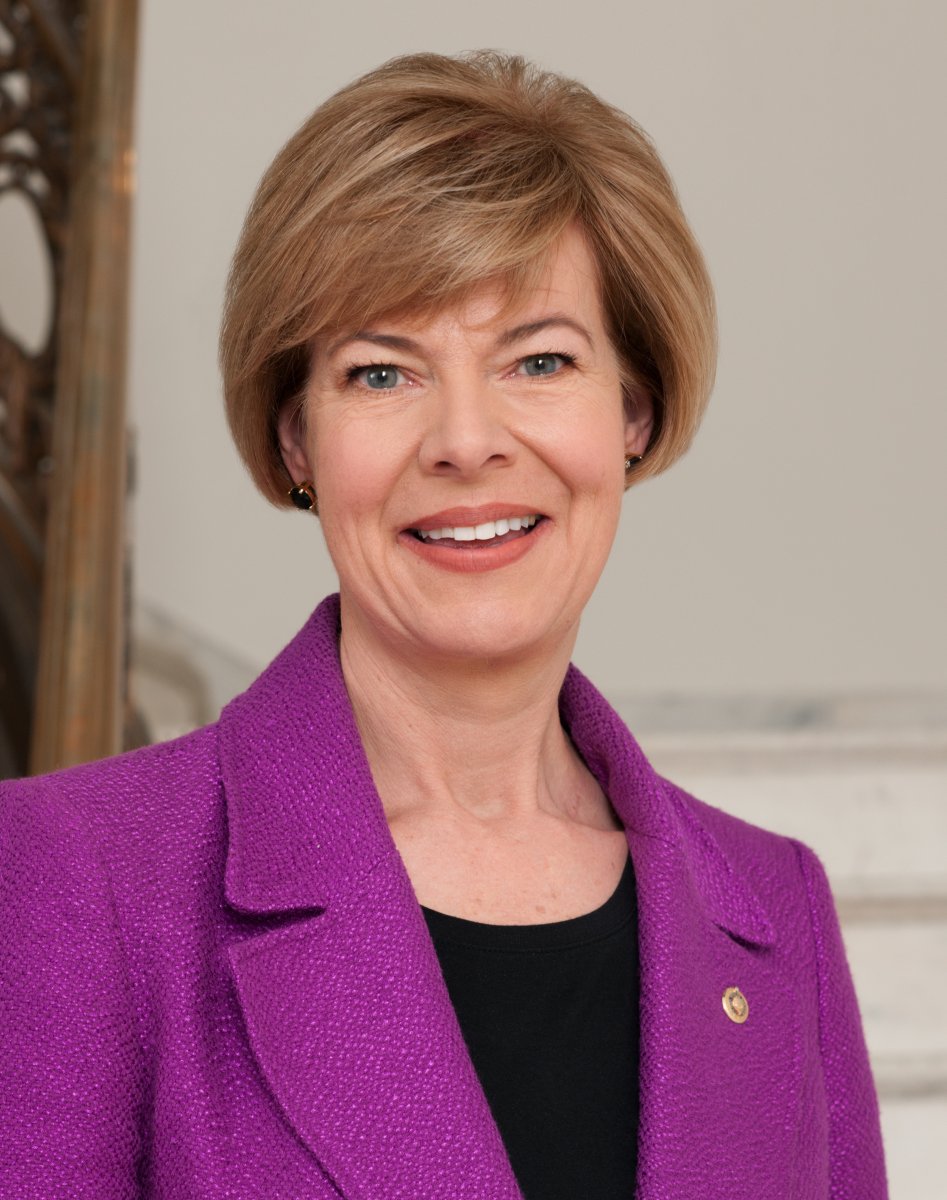 Mar 17th, 2023 by U.S. Sen. Tammy Baldwin
35 percent of Wisconsinites live on Great Lake coasts and are exposed to the impacts of climate change and related extreme weather events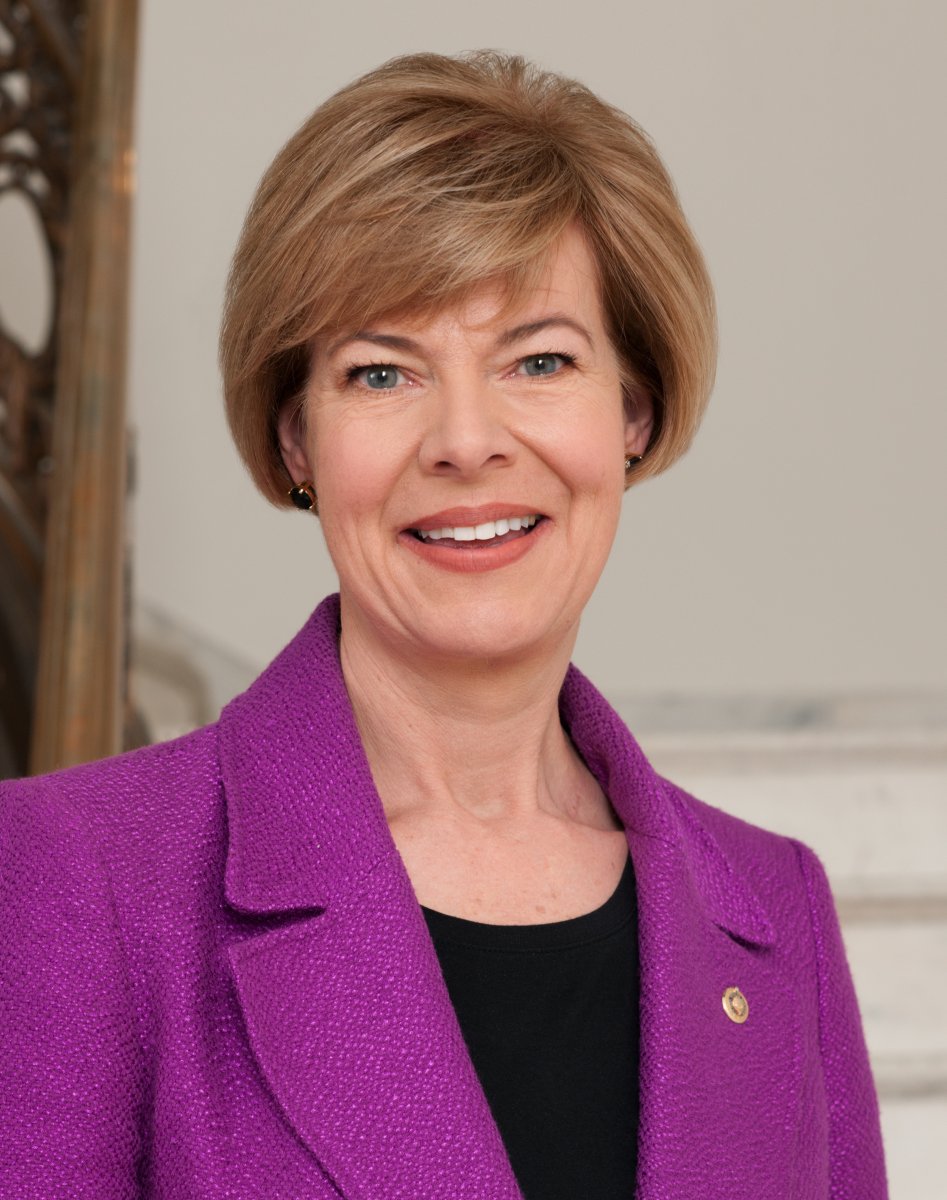 Mar 16th, 2023 by U.S. Sen. Tammy Baldwin
Baldwin called on Biden administration to boost Great Lakes Icebreaker funding in December, part of long history of fighting for increased icebreaking capacity