Press Release
Senate Republicans Call It Quits
Majority party set to end legislative session on a whimper
MADISON – With Senate Republicans poised to adjourn the legislative session today, Senate Democratic Leader
Jennifer Shilling
released the following statement:"This session has been dominated by Republican efforts to boost Gov.
Walker
's national image and support his short-lived presidential campaign. After five year of special interest giveaways, cuts to local schools and attacks on worker rights, Wisconsin families are in a worse position today than they were five years ago.
"Rather than tackling the tough issues and working to move our state forward, this session is ending on a whimper. Many of the challenges facing Wisconsin families have been ignored by Republican leaders including the student loan debt crisis, crumbling infrastructure, underfunded classrooms, stagnant worker wages and a shrinking middle class.
"There's a reason why legislative Republican legislators are more unpopular than Gov. Walker in recent polls. With dozens of important issues that have been ignored by the majority party this year, the Senate should stay in session and do the work we were elected to do."
Issues not addressed by the majority party this session include:
Student loan debt relief
Sustainable funding for local school districts
Voucher school accountability and fraud prevention
Long-term transportation funding solution
Private retirement security options
Access to paid sick leave
Expansion of BadgerCare
Non-partisan redistricting reform
Safety improvements in correctional facilities
WEDC reform and fraud prevention
Mentioned in This Press Release
Recent Press Releases by State Sen. Jennifer Shilling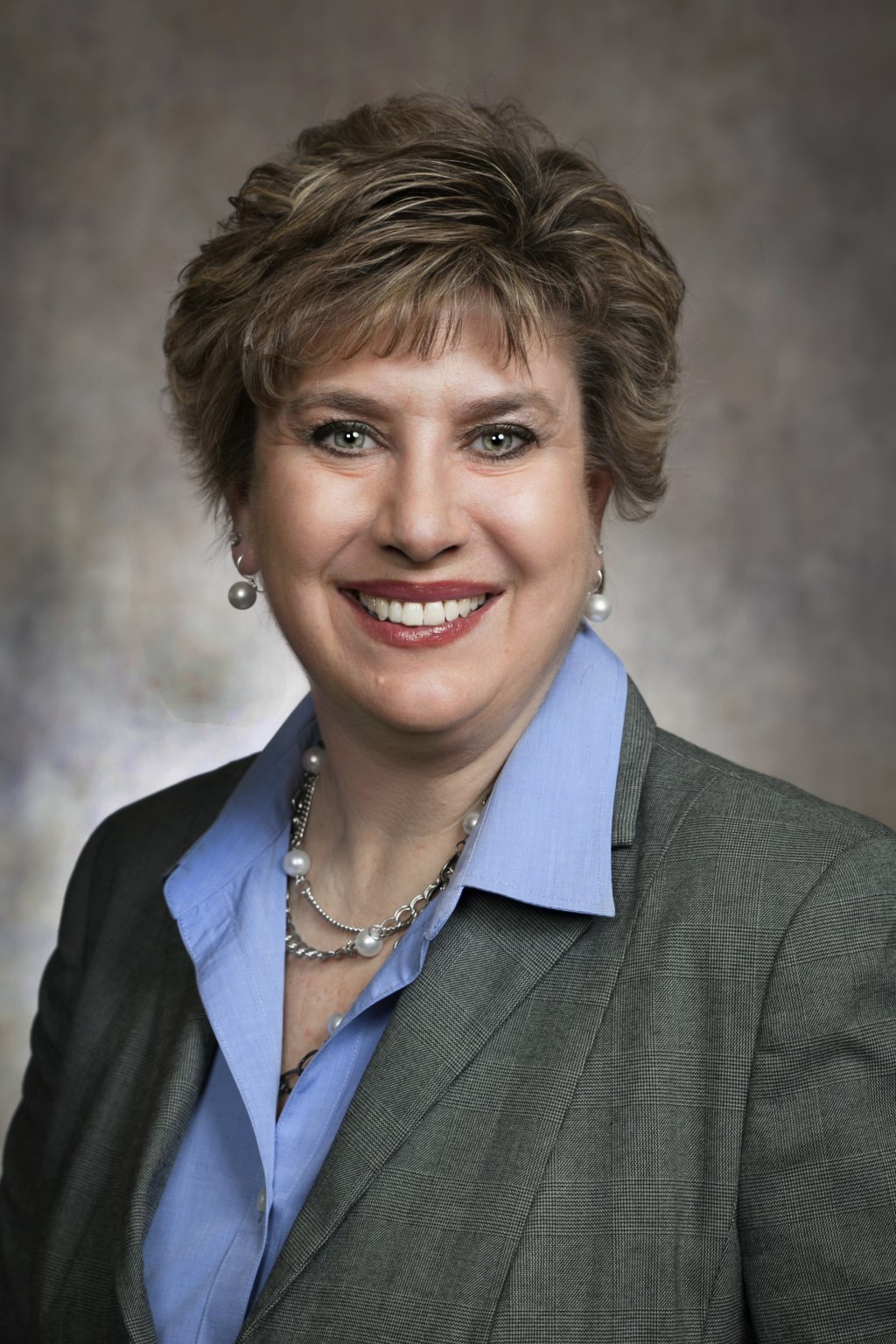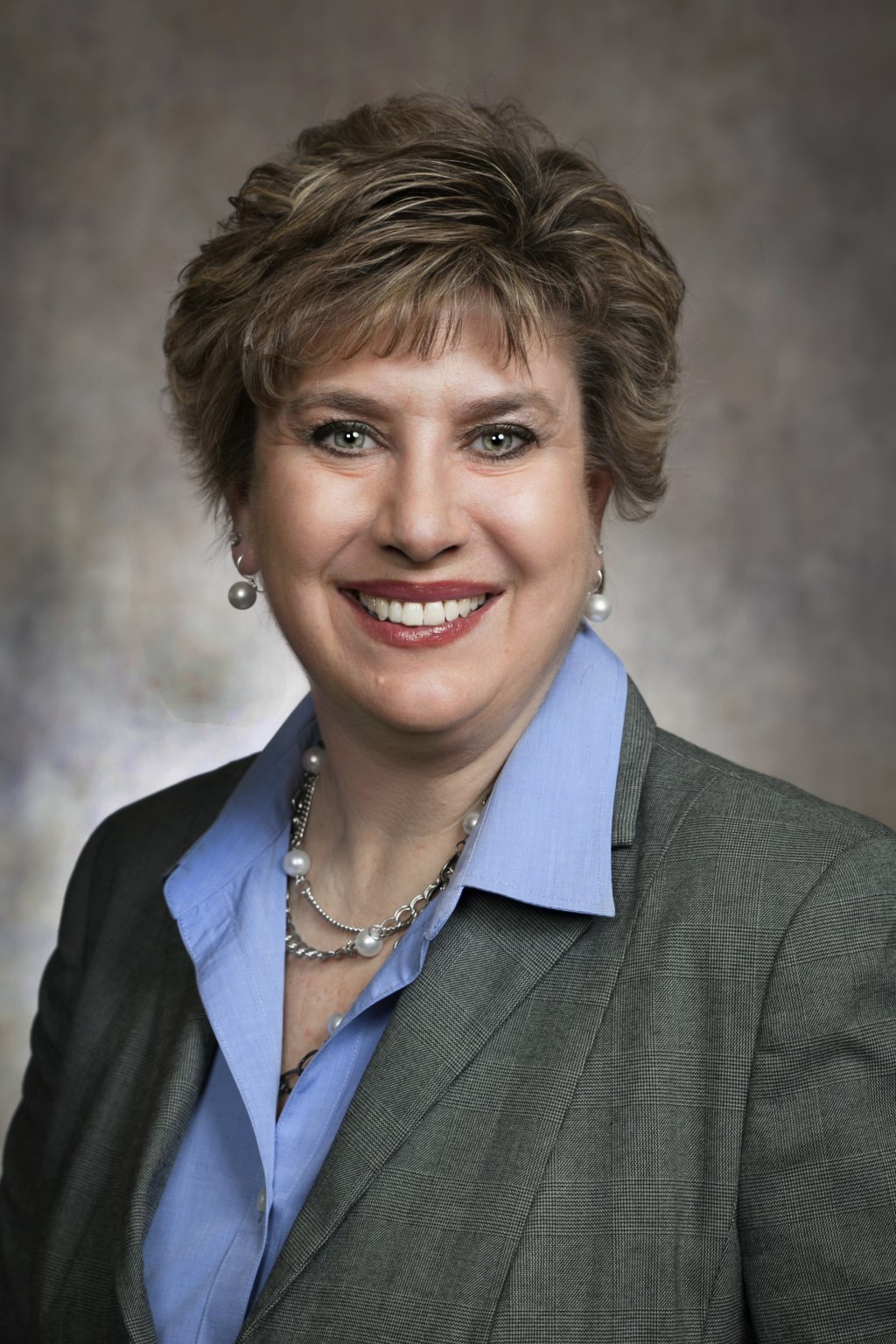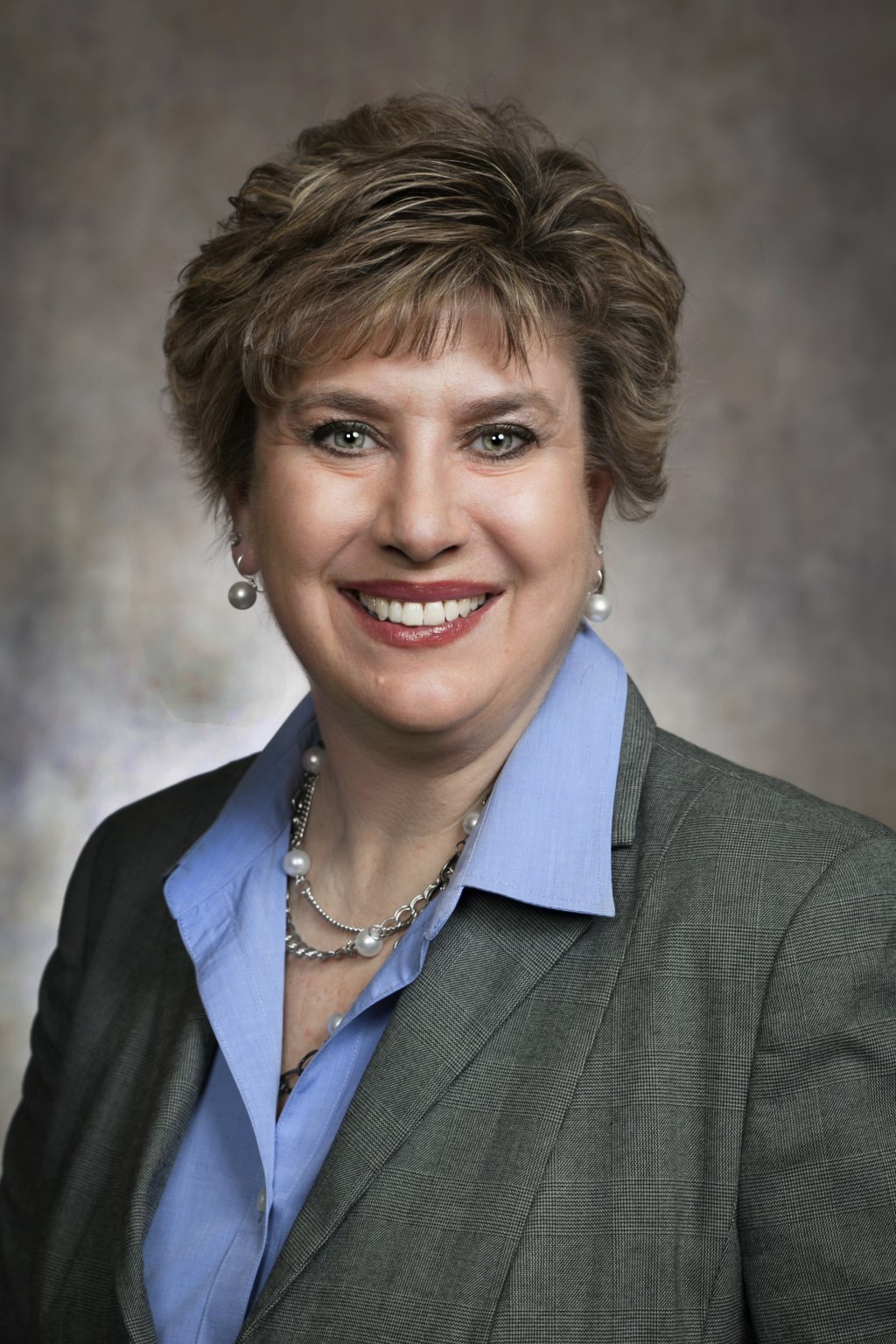 May 1st, 2019 by State Sen. Jennifer Shilling
"Wisconsinites want to see their leaders on both sides of the aisle come together to expand economic opportunities and prioritize working families."