Press Release
Sen. Taylor responds to violent rhetoric from colleague
"If Rep. Brandtjen wants to stop the violence, she should spend her time authoring legislation to end violence, not writing press releases to incite it."
(MADISON) – In a statement issued today, Representative Janel Brandtjen (R-Menomonee Falls) referenced a situation that occurred last week in Washington County as an example of how violence in Milwaukee is encroaching upon the suburbs. In her statement, Brandtjen said, "Families were forced to unlock their gun cabinets and instruct their loved ones to shoot to kill." Her statement called for funding cuts to Milwaukee unless violence ends. In response to Rep. Brandtjen, Senator Lena C. Taylor (D-Milwaukee) released the following statement:
"This is a serious problem that needs serious answers, not dangerous rhetoric. It's sheltered logic to lay this entire problem at the foot of one city. Every single vote we take as legislators impacts every community, not just one. Rep. Brandtjen can either be part of the problem, or part of the solution. If Rep. Brandtjen wants to stop the violence, she should spend her time authoring legislation to end violence, not writing press releases to incite it."
Mentioned in This Press Release
Recent Press Releases by State Sen. Lena Taylor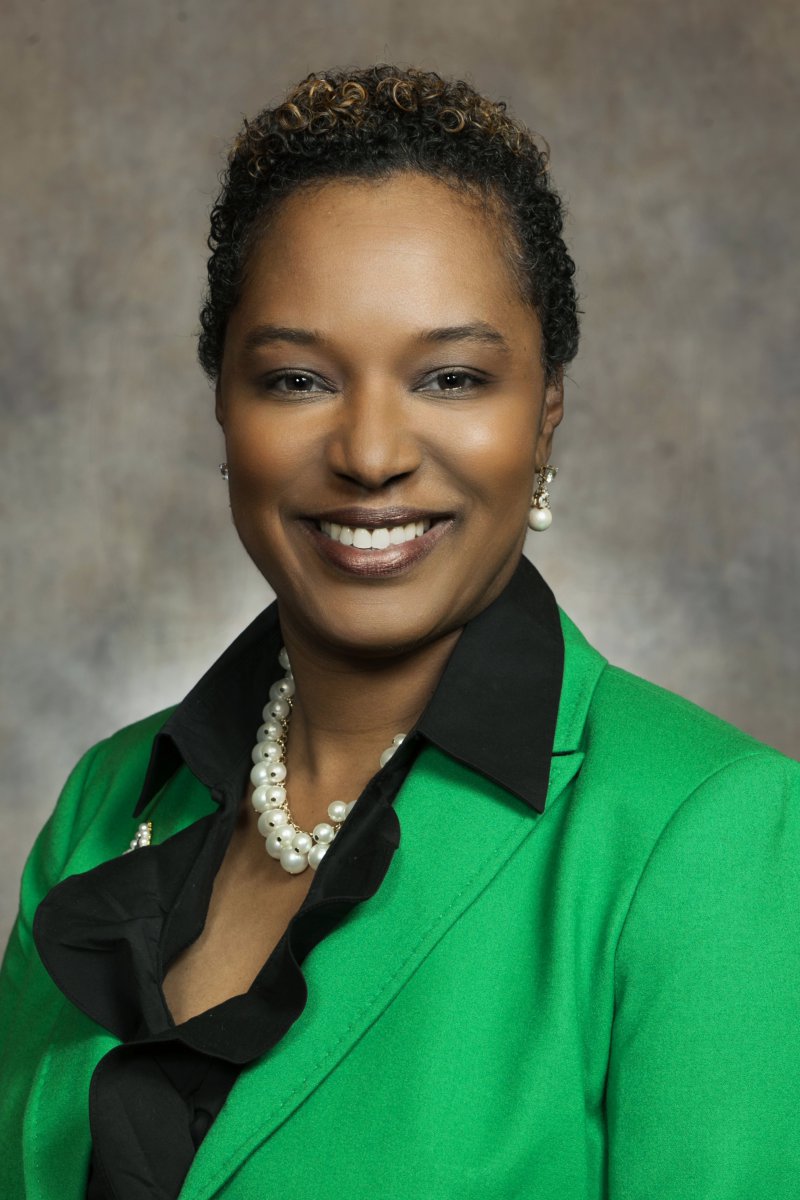 Aug 8th, 2018 by State Sen. Lena Taylor
"As an elected official you don't get to pick and choose which constituents you care about and which you don't."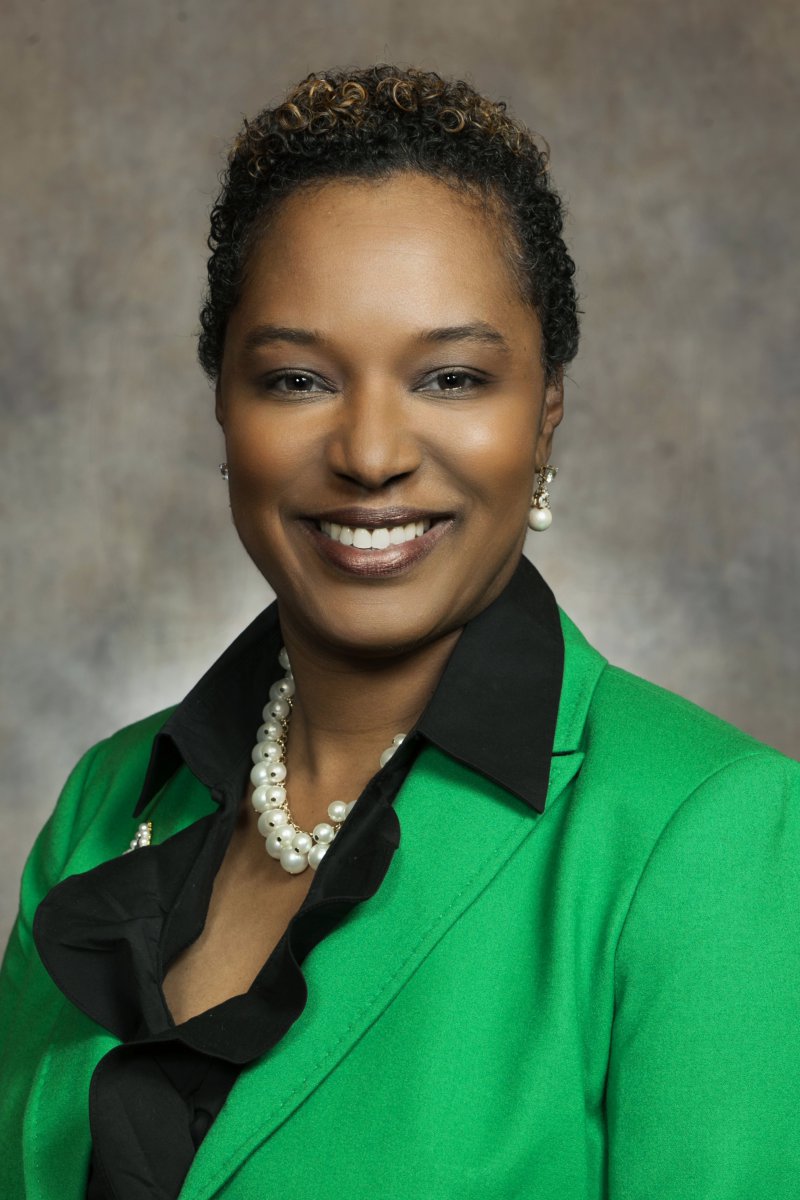 Jul 18th, 2018 by State Sen. Lena Taylor
"The ten-year old social media posts that have recently surfaced by Josh Hader are incredibly offensive."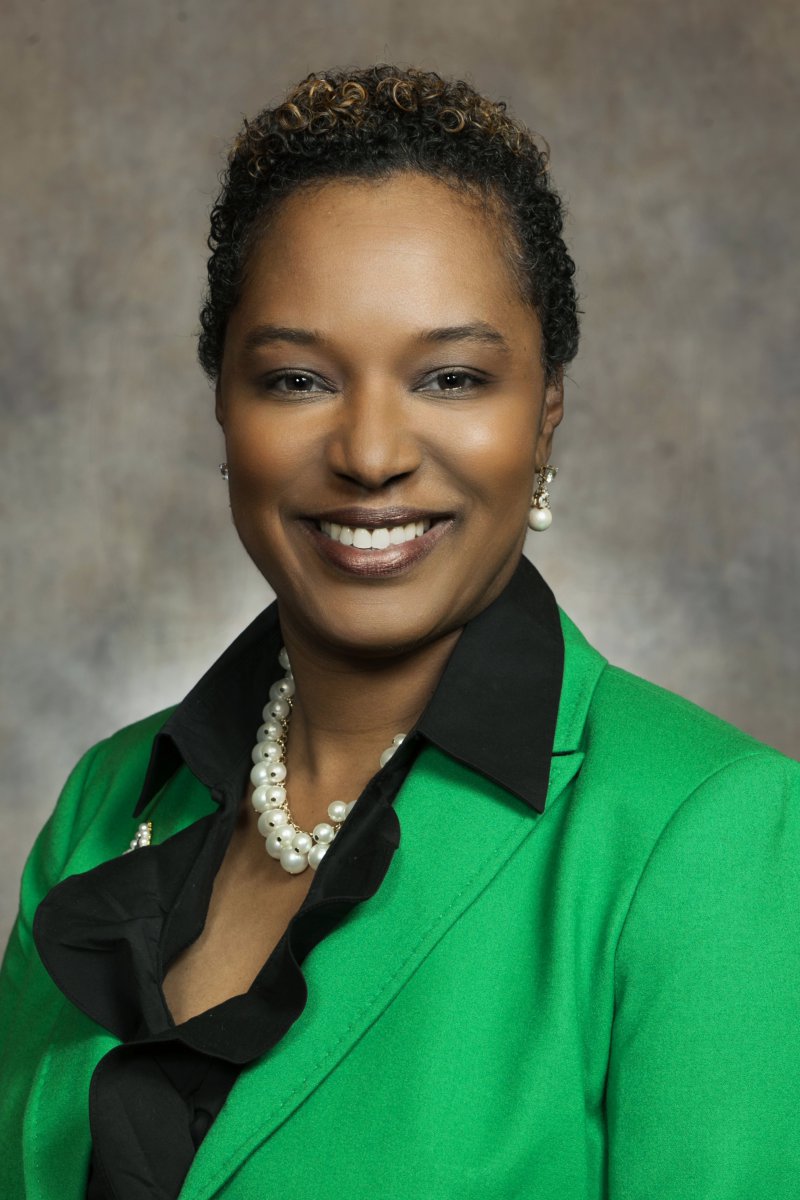 Jun 20th, 2018 by State Sen. Lena Taylor
"I'm deeply concerned that some of the children who have been dragged away from their loved ones may have been detained in our state."