Press Release
Sen. Taylor questions Milwaukee's lead testing practice
"Lead poisoning is a community health crisis and it will take the alignment of all levels of government to solve this issue."
(MADISON) – Last week, an article in The Guardian indicated that Milwaukee is one of at least 33 cities that violated Environmental Protection Agency guidelines when testing water for lead. The story stated that Milwaukee's practice was to "cheat" the test by flushing the pipes prior to testing. Senator Lena Taylor (D-Milwaukee) yesterday wrote a letter to Milwaukee Mayor Tom Barrett questioning Milwaukee's lead testing and abatement efforts. Below is Sen. Taylor's statement on this issue:
"Lead poisoning is a community health crisis and it will take the alignment of all levels of government to solve this issue. At the very least, people's water should be tested for lead according to EPA guidelines. There's more to do on this issue. People also need to be tested and we should help them get treatment for lead poisoning if they have elevated lead levels in their blood."
Mentioned in This Press Release
Recent Press Releases by State Sen. Lena Taylor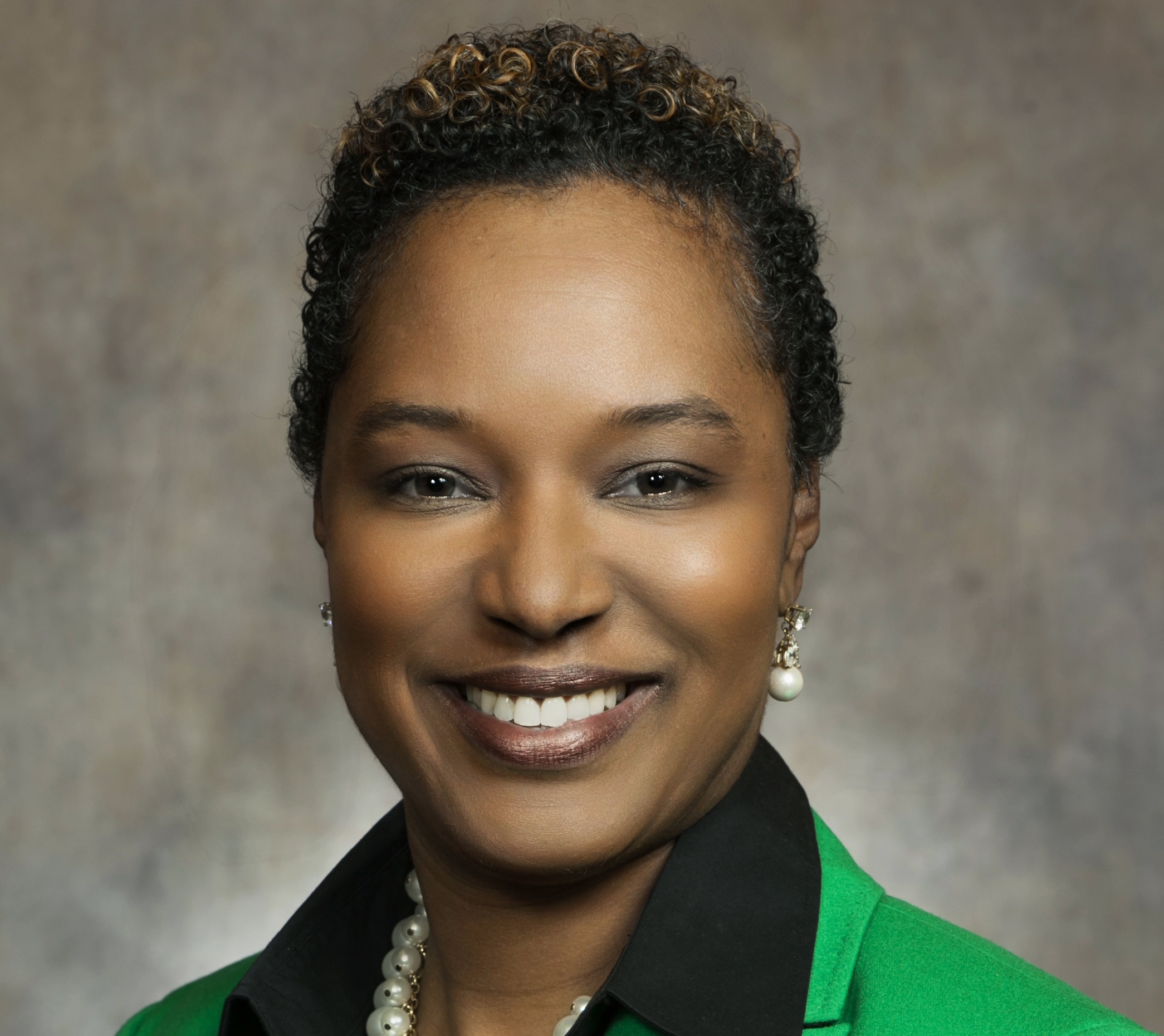 Jul 17th, 2019 by State Sen. Lena Taylor
"Like so many other men in the Republican party, Duffy found it easier to verbally attack women in Congress than to stand up to Donald Trump."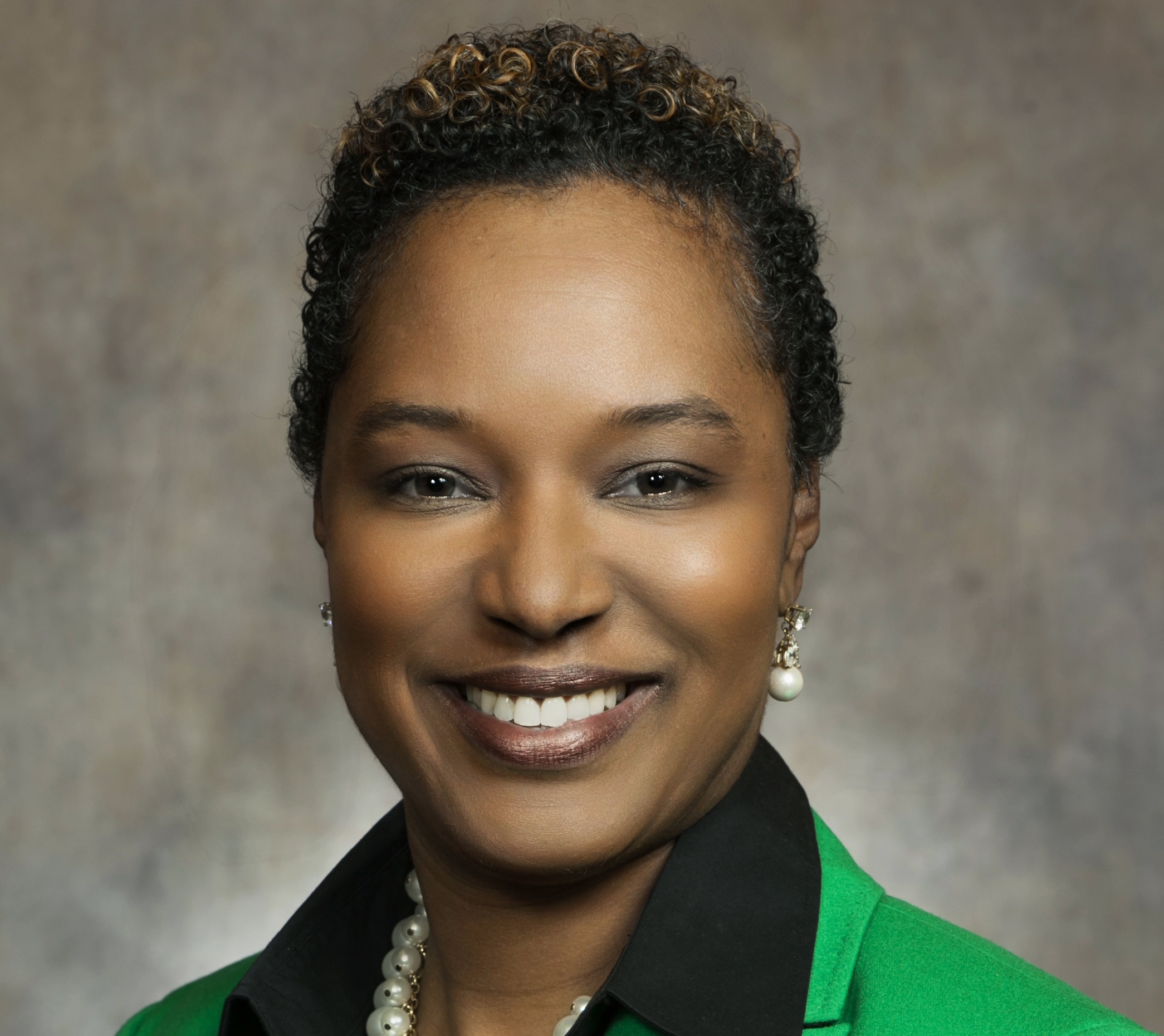 Jul 12th, 2019 by State Sen. Lena Taylor
"Donald Trump has a track record of moving first and asking the relevant questions later. That has proven to be a failed strategy every time."