Press Release
Sen. Taylor questions Milwaukee's lead testing practice
"Lead poisoning is a community health crisis and it will take the alignment of all levels of government to solve this issue."
(MADISON) – Last week, an article in The Guardian indicated that Milwaukee is one of at least 33 cities that violated Environmental Protection Agency guidelines when testing water for lead. The story stated that Milwaukee's practice was to "cheat" the test by flushing the pipes prior to testing. Senator Lena Taylor (D-Milwaukee) yesterday wrote a letter to Milwaukee Mayor Tom Barrett questioning Milwaukee's lead testing and abatement efforts. Below is Sen. Taylor's statement on this issue:
"Lead poisoning is a community health crisis and it will take the alignment of all levels of government to solve this issue. At the very least, people's water should be tested for lead according to EPA guidelines. There's more to do on this issue. People also need to be tested and we should help them get treatment for lead poisoning if they have elevated lead levels in their blood."
Mentioned in This Press Release
Recent Press Releases by State Sen. Lena Taylor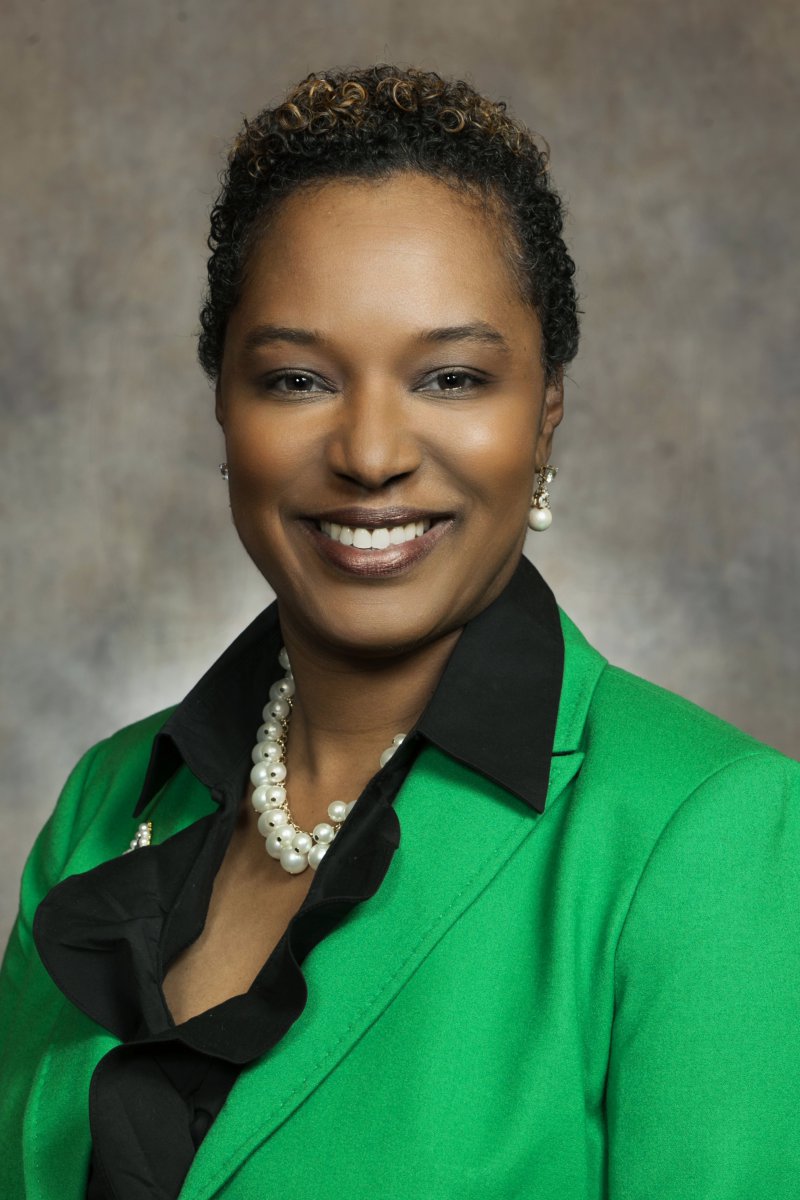 Dec 4th, 2018 by State Sen. Lena Taylor
"I urge the people of Wisconsin to continue to push back on this outrageous disregard of voter's wishes."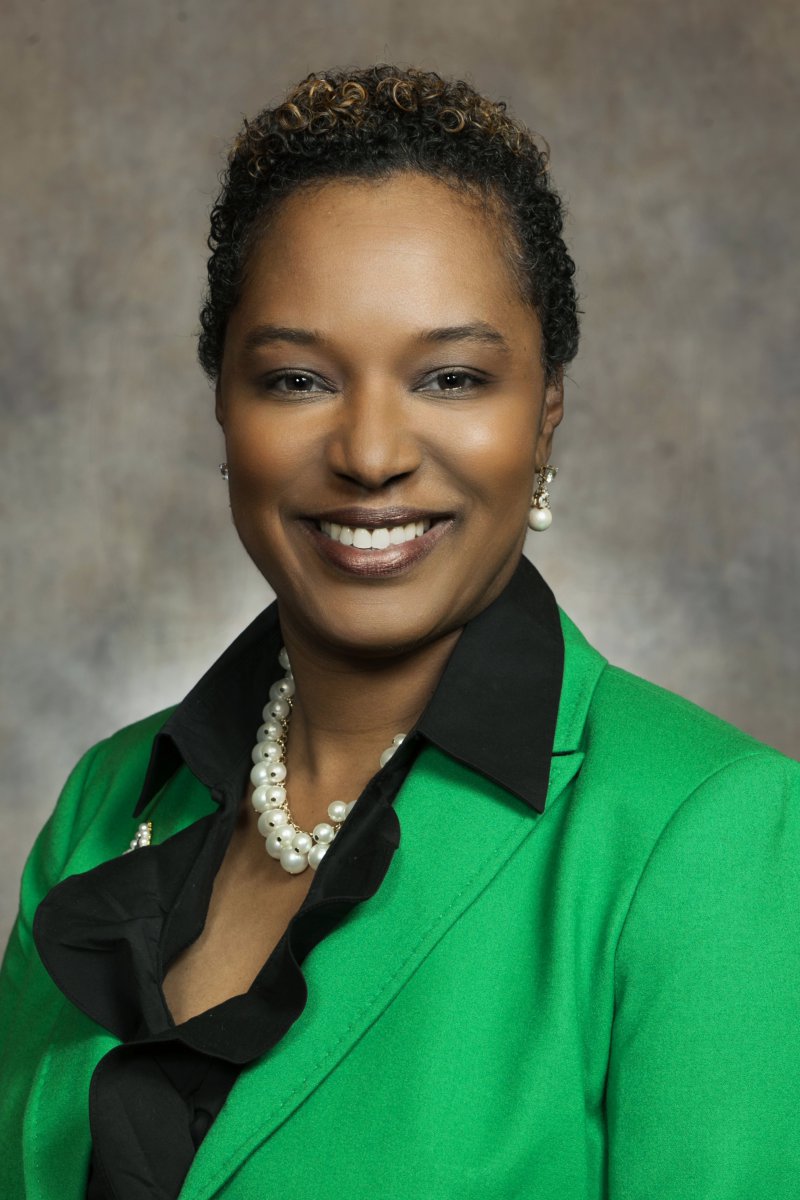 Oct 24th, 2018 by State Sen. Lena Taylor
Trump is reckless and dangerous, and the chickens are coming home to roost.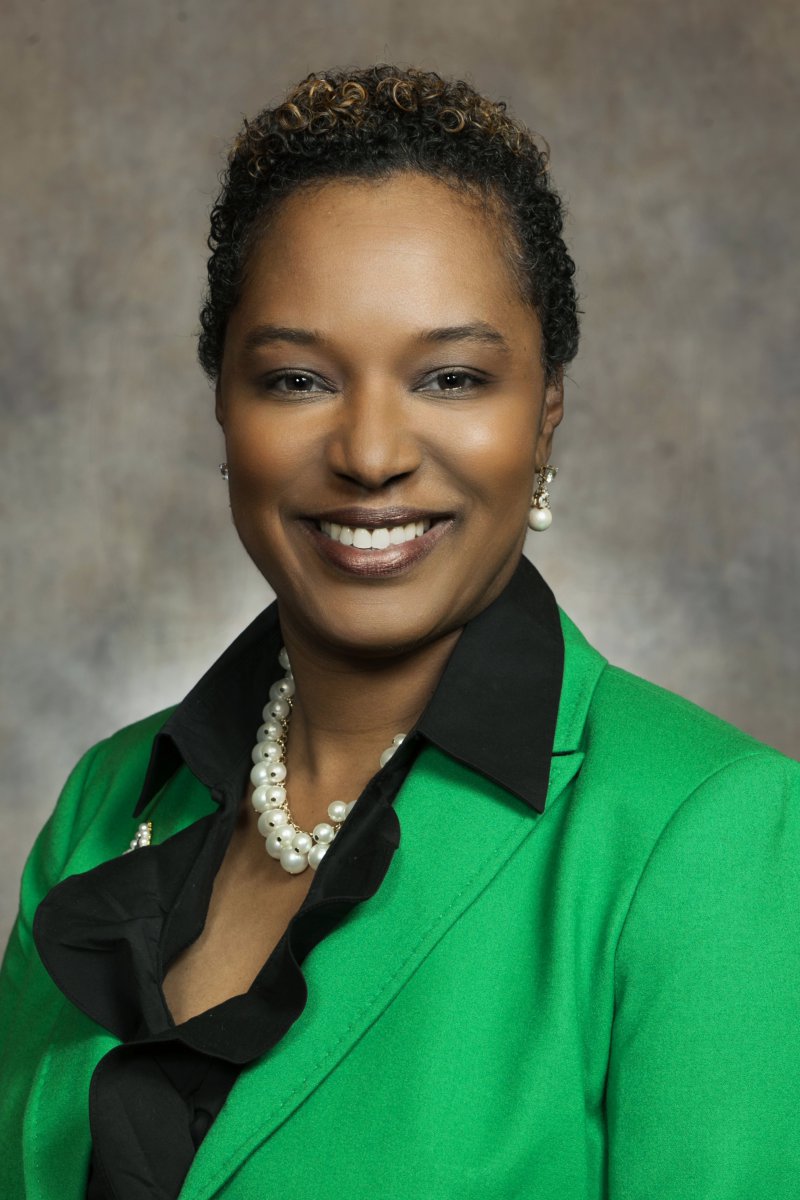 Sep 28th, 2018 by State Sen. Lena Taylor
"Although I wish Senator Flake had taken a bolder stance, I'm hopeful that his request is taken seriously by Republican Leadership and members of the Senate."