Press Release
Sen. Taylor appointed to recidivism reduction committee
There are currently over 22,000 inmates incarcerated in Wisconsin prisons and over 66,000 individuals on probation or parole.
(MADISON) – Senator Lena Taylor (D-Milwaukee) was appointed yesterday to the Legislative Council Study Committee on Reducing Recidivism and Removing Impediments to Ex-Offender Employment. The committee's goal is to review effective strategies and best practices for reducing recidivism.
The committee is tasked with evaluating evidence-based strategies from Wisconsin and other states to reduce recidivism rates. As part of a holistic approach to a recidivism reduction program, the committee will investigate systems of earned-time credits as well as explore existing impediments to reentry and re-acclimation to society, including continuity of medication, impediments to occupational licensure and professional credentials, and other collateral consequences of conviction.
"Reentry is a vital issue to our community, and I'm honored to have received this appointment," said Taylor. "We need to make sure that DOC is adequately rehabilitating offenders and that people are returning to the community with the proper tools to re-integrate as contributing members of society."
There are currently over 22,000 inmates incarcerated in Wisconsin prisons and over 66,000 individuals on probation or parole. The DOC spends an average of $38,000 per prisoner per year, which is above the national average. Recent data puts the three-year recidivism rate at 30%, meaning that nearly one in three ex-offenders will re-offend in a three-year period.
"It's called the Department of Corrections for a reason," said Taylor. "It's less expensive and safer for everyone if we correct behavior using data-driven strategies instead of creating a cycle of incarceration and poverty."
Senator Taylor is a former chair of the Senate Judiciary Committee, the only African American in Wisconsin history to hold that post. Taylor's district includes the 53206 zip code, the most incarcerated in the nation. Taylor is joined on the committee by fellow Milwaukee Rep. Evan Goyke, four other legislators and ten public members. The committee will hold its first meeting Wednesday, July 13th.
Mentioned in This Press Release
Recent Press Releases by State Sen. Lena Taylor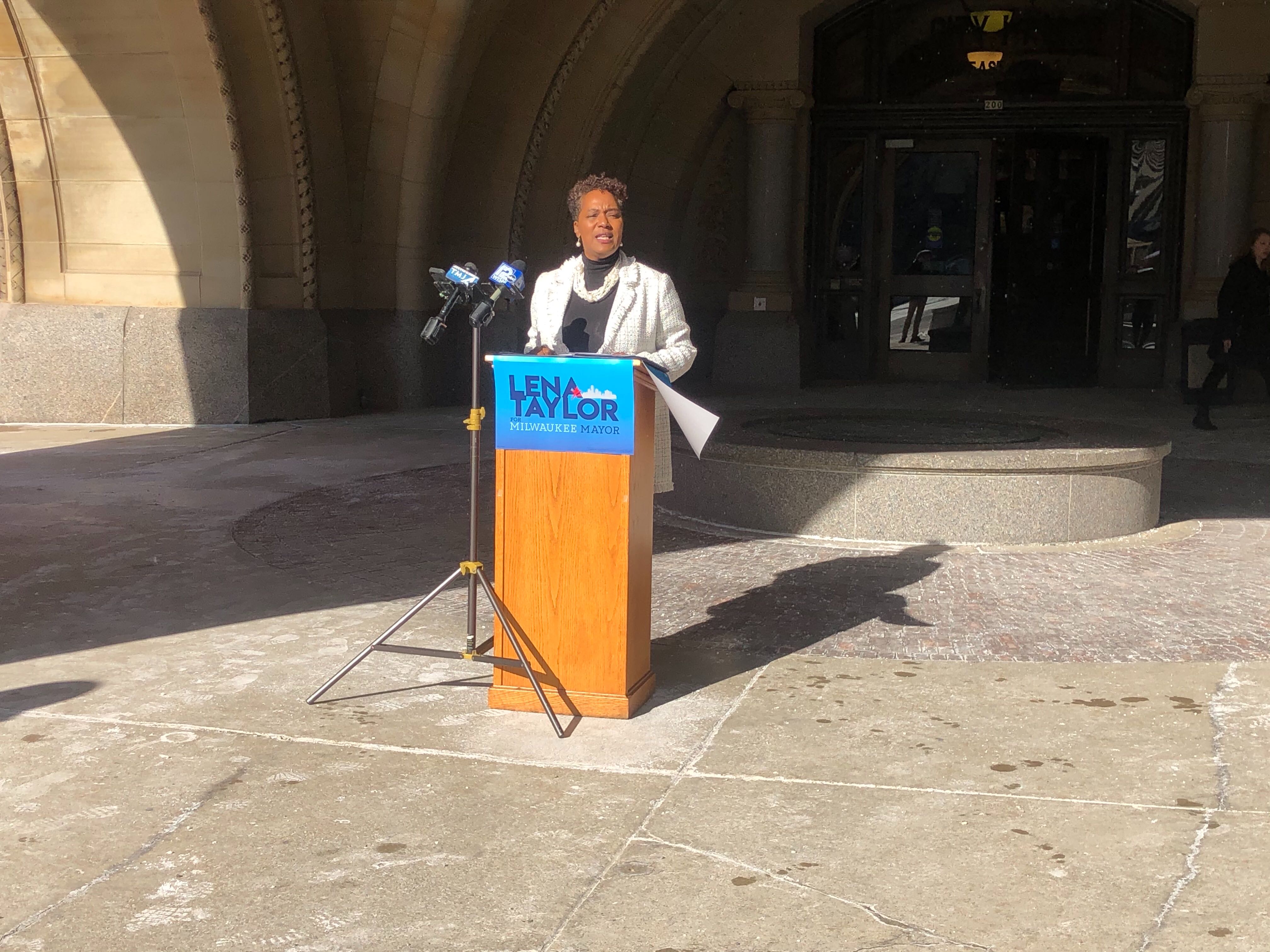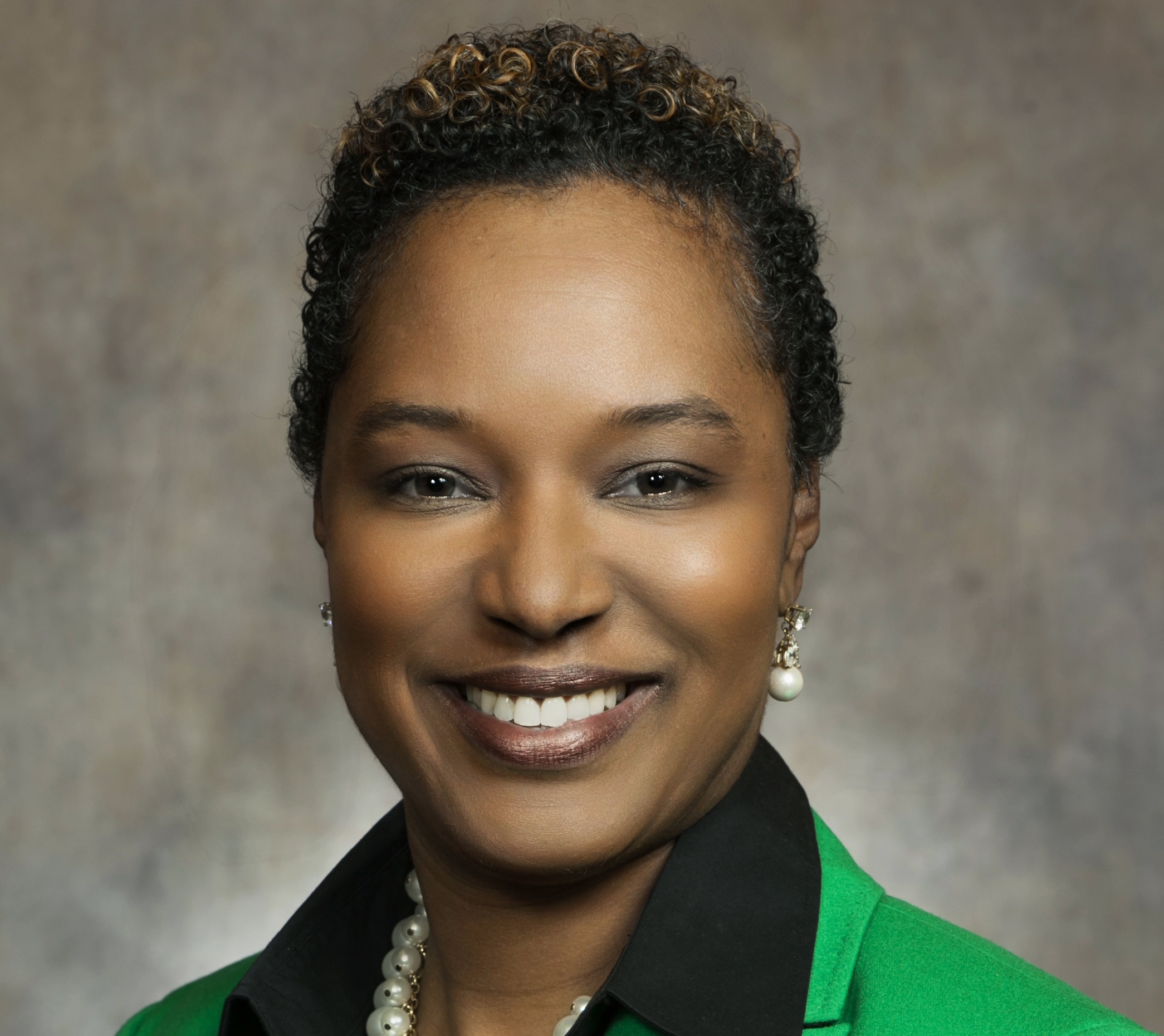 Jan 30th, 2020 by State Sen. Lena Taylor
"The lack of leadership, at the highest level of city government, continues to frustrate Milwaukee residents."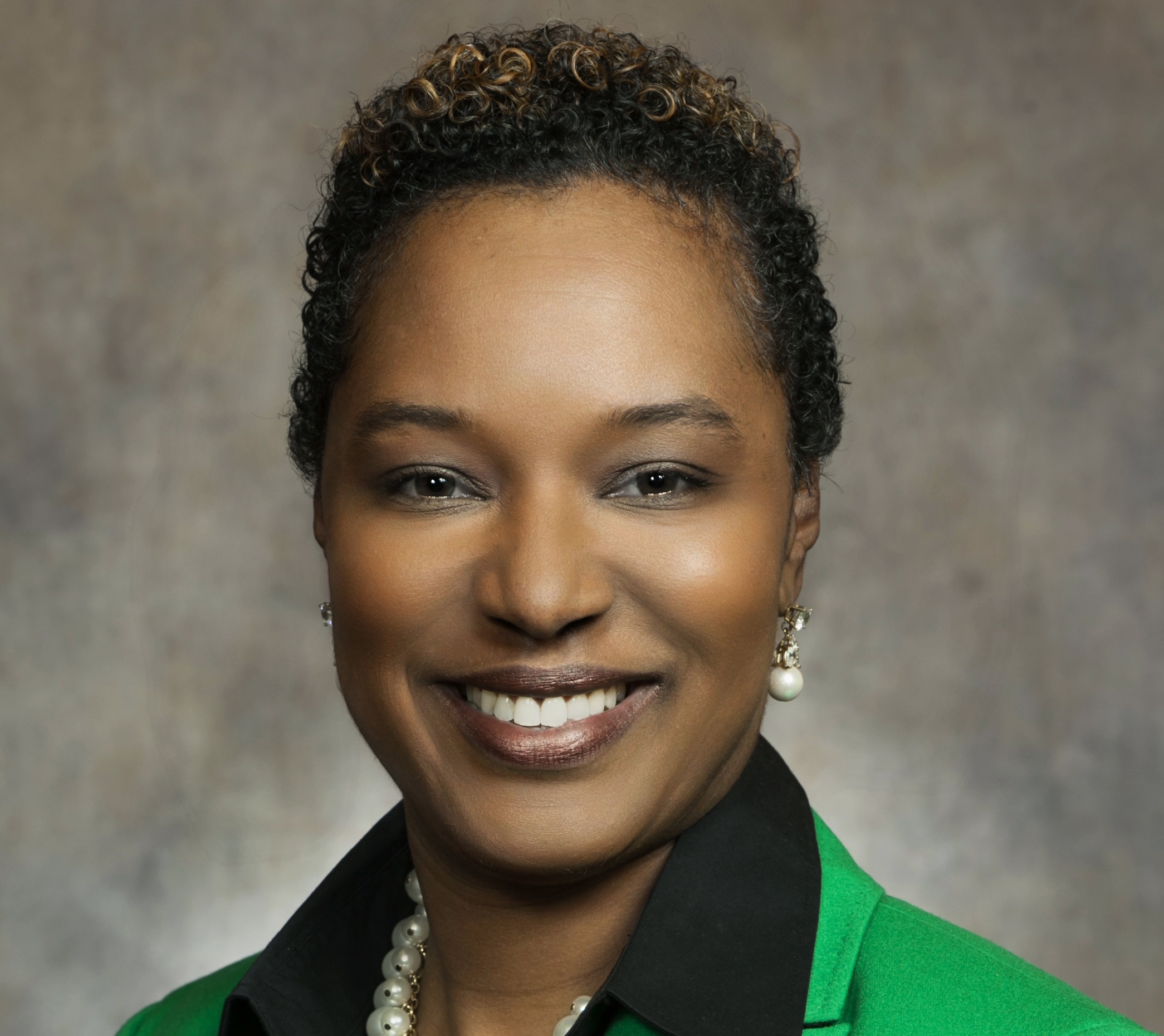 Dec 5th, 2019 by State Sen. Lena Taylor
Police community relations continue to deteriorate and there is a serious lack of transparency with the FPC and no real dialogue between the board, executive director and the people of Milwaukee.