Press Release
Sen. Lena Taylor named Conservation Champion
"I am proud to be named a Conservation Champion."
MADISON – Recently, the League of Conservation Voters named Senator Lena C. Taylor (D-Milwaukee) as one of their Conservation Champions of this legislative session. Conservation Champions were announced in the League's 2015-2016 scorecard.
This is the third time that Senator Taylor has been named a Conservation Champion. Lawmakers are judged based on their track record on development, groundwater, pollution, nuclear energy, shore land zoning, managing forests, clean air, recycling and local control. Senator Taylor earned the award for having a 100% voting record.
"I am proud to be named a Conservation Champion," said Taylor. "It is crucial that we work to protect the environment to improve the health and wellness of our people."
The League of Conservation Voters is a nonprofit, nonpartisan, organization dedicated to conservation in the state of Wisconsin. The league works to both elect conservation leaders along with encouraging lawmakers to support bills that protect the environment.
"Everything happening with the lead pipes in Milwaukee should be reminder to us all that we cannot take for granted the air we breathe and the water we drink," said Taylor.
The scorecard also includes information about conservation bills introduced this session. The full report can be found on the League's website.
Mentioned in This Press Release
Recent Press Releases by State Sen. Lena Taylor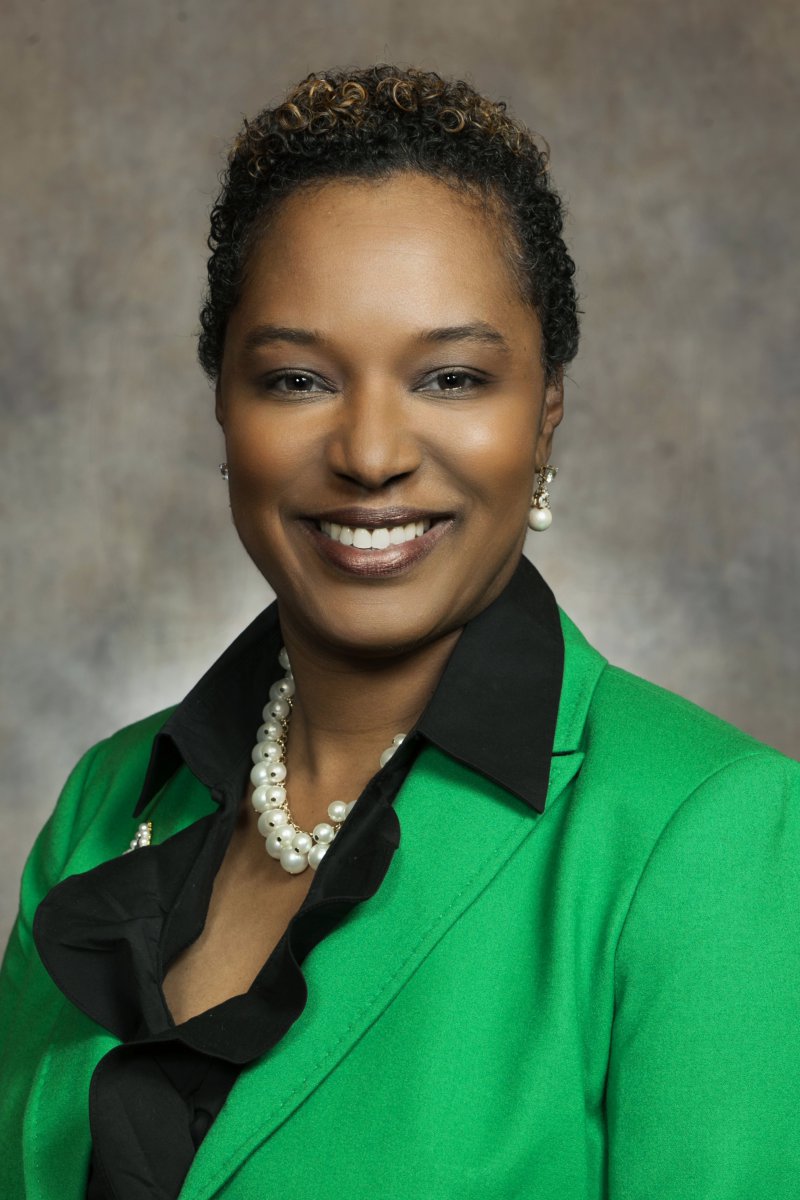 Dec 4th, 2018 by State Sen. Lena Taylor
"I urge the people of Wisconsin to continue to push back on this outrageous disregard of voter's wishes."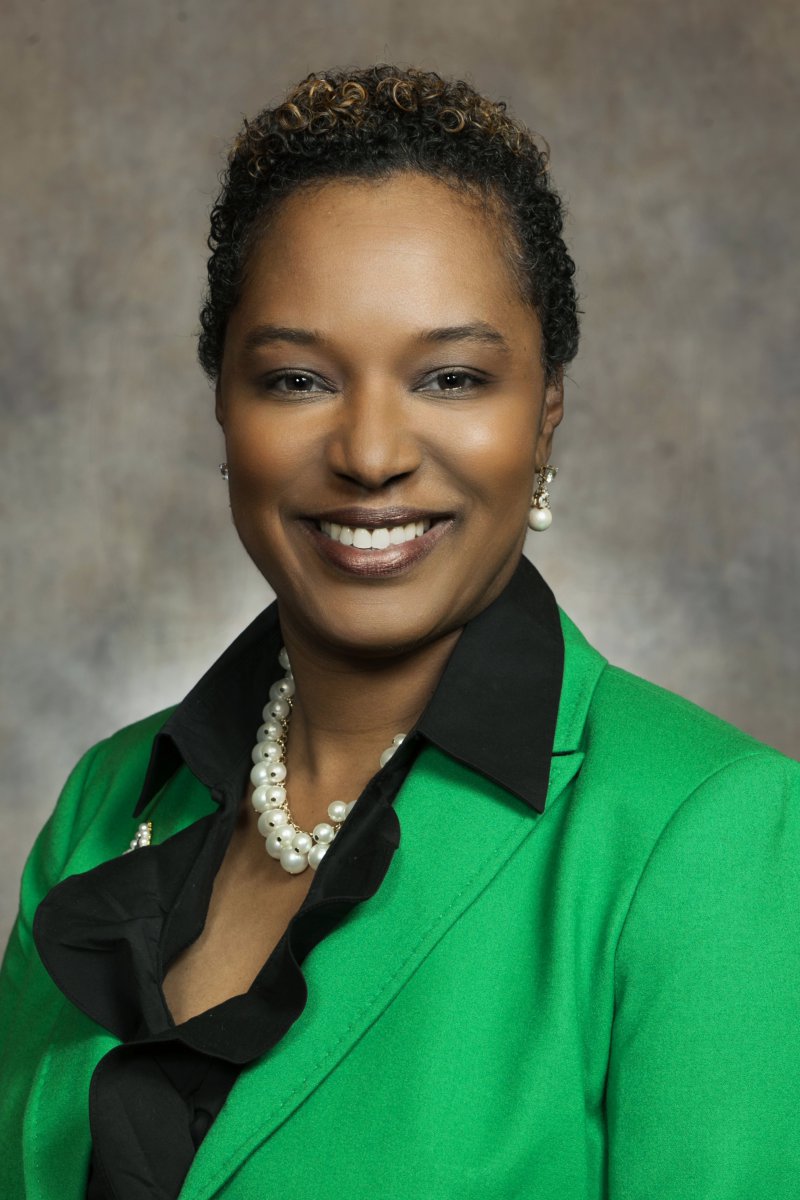 Oct 24th, 2018 by State Sen. Lena Taylor
Trump is reckless and dangerous, and the chickens are coming home to roost.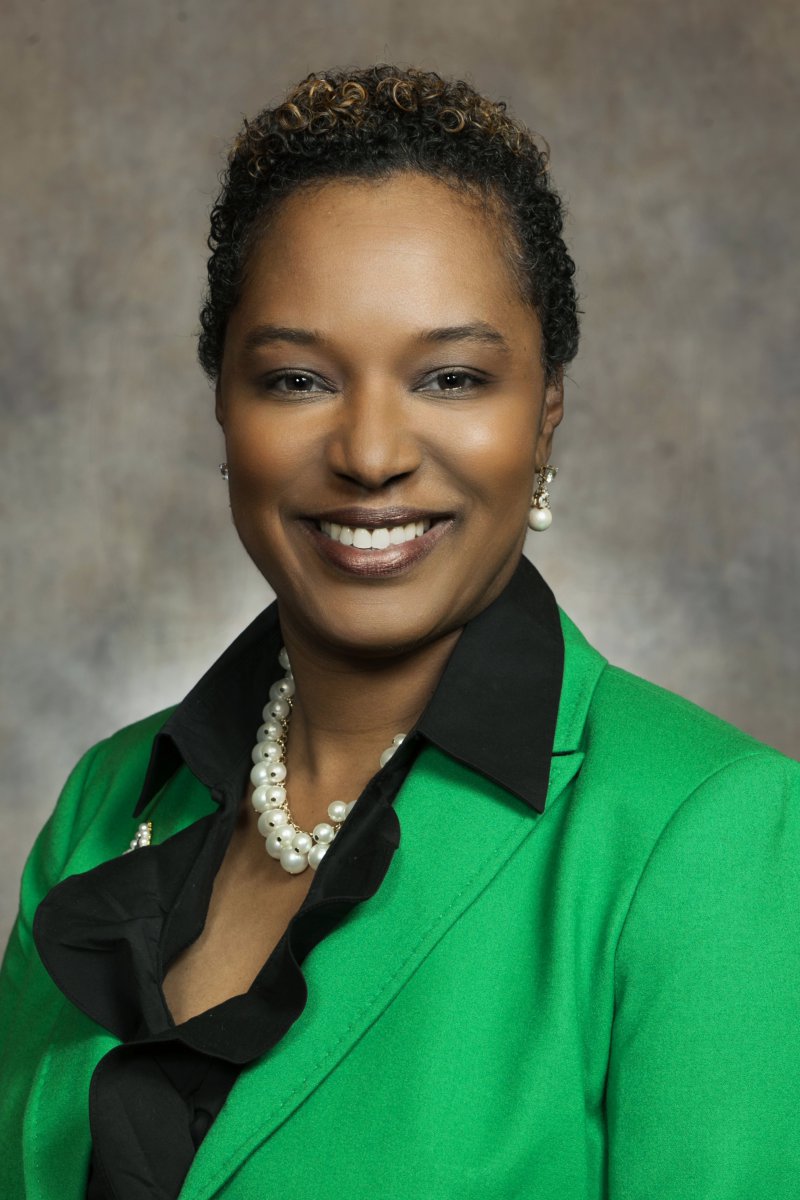 Sep 28th, 2018 by State Sen. Lena Taylor
"Although I wish Senator Flake had taken a bolder stance, I'm hopeful that his request is taken seriously by Republican Leadership and members of the Senate."