Press Release
Sen. LaTonya Johnson statement on new health clinic in Milwaukee
"I will always be proud to say that I am a Planned Parenthood patient..."
"When women can't get the health care that they need, when they need it, families lose sisters, mothers, daughters, nieces, and grandmothers to diseases like breast and cervical cancer that are treatable if detected early."
"Planned Parenthood is an essential part of our community's health care system–ensuring that women have access to a health center that provides them with the full range of reproductive health care options when they need them."
"I am encouraged by today's announcement of a new Planned Parenthood clinic in Milwaukee—where they have served both men, and women like me, for 80 years. Before being elected to the State Assembly, I didn't have health insurance, and Planned Parenthood was a lifeline for me when I had nowhere else to go. In the face of unrelenting attacks from abortion-obsessed Republican politicians, Planned Parenthood remains unintimidated in carrying out their mission to provide essential health care to the tens of thousands of Wisconsinites who rely on their services each year.
"I will always be proud to say that I am a Planned Parenthood patient, and I am proud to stand with them today, as they continue to invest in the health and safety of my community."
Mentioned in This Press Release
Recent Press Releases by State Sen. LaTonya Johnson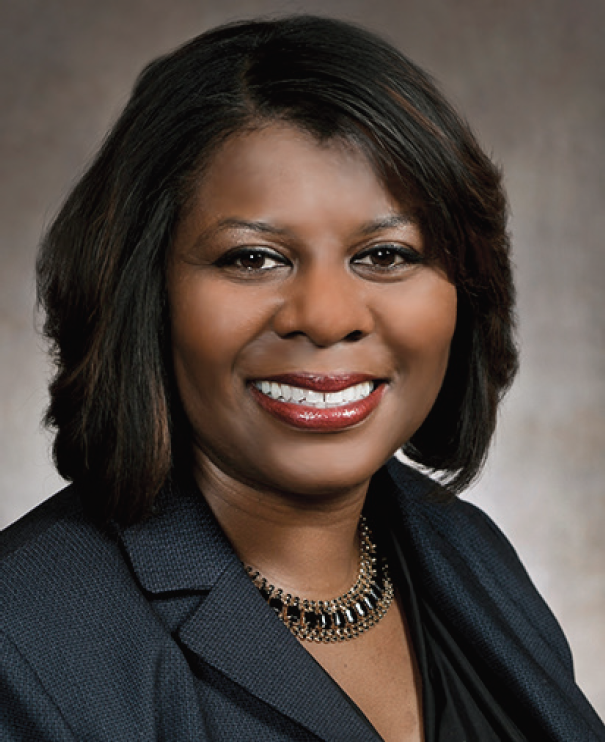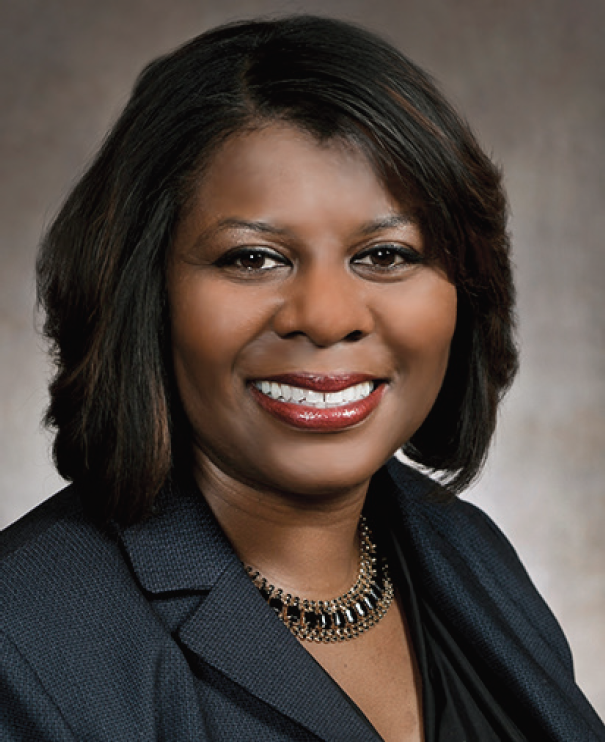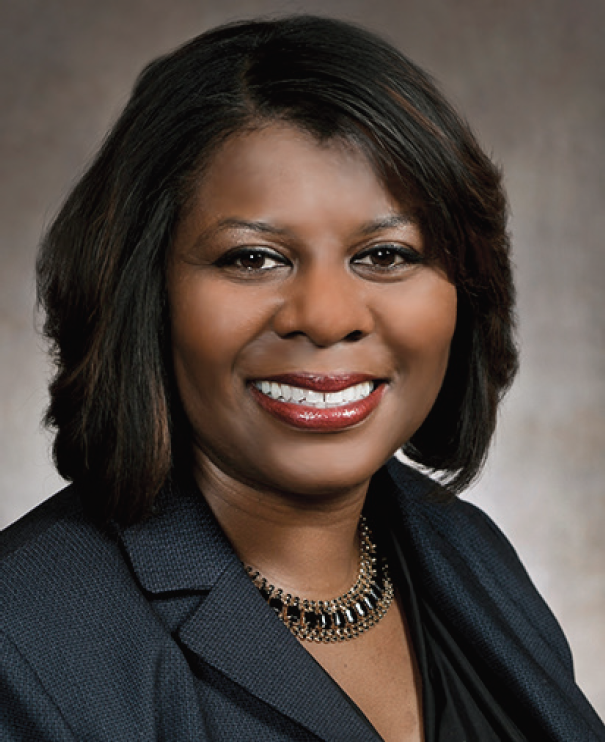 Feb 6th, 2019 by State Sen. LaTonya Johnson
"Today my heart, thoughts and prayers are with the Milwaukee Police Department as they mourn the loss of one of their own, for the third time in less than a year."