Press Release
Sen. Johnson Statement on State of the State Address
"The absence of any mention of Milwaukee in Gov. Walker's State of the State speech speaks volumes to the absence of his leadership on the real problems our communities face every day."
MADISON – Wisconsin State Senator LaTonya Johnson (D – Milwaukee) released the following statement regarding Governor Walker's State of the State address today:
"The absence of any mention of Milwaukee in Gov. Walker's State of the State speech speaks volumes to the absence of his leadership on the real problems our communities face every day. Unfortunately, it's no secret that Walker and Wisconsin Republicans would rather ignore, and often actively undermine, our state's economic engine than provide our city, its great neighborhoods, and its people with the resources it desperately needs to thrive and succeed.
"Serving my community as an elected official is more than just an honor and a privilege – it is a responsibility. And it is our responsibility as elected officials in the State of Wisconsin to move our state forward without leaving its largest city and their disenfranchised citizens behind.
"By stepping on the backs and necks of those who call Milwaukee home, Gov. Walker and his allies have made day-to-day living a constant struggle for too many everyday, hard-working families.
"This session, I will continue to stand strong for Milwaukee and fight for a brighter future and better opportunities for families in our communities and across the state. This means standing strong for our values and fighting for safe neighborhoods, healthy families, strong schools, and real economic opportunities."
Mentioned in This Press Release
Recent Press Releases by State Sen. LaTonya Johnson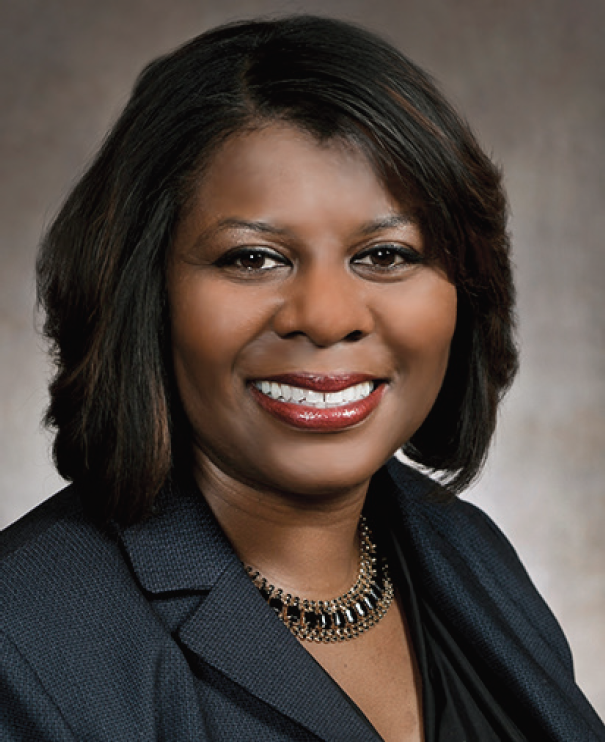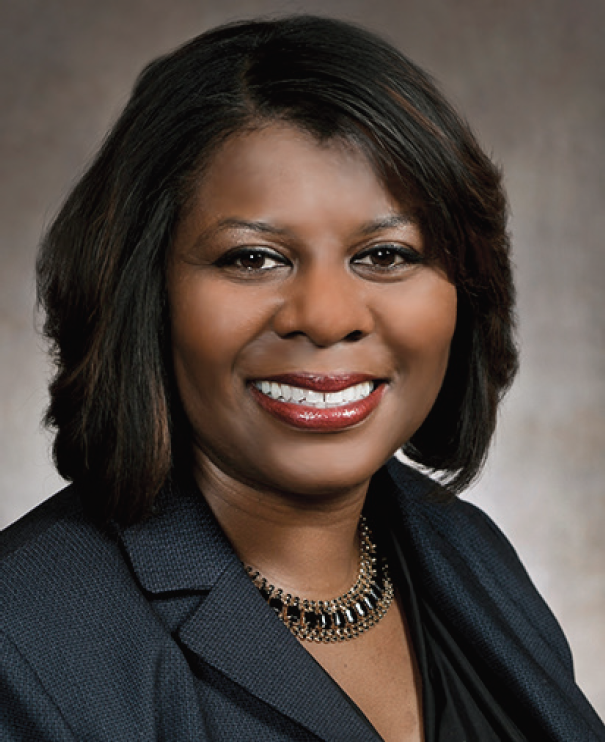 Apr 3rd, 2019 by State Sen. LaTonya Johnson
"After years of underfunding from Republican lawmakers, the governor has put our children's future and the needs of our local schools first."