Press Release
Sen. Baldwin STILL Won't Say Where She Stands On Haspel
"That's because she knows that Haspel is qualified..."
Brookfield, Wis. – U.S. Senate candidate Leah Vukmir released the following statement Tuesday in reaction to news that Democratic Sens. Joe Donnell of Indiana and Joe Manchin of West Virginia have said that they will support the nomination of Gina Haspel to be the director of the CIA:
"Sen. Baldwin is hiding from the voters and refusing to say how she'll vote on Gina Haspel. That's because she knows that Haspel is qualified, but she's more interested in pandering to her far-left supporters in California and New York than doing what's right for Wisconsin.
"It's unacceptable that Sen. Baldwin will not say where she stands on Haspel, and she's desperate to make sure no one in Wisconsin knows about her extreme liberal voting record. Now that the grassroots of the Republican Party of Wisconsin has endorsed my candidacy, I'm looking forward to exposing her atrocious record in November."
Leah Vukmir is a nurse, military mom and conservative with a proven record who has stood with Gov. Walker in cutting taxes and implementing bold reforms. She is running for the U.S. Senate to bring the Wisconsin Way to Washington. She currently serves as a state senator from Brookfield.
Leah for Senate
Mentioned in This Press Release
Recent Press Releases by State Sen. Leah Vukmir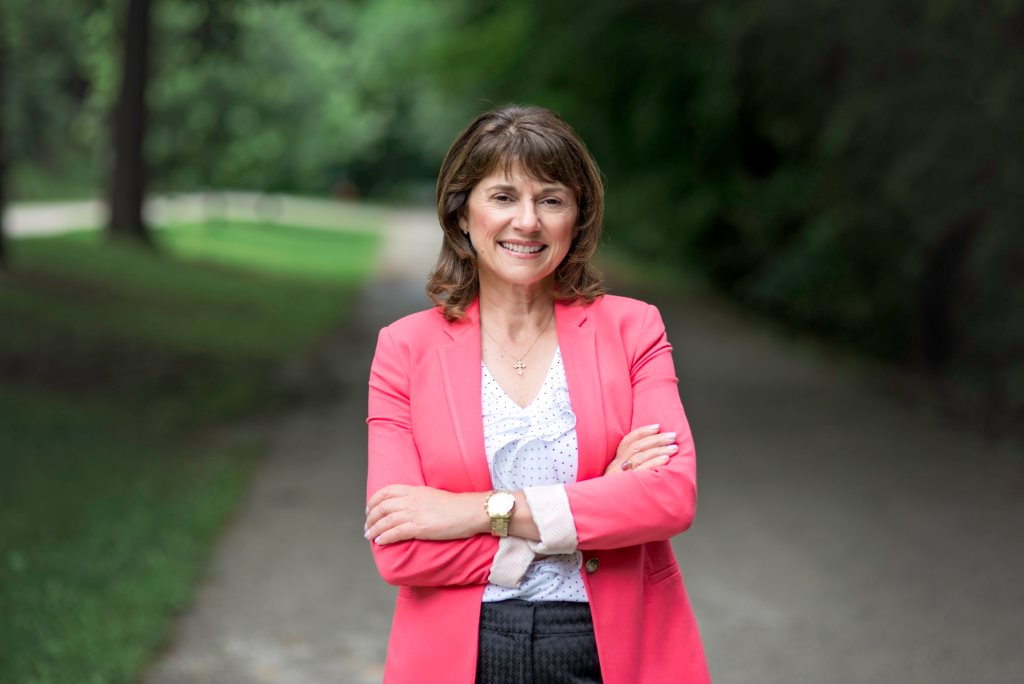 Jul 18th, 2018 by State Sen. Leah Vukmir
Gov. Tommy Thompson overcame millions of dollars of spending from the Club for Growth in 2012 on his way to winning the Republican nomination.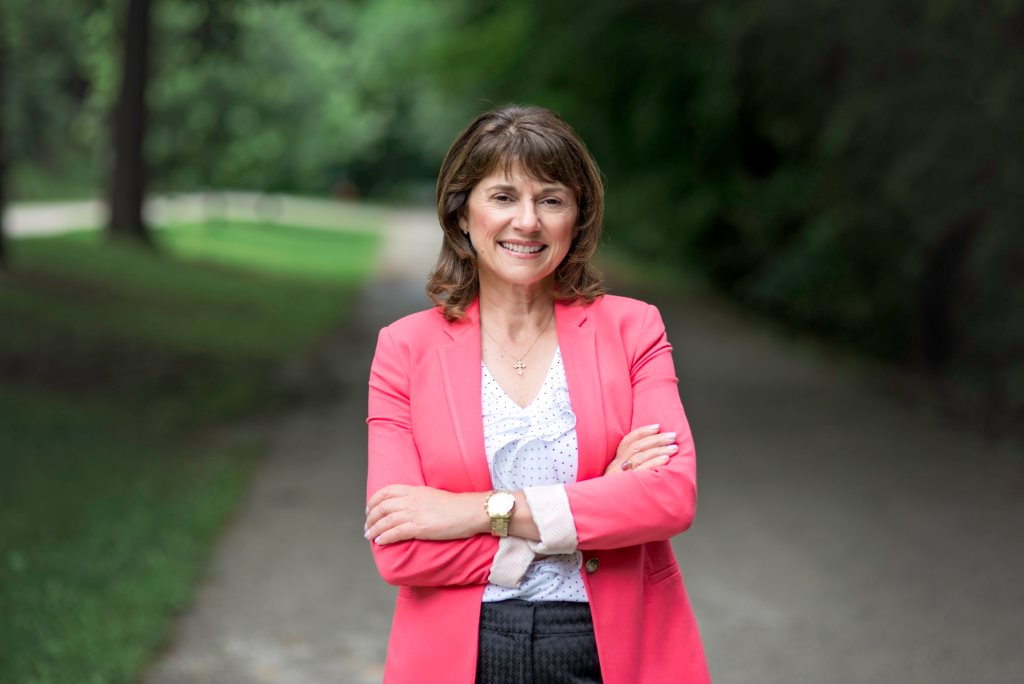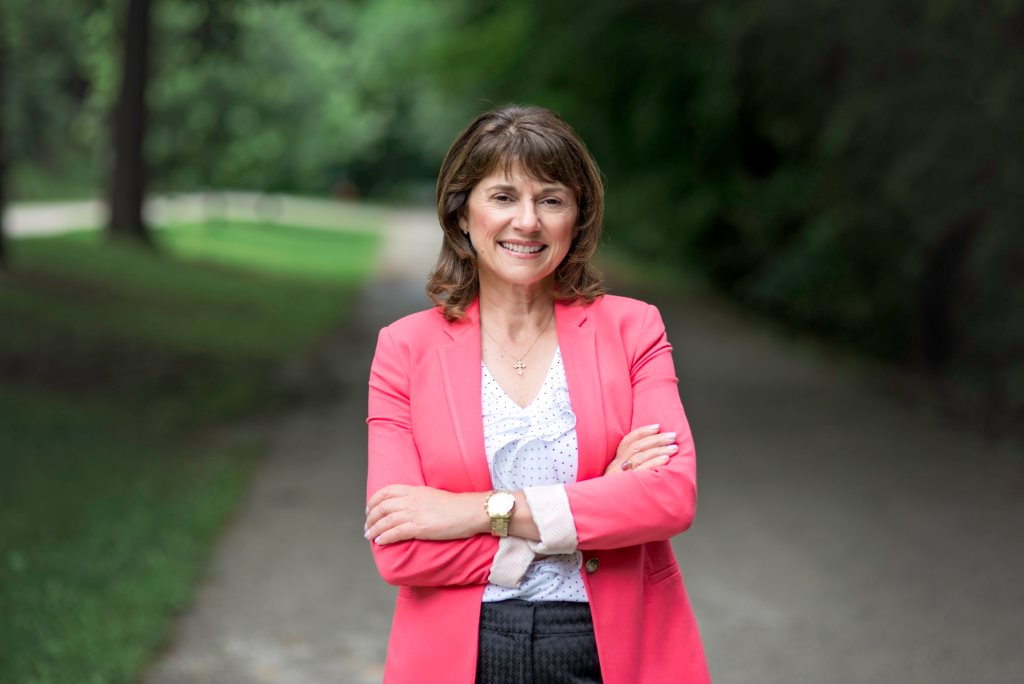 Jun 22nd, 2018 by State Sen. Leah Vukmir
When Wisconsinites see her on the coasts with her elitist pals more than in her home state, it makes us all ask…. Really!?!