Press Release
Second Traveling Beer Garden Tour Added for 2015
More than $400,000 Raised Last Year, Money Goes to Improve Parks
MILWAUKEE – Milwaukee County Executive Chris Abele announced today that a second Traveling Beer Garden Tour will be added in the summer of 2015. The additional Beer Garden truck means that two parks will have stops each week of the eight-week tour (full schedule below). At least 15 parks will be on the tour. Each stop will feature beer and other refreshments from Sprecher Brewing and, new this year, there will also be authentic German Food available from Sprecher's Restaurant and Pub.
The Traveling Beer Garden concept was unveiled by County Executive Abele in 2014 and was a huge success, raising nearly $250,000 and creating a fun and safe atmosphere at all the parks it visited. Beer gardens at Estabrook, Humboldt and Hoyt Parks raised another $180,000 in 2014. All the revenue the County receives from the beer gardens goes back into improving parks across Milwaukee County.
In addition to the revenue earned by the Beer Gardens, Sprecher Brewing, through the Park People of Milwaukee County, will be donating $32,000 or approximately $2,000 per tour stop for improvements to parks this summer.
"We've had people from across the County asking to have the Traveling Beer Garden visit their community. While we can't visit every park, we will double the excitement this summer by adding another Traveling Beer Garden," County Executive Abele said. "These Beer Gardens make our parks safer, more fun and bring in extra money to improve parks across the County. As I've done since taking office, we're making parks better and finding ways to do it sustainably."
Since taking office in 2011, County Executive Abele has increased park land across the County by nearly 150 acres, added public/private partnerships like the beer gardens and significantly increased parks earned revenue, which provides more operating support for the parks system. At the same time, County Executive Abele is also focusing on tackling long ignored deferred maintenance issues at parks countywide. In the 2015 Budget alone, he added more than $19 million in repairs and maintenance in the Parks, Cultural and Recreation Budget.
The Traveling Beer Gardens will feature both Sprecher's Restaurant and Pub, and Sprecher Brewing products. Sprecher's Restaurant and Pub, located in Glendale's Bayshore Town Center, will offer authentic German food on the tour, including brats. Also available at the beer garden will be Sprecher Brewing products such as root beer floats, pizza, popcorn, and pretzels.
Traveling Beer Garden by the Numbers:
In 2014 people bought more than 35,000 beers, nearly six thousand sodas and 2,300 root beer floats at the Traveling Beer Garden.
Because of the success of Beer Gardens in Milwaukee County, other cities and counties from across the country are looking to implement similar programs.
2015 Parks Traveling Beer Garden Schedule:
Weather permitting, the traveling beer gardens will be open in 2015 from late May through early September.
Whitnall/Root River Area #1 Shelter and Dretzka Chalet – May 20-31
Froemming Park and Gordon Park – June 3-14
Grant Park and Doctors Park – June 16-28
Juneau Park and Sheridan Park – July 1-12
Greenfield Park and Mitchell Park Domes Plaza – July 15-26
Holler Park and Brown Deer Boathouse – July 29-August 9
Falk Park and Red Arrow Park – August 12-23
Whitnall/Root River Area #1 Shelter and Greene Park – August 26 – September 7
Locations were chosen based on numerous factors, including parking, ADA accessibility, electrical infrastructure, park activities and amenities, feedback from Parks Friends Groups, availability of a covered structure and proximity to other permanent and temporary beer gardens.
Mentioned in This Press Release
Recent Press Releases by County Executive Chris Abele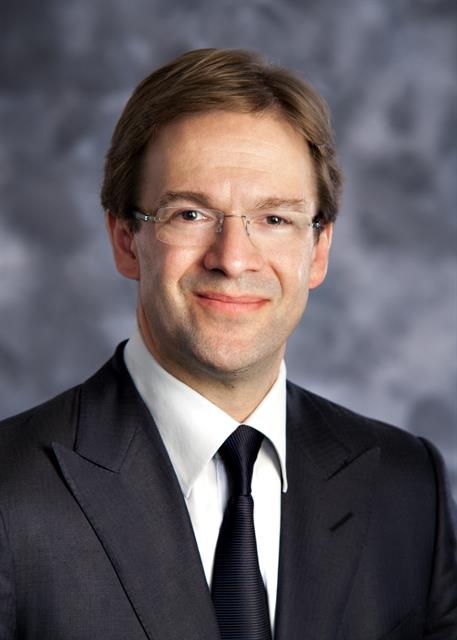 Apr 29th, 2020 by County Executive Chris Abele
Milwaukee County leaders commit to eliminating institutional racism by addressing County polices, practices and power structures through a racial equity lens