Press Release
"Sandwich and a Steinway" concert will support Greater Milwaukee El Sistema
The popular "Sandwich and a Steinway" concert series at Steinway Piano Gallery of Milwaukee, 11550 W. North Ave., Wauwatosa, will present a special benefit concert for Greater Milwaukee El Sistema Orchestra
The popular "Sandwich and a Steinway" concert series at Steinway Piano Gallery of Milwaukee, 11550 W. North Ave., Wauwatosa, will present a special benefit concert for Greater Milwaukee El Sistema Orchestra. Performers at noon on Wednesday, April 2, 2014, will be Jim Kocovsky, a GMES board member, and Carmen Kitts, head teacher of the children's orchestra.
Greater Milwaukee El Sistema Orchestra is a music education organization for students in second through fifth grade in the Waukesha community. Based on the El Sistema (The System) program that was established in Venezuela and has become a global phenomenon, the goal is to cultivate positive, responsible citizens in a nurturing atmosphere that develops social and academic skills. Small group and ensemble training on musicianship and string instruments is taught three days per week at Hadfield Elementary School, with regular performances for the community. Established in 2011 in partnership with Carroll University, the School District of Waukesha and the White House of Music, Greater Milwaukee El Sistema is now fully incorporated.
Proceeds from this concert will support summer scholarship music lessons for current students and startup funding to open a new site in September 2014.
For more information, visit spgmilwaukee.steinwaydealer.com and sistemawi.webs.com.
Mentioned in This Press Release
Recent Press Releases by Press Release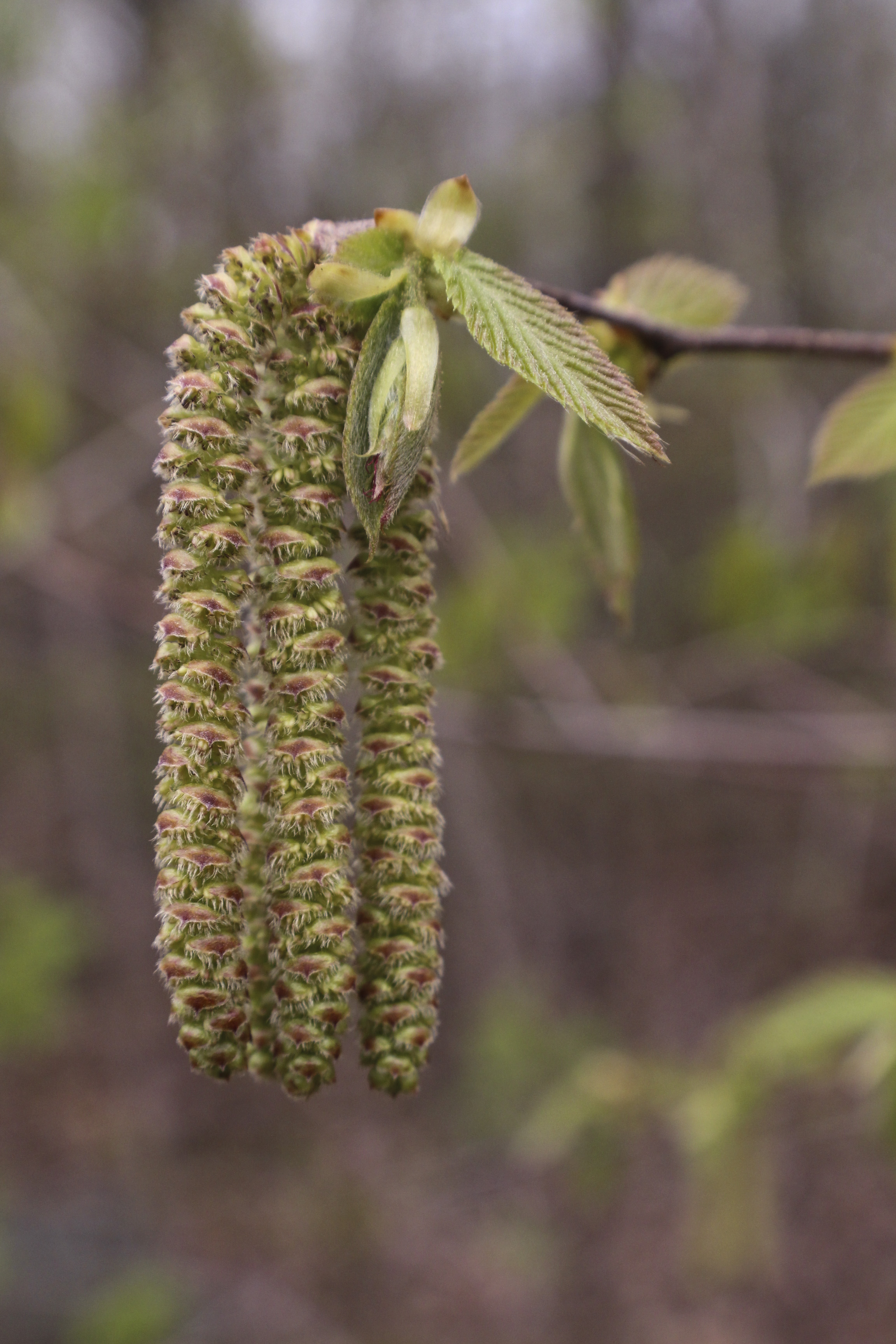 Sep 16th, 2019 by Press Release
At the October 10 Opening Reception, the artists will speak briefly at 6 pm, and light refreshments will be provided.

Sep 9th, 2019 by Press Release
An unprecedented partnership will move forward to pursue new revenue solutions that provide property tax relief to residents through a local option sales tax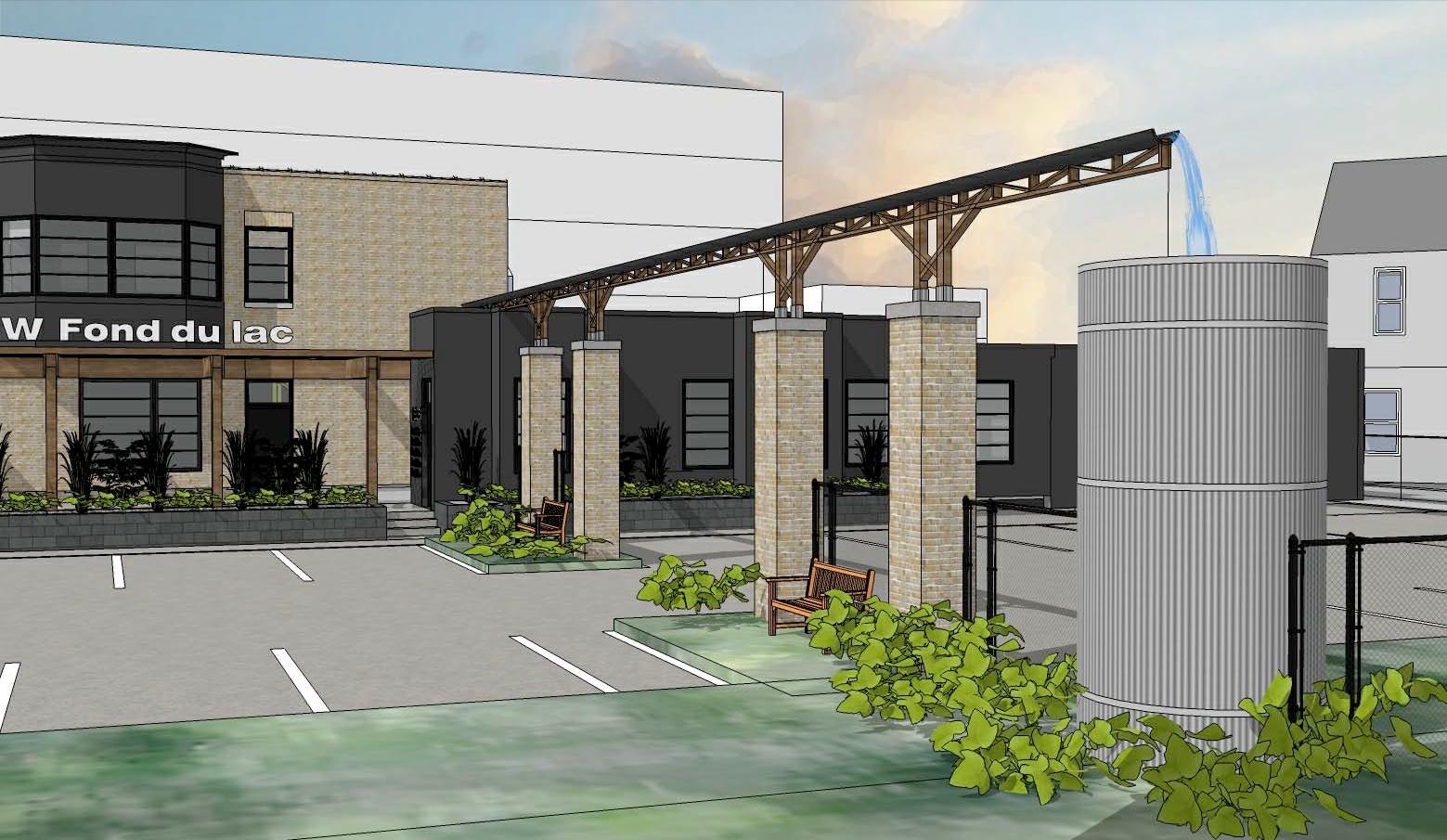 Aug 28th, 2019 by Press Release
Adams Garden Park is the latest endeavor for Larry and Sharon Adams, the retired Co-Founders of Walnut Way Conservation Corp., whose work was highlighted recently on the CBS Morning Show.