Press Release
Ryan Clancy announces candidacy for Milwaukee County Supervisor, District Four
"I am running for County Supervisor to restore funding and focus on human needs."
Clancy and his wife Becky Cooper operate Bounce Milwaukee, an entertainment complex in Milwaukee's Bay View neighborhood. In 2018, he founded PRAWN, the Progressive Restaurants and Activists of Wisconsin Network, to advocate for higher wages within the service industry. Prior to that, Clancy taught for Milwaukee Public Schools, where he was the Building Representative for the Milwaukee Teachers' Education Association. A lifelong activist, his background includes business ownership, non-profit board membership, and service with the U.S. Peace Corps.
"I am running for County Supervisor to restore funding and focus on human needs," says Clancy. "Milwaukee County is rich in assets, but when access to those facilities is cut, we lose access to the services and spaces that our community needs to thrive."
"Supervisor
Marina Dimitrijevic
has forged an impressive legacy of reinventing this seat, focusing on broad-reaching social leadership as well as setting effective policy. I look forward to carrying on that tradition."
Clancy's list of early endorsements includes State Senator Chris Larson, who says "Ryan has the energy, knowledge, and values that already show him to be a great leader for our neighborhood. He has great ideas and the perseverance to see them through to fruition. Ryan would be a great addition to the county board where he'll make sure our public parks continue to be the best in the world and our safety net remains strong."
"Ryan has the passion and courage to tackle Milwaukee's most difficult issues," said Dakota Hall, Executive Director of Leaders Igniting Transformation. "Ryan will bring the leadership necessary to address racial disparities, and bring marginalized communities to decision making tables. He will make our county a better place for young people by listening and acting on their vision for a more prosperous county for all."
"Ryan Clancy is the rare person who first takes the time to listen and understand, then takes consistent and effective action. He has been outspoken on progressive issues both as a business owner and as an ally and advocate to many. I know Ryan's continued activism as County Supervisor will benefit all of the residents of District 4," remarked State Representative Jonathan Brostoff.
"I met Ryan when he was forming a progressive restaurant association," recalled State Representative Christine Sinicki. "His dedication to workers and civil rights are what motivates him. Ryan will be a strong voice for his district and a great addition to the board."
The official announcement to family, friends and community members will take place on Thursday, June 6th at 5:30 at Lazy Susan, 2378 S Howell Ave, Milwaukee. Media are welcome to attend from 5:30 to 6pm.
Clancy graduated from California State University with a Master's Degree in Negotiation, Conflict Resolution and Peacebuilding, and from Beloit College with a B.A. in English and a secondary teaching certification. He lives in Bay View with his wife Becky, their five children, and a hedgehog.
Mentioned in This Press Release
Recent Press Releases by Sup. Ryan Clancy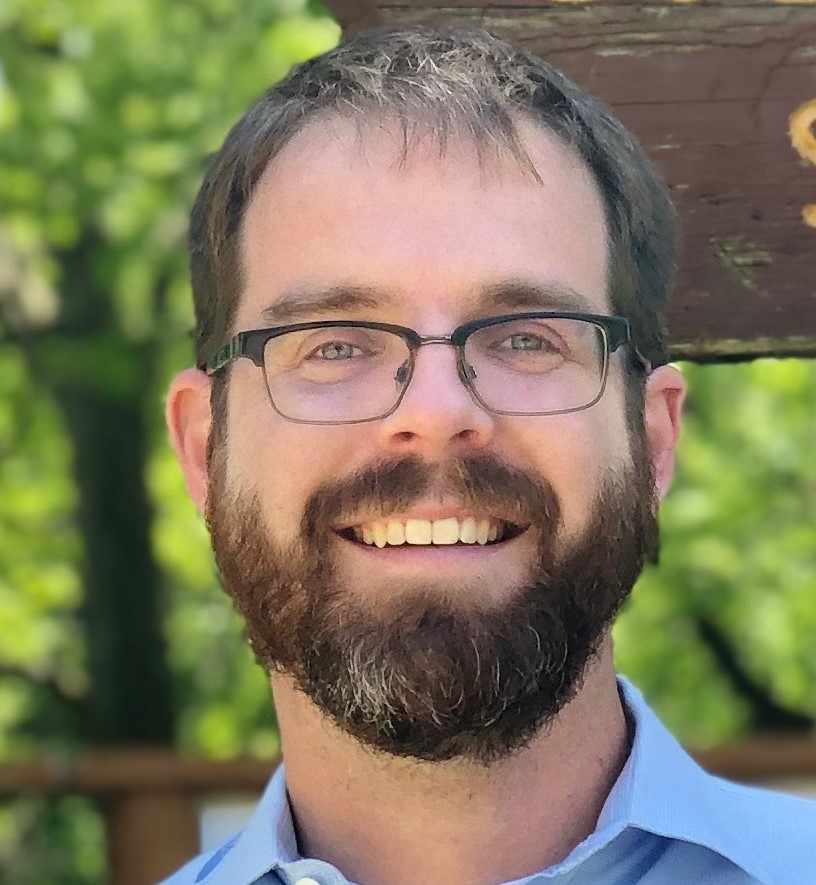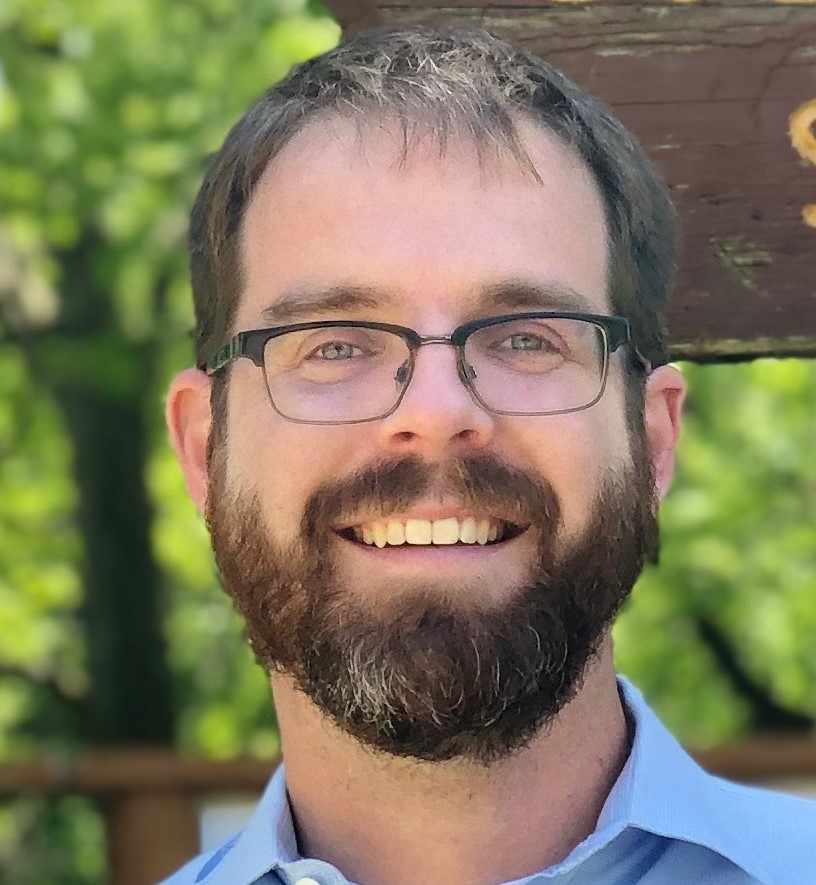 Dec 14th, 2020 by Sup. Ryan Clancy
Will Address 'The Peoples Revolution' in Speech Tonight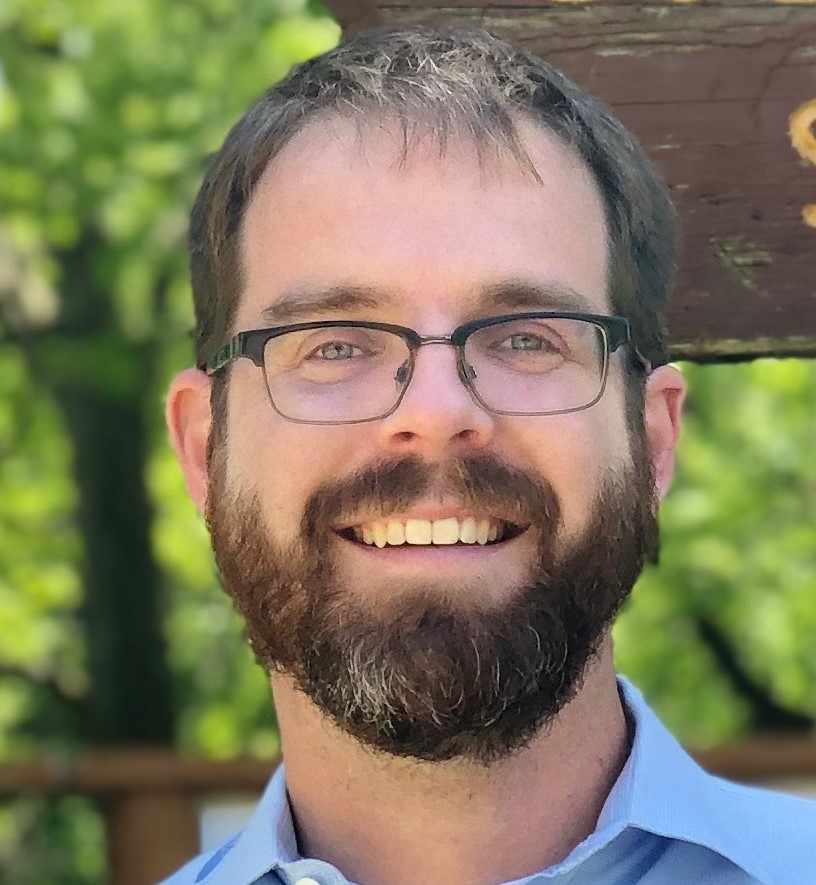 Nov 9th, 2020 by Sup. Ryan Clancy
18 Clancy Amendments Build on Reductions to Sheriff's Budget Included in County Executive's Initial Budget Proposal