Press Release
Ron Johnson Must Apologize for Equating Sexual Assault of Children with 'Dating'
Just the Latest Example of Ron Johnson's Tone-Deaf Approach to Assaults on Children, Women
MADISON, Wis. — One Wisconsin Now is demanding Sen. Ron Johnson (R-WI) immediately apologize for equating the sexual assault of a 14-year-old with "dating." When asked earlier today by Washington D.C. reporters about the historic Democratic win in the U.S. Senate race in Alabama, Johnson said, "Alabamians didn't want somebody who dated 14-year-old girls."
"Memo to Ron Johnson: an adult male in his 30s targeting a 14-year-old child isn't 'dating,' it's attempted sexual assault," said Joanna Beilman-Dulin, One Wisconsin Now Research Director. "There is no excuse for Ron Johnson's disgraceful and glib comment and he owes both women and the parents of Wisconsin's children an immediate apology and assurance that he will finally take seriously the crisis of pedophiles preying upon our children."
This is not the first example of Ron Johnson's cavalier attitude towards those who harm children. For instance, in early 2010, then-businessman Johnson went to the Wisconsin State Capitol and testified against the "Child Victims Act," a bill that would make it easier for victims of pedophiles to hold their abusers accountable.
The following are other instances of Ron Johnson's failure to take sexual abuse of women and children seriously:
Ron Johnson Previously Said 'If It's True' in the Immediate Aftermath of the Moore Pedophilia News
Johnson's statements offered a qualified, "if it's true" condemnation. His refrain is similar to those of numerous other male Republican colleagues responding to the stories from multiple women about the abhorrent behavior of Moore.
Ron Johnson Did Not Inform Law Enforcement After Being Told by Staff Member of Her Assault
"U.S. Sen. Ron Johnson, his chief of staff and a Waukesha County GOP official were all told three years ago of allegations that a then-aide to the senator had been sexually assaulted by state Rep. Bill Kramer, but none of them took the matter to the police or Assembly leaders."
Johnson Questioned If Sexual Harassment Incident Occurred in US Senate
"Republican Wisconsin Senator Ron Johnson is not buying fellow Senator Kirsten Gillibrand's recent claim that she was subject to sexual harassment and fat-shaming within the hallowed halls of the Senate. He's not buying it at all. On the NewsmaxTV show The Steve Malzberg Show, Johnson addressed Gillibrand's remarks, saying that if she actually had been harassed, she should be able to name names. He simply cannot just take her word for it."
Johnson Voted Against the Violence Against Women Act
"In a statement Wednesday, GOP Sen. Ron Johnson said he voted against re-authorizing the Violence Against Women Act because it contained "serious flaws," including an "unconstitutional expansion of tribal authority. Johnson was one of 22 senators – all Republicans – who voted Tuesday against re-authorization of the law, which offers protections and aid to victims of domestic violence."
One Wisconsin Now is a statewide communications network specializing in effective earned media and online organizing to advance progressive leadership and values.
Mentioned in This Press Release
Recent Press Releases by One Wisconsin Now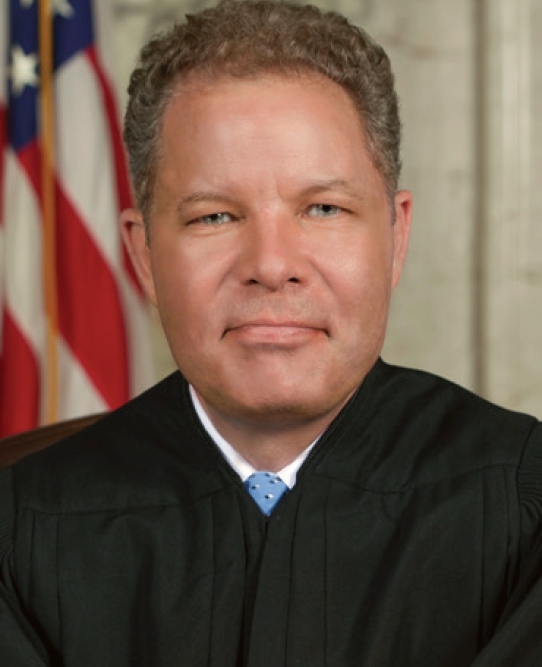 Jan 30th, 2020 by One Wisconsin Now
State Supreme Court Candidate Co-Authored Column Opposing Efforts to Clean Up Court Campaigns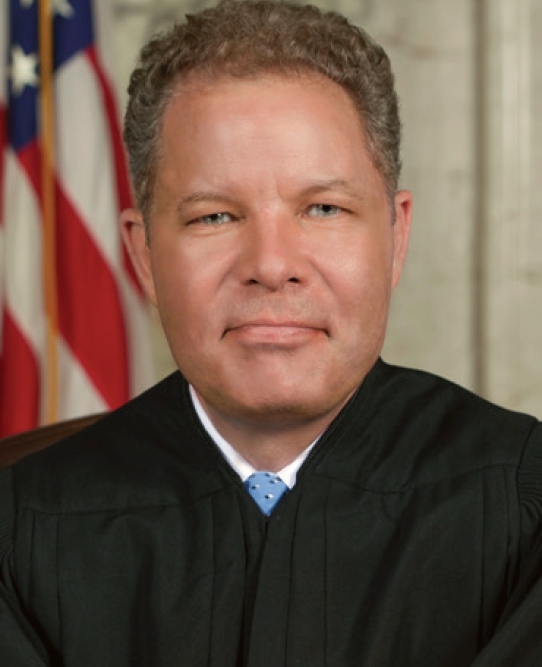 Jan 16th, 2020 by One Wisconsin Now
Over $14,000 from Board Members of Right-Wing Legal Group to State Court Justice's Campaign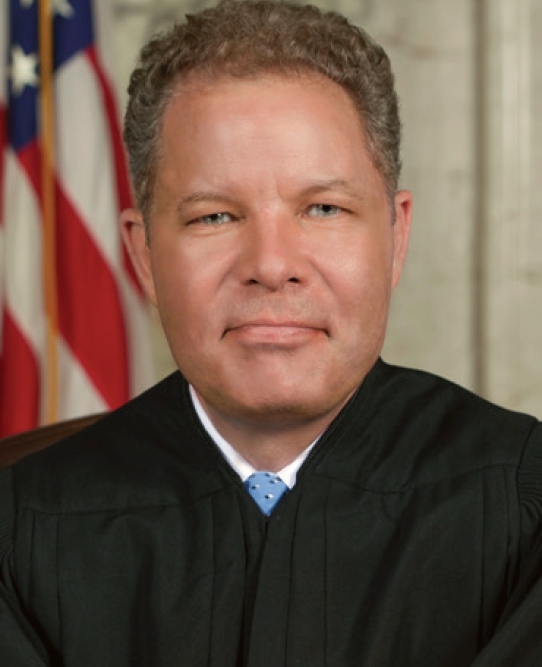 Jan 15th, 2020 by One Wisconsin Now
Dan Kelly Supporters Want Court Action to Allow Enforcement of Abortion Ban Dating to 19th Century