Press Release
Riverside, Rufus King alums will square off in flag football to fund scholarships, breast cancer research
5th-annual contest to be held July 26 at Custer Stadium
MILWAUKEE (July 21, 2014) – Alumni of Milwaukee Public Schools' Rufus King International High School and Riverside University High School will put their friendly rivalry to good use for the fifth straight year as they compete in flag football to raise funds for scholarships and breast cancer research.
The event is set for Saturday, July 26 at 2 p.m. at Custer Stadium, located behind MPS' Obama School of Career and Technical Education at 5075 N. Sherman Boulevard, Milwaukee 53209.
Tickets are $3 with the half of the funds going to the high schools' alumni foundations for scholarships and the other half going to the American Cancer Society for breast cancer research. Organizers have set a "pink out" theme for this year's game to highlight its efforts to battle breast cancer.
Prior years' events have raised more than $5,000 and drawn hundreds of alumni, family and community supporters.
This year's event will recognize three community leaders for their contributions to the city of Milwaukee: Victor Barnett, Founder of Running Rebels; Wanda Montgomery, of Children's Hospital of Wisconsin; and Dr. Regina Flippin, an alumna of Rufus King.
This valued community event was initially developed in 2010 by Riverside grad Dr. Demond Means and Rufus King grad Dr. Ramel Smith.
"This game started as a 20th reunion celebration for the class of 1990," Dr. Smith said. "It has since grown in to in to a reunion for many alumni of both schools and friendly competition among the players. More importantly, we have been able to raise scholarship funds for deserving MPS graduations for our alma maters."
Rufus King International High School offers students the International Baccalaureate program, which was developed for the children of diplomats to ensure they have access to the highest quality education as they move around the world. Rufus King is consistently ranked as one of the top high schools in the Milwaukee region, the state and the nation by objective evaluators including the Washington Post and U.S. News and World Report.
Riverside University High School offers students more honors and Advanced Placement courses than any MPS high school along with rigorous Project Lead the Way coursework in engineering and biomedical sciences. The school boasts a 90-plus-percent four-year graduation rate that exceeds the state average and its students can take advantage of the school's proximity to the University of Wisconsin-Milwaukee by enrolling in courses there.
This news release can be viewed online at http://www5.milwaukee.k12.wi.us/dept/superintendent/2014/07/riverside-rufus-king-alums-flag-football-to-fund-scholarships-breast-cancer-research/
About Milwaukee Public Schools
Milwaukee Public Schools is committed to accelerating student achievement, cultivating leadership and building stronger, more positive relationships between the city's youth and adults who can showcase the path to success. The district's commitment to improvement continues to show results:
More MPS students are meeting reading standards
The MPS Class of 2014 earned $31 million in scholarships, up $7 million; and
MPS is home to 4 of the state's top 15 high schools according to U.S. News and World Report
Learn more about MPS by visiting http://mpsmke.com/news.
Mentioned in This Press Release
Recent Press Releases by Milwaukee Public Schools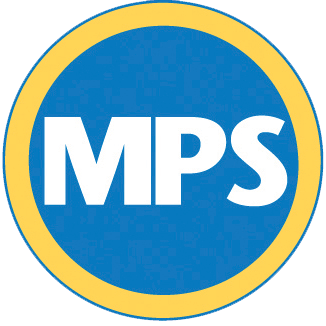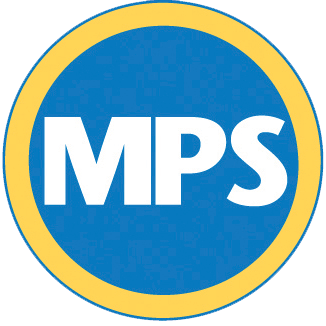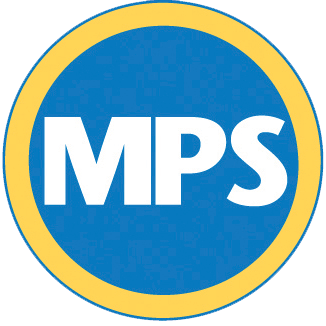 Mar 7th, 2021 by Milwaukee Public Schools
The annual event will celebrate and support families whose children have special education needs