Press Release
Right Wing Funded Attack on Workers to be Heard by U.S. Supreme Court
Legal Effort Seeks to Keep Ideologues, Politicians From Being Held Accountable For Tilting the System Against Working People
MADISON, Wis. — The U.S. Supreme Court has announced it will hear Janus v. AFSCME Council 31, a case being promoted and underwritten by right wing special interests as part of their ongoing attacks against the ability of working people to organize in their workplaces and effectively participate in public debate.
The following are the statements of One Wisconsin Now Executive Director Scot Ross:
"We've seen firsthand in Wisconsin what happens when the right wing attacks the rights of working people. Despite more than 80 straight months of private sector job growth, Wisconsin lags much of the nation on jobs.
"The only freedom this lawsuit seeks to protect is the freedom of pro-corporate Republicans to hold onto political power. This attack on workers is nothing more than Republican politicians seeking to tilt the system even further in favor of their wealthy, corporate benefactors."
One Wisconsin Now is a statewide communications network specializing in effective earned media and online organizing to advance progressive leadership and values.
Mentioned in This Press Release
Recent Press Releases by One Wisconsin Now

Dec 4th, 2018 by One Wisconsin Now
GOP Anti-Voter Plot Would Directly Contradict Court Decision Protecting Early Voting Rights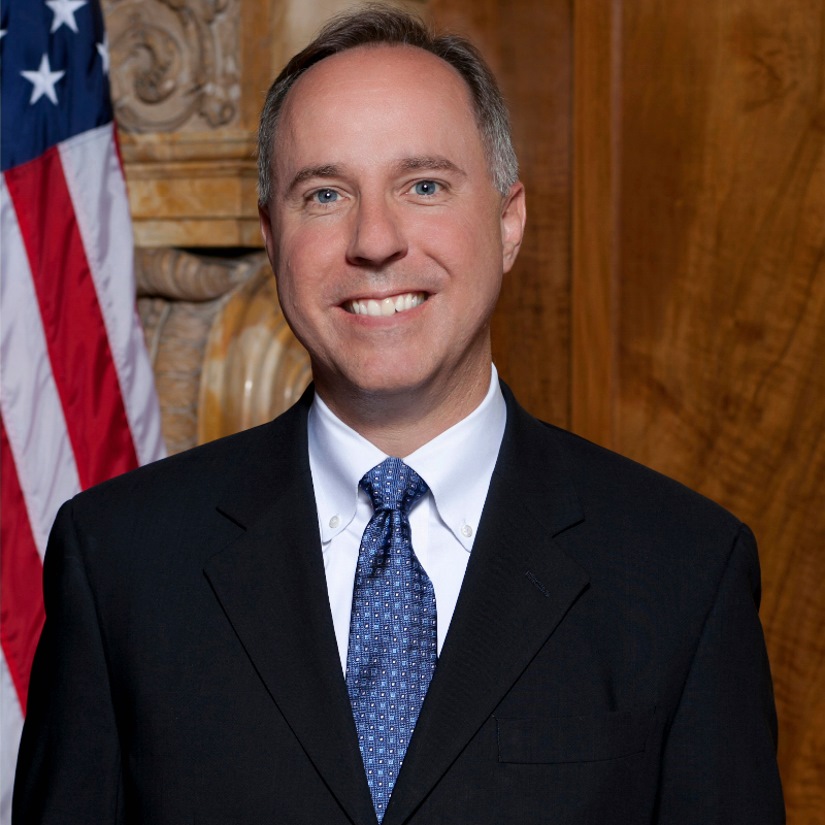 Dec 3rd, 2018 by One Wisconsin Now
GOP Attempts to Rig Election Rules 'Playing With Legal Fire'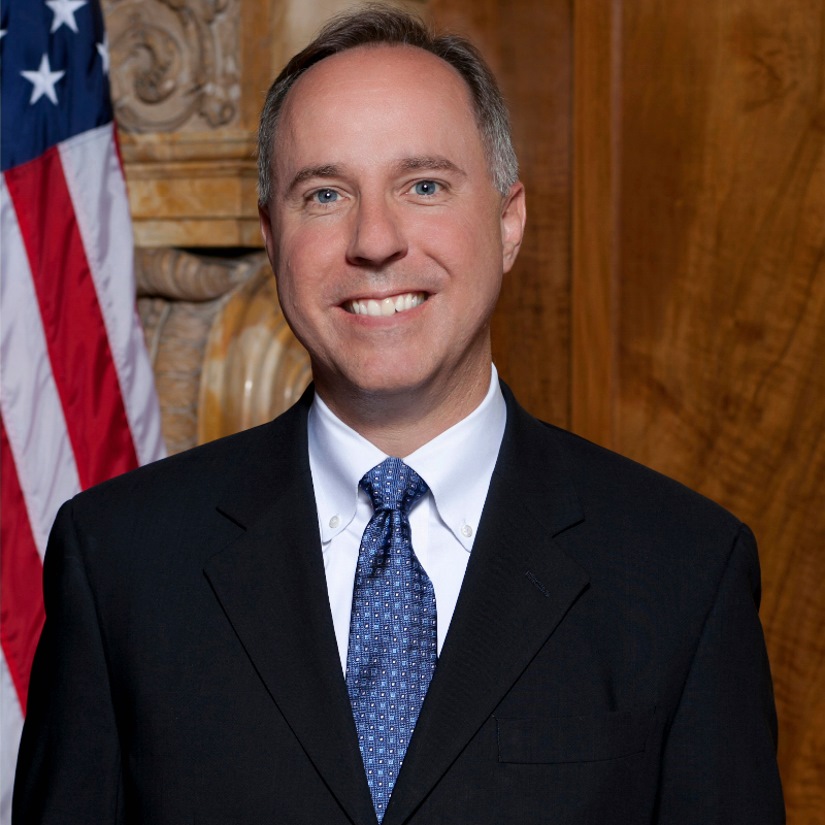 Nov 30th, 2018 by One Wisconsin Now
"On the heels of record midterm election turnout, driven in large part by record early voting, Republicans are trying to change the law to keep people from voting."