Press Release
Republicans Open the Door to Cronyism and Corruption in State Government
"This bill guts Wisconsin's century-old civil service system and replaces it with a system that will allow partisan political appointees to hire their handpicked cronies."
MADISON – This evening, the Wisconsin State Assembly passed legislation to gut Wisconsin's civil service system, which will streamline opportunities for cronyism in the hiring of state employees. In response, Rep. Katrina Shankland (D-Stevens Point) released the following statement:
"This bill guts Wisconsin's century-old civil service system and replaces it with a system that will allow partisan political appointees to hire their handpicked cronies. The Walker administration has repeatedly shown favoritism by using everything from WEDC loans to agency appointments to reward influential lobbyists, campaign donors, and political allies. The Walker administration has also used the recall petition to punish those who dared speak out against him. Taking away the anonymity and objectivity in civil service hires will further politicize state government and make state employees less accountable to the people of Wisconsin.
"Republicans continue to demonstrate that they will do anything to consolidate their power and promote their own. From shielding themselves from being investigated for political crimes to opening the floodgates to unlimited money in politics, the Republican fall agenda has been focused entirely on protecting their own jobs – not growing jobs for their constituents. I call on my Republican colleagues to work with Democrats on the people's agenda, not their own partisan power grabs."
Mentioned in This Press Release
Recent Press Releases by State Rep. Katrina Shankland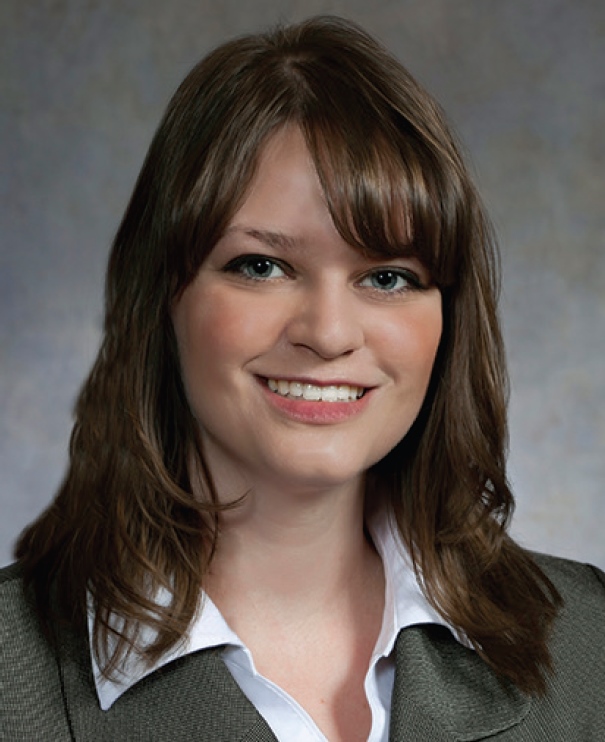 Jan 20th, 2020 by State Rep. Katrina Shankland
Under the bill, the legislature would transfer $10 million in General Purpose Revenue biennially to the clean water fund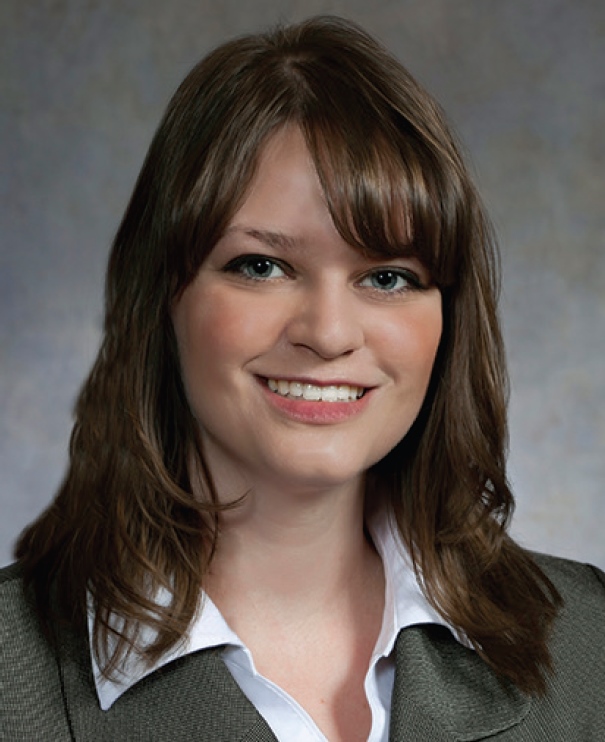 Sep 20th, 2019 by State Rep. Katrina Shankland
"This commonsense bill will make a real difference in the lives of people who are suffering, and if passed, will improve their quality of life significantly."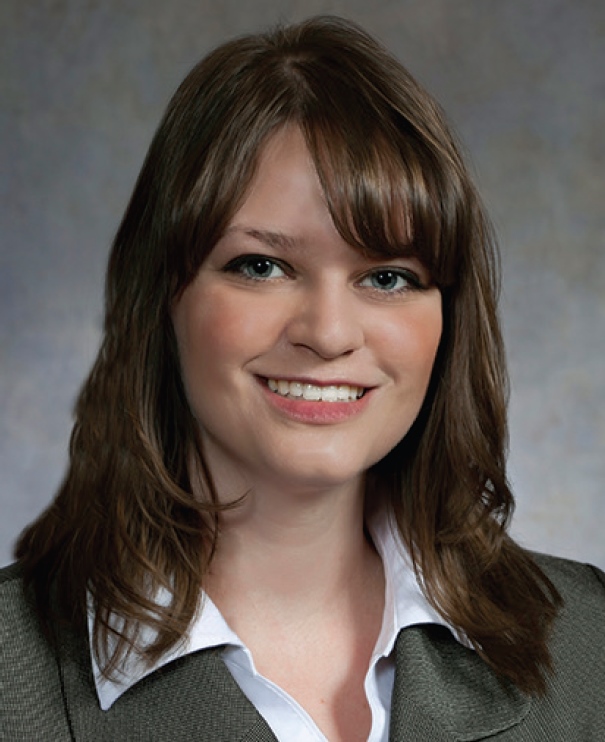 Sep 3rd, 2019 by State Rep. Katrina Shankland
"I am excited to nominate this phenomenal company for the title of 'Coolest Thing Made in Wisconsin.'"