Press Release
Republicans need to look past ideology and work with Democrats to fix Wisconsin's budget crisis
Statement from Sen. Larson on No New Revenue for State Budget
Madison, WI – Senator Larson released the following statement regarding today's memo from the Legislative Fiscal Bureau indicating that, despite promises of windfalls, there will be no new revenue to salvage Walker's sinking economy.
"Despite a national growing economy nationally and significant revenue growth in neighboring Midwestern states like Minnesota, which is expecting a $2 billion surplus, Wisconsin continues to fall further behind because of extreme GOP policies. Instead, they have created a self-inflicted $2.2 billion deficit.
"Instead of focusing on Wisconsin's traditional shared values over the past five years, currently the Republicans in power have been consumed with historic slashes to education funding and denying our neighbors access to basic health services and family-supporting jobs, while at the same time widening tax loopholes for the wealthy and corporations.
"On one hand, Minnesota is flush with cash and reaping the benefits because they have invested in their public schools, raised wages for families, and expanded access to affordable health care. On the other hand, Republicans in Wisconsin have been busy selling out our state to the lowest bidder.
"Now is the time for a course correction. Governor Walker must put his personal ambitions on hold and Republicans in the legislature must look past their extreme ideology and work with Democrats to start investing in pro-growth policies that represent the shared values of the state and our citizens to get us out of this budget crisis.
"We can do this by moving forward with accepting the federal Medicaid expansion and by pausing the costly Manufacturing and Agriculture Tax Credit.
"It is time to end the regressive era in Wisconsin politics and get the state moving forward again."
Mentioned in This Press Release
Recent Press Releases by State Sen. Chris Larson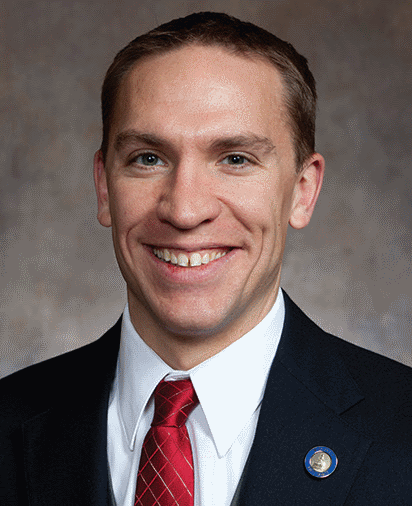 Jan 22nd, 2019 by State Sen. Chris Larson
"In his first State of the State Address, Governor Evers laid out a strong vision for a first term that has a foundation in working together for the benefit of all of our friends and neighbors, not just those who can afford an army of lobbyists."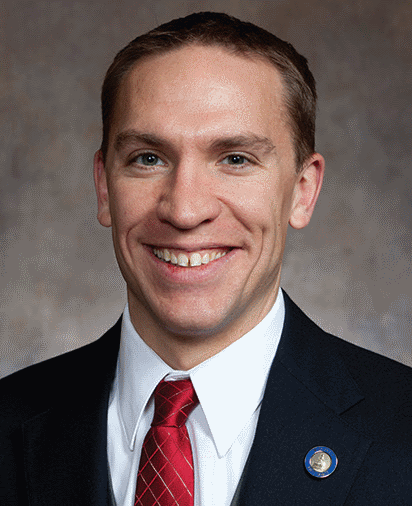 Jan 7th, 2019 by State Sen. Chris Larson
"It is a new era for Wisconsin politics and I am thankful and grateful to be a part of building a better future for all of us."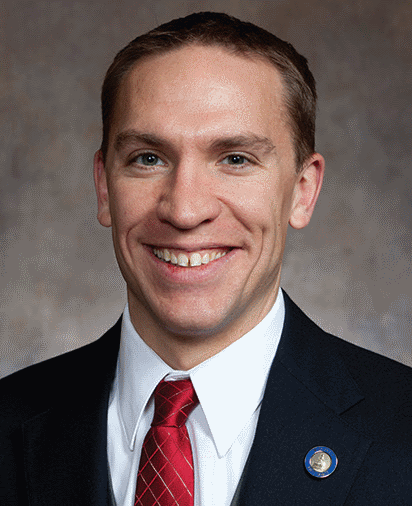 Dec 14th, 2018 by State Sen. Chris Larson
"Scott Walker is leaving the Governorship the same way he arrived: in chaos."