Press Release
Representative Zepnick Supports Marcy's Law for Wisconsin
"Protecting victim's rights is of the utmost importance to ensuring justice."
MILWAUKEE – State Representative Josh Zepnick (D-Milwaukee) announced support for the proposed crime victim's rights amendment to the Wisconsin Constitution, more commonly known as Marsy's Law for Wisconsin.
"Although Wisconsin was the first state in the country to pass a Crime Victim's Bill of Rights and was one of the earliest states to adopt a constitutional amendment protecting victims of crimes, we've learned through experience that those efforts all too often fall short," Rep. Zepnick stated. "Our current constitutional right for the victim to be heard is limited to specific aspects of the trial, such as disposition, restitution and compensation. Under Marsy's law the victim will have a right to be heard throughout the legal process at any time rights of the victim are implicated – including release, plea, sentencing, parole, expungement or pardon. A victim will have legal standing necessary to assert his or her rights in court."
Marsy's Law, Assembly Joint Resolution 47, is currently in the Assembly Committee on Criminal Justice and Public Safety. The resolution will have to pass two successive sessions of the Legislature and then be ratified by voters in order for the Constitution to be amended.
"The Sojourner Family Peace Center in Milwaukee and the Milwaukee Police Association support the bill along with the Wisconsin Coalition Against Sexual Assault, Mothers Against Drunk Driving and Children's Hospital of Wisconsin.  Individuals and groups from across the state are coming together to support this bipartisan bill," Rep. Zepnick said. "All major Statewide Police and Sheriffs Organizations have given their support to Marsy's Law, and over 40 Republicans and Democrats in the Legislature have come together to author the proposal."
Mentioned in This Press Release
Recent Press Releases by Josh Zepnick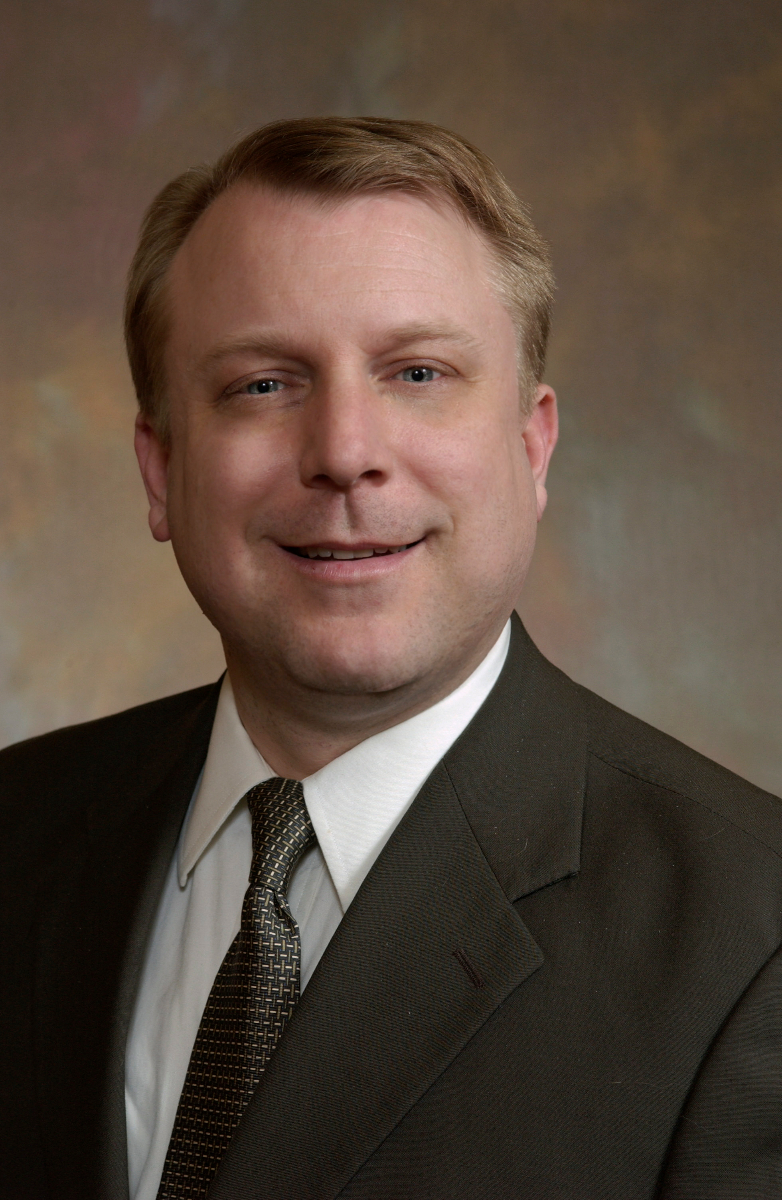 Jun 28th, 2019 by Josh Zepnick
"Too many South Side residents feel that the new economic investment either goes to really poor areas or already wealthy areas, with the middle ground often left paying more and more in taxes and fees."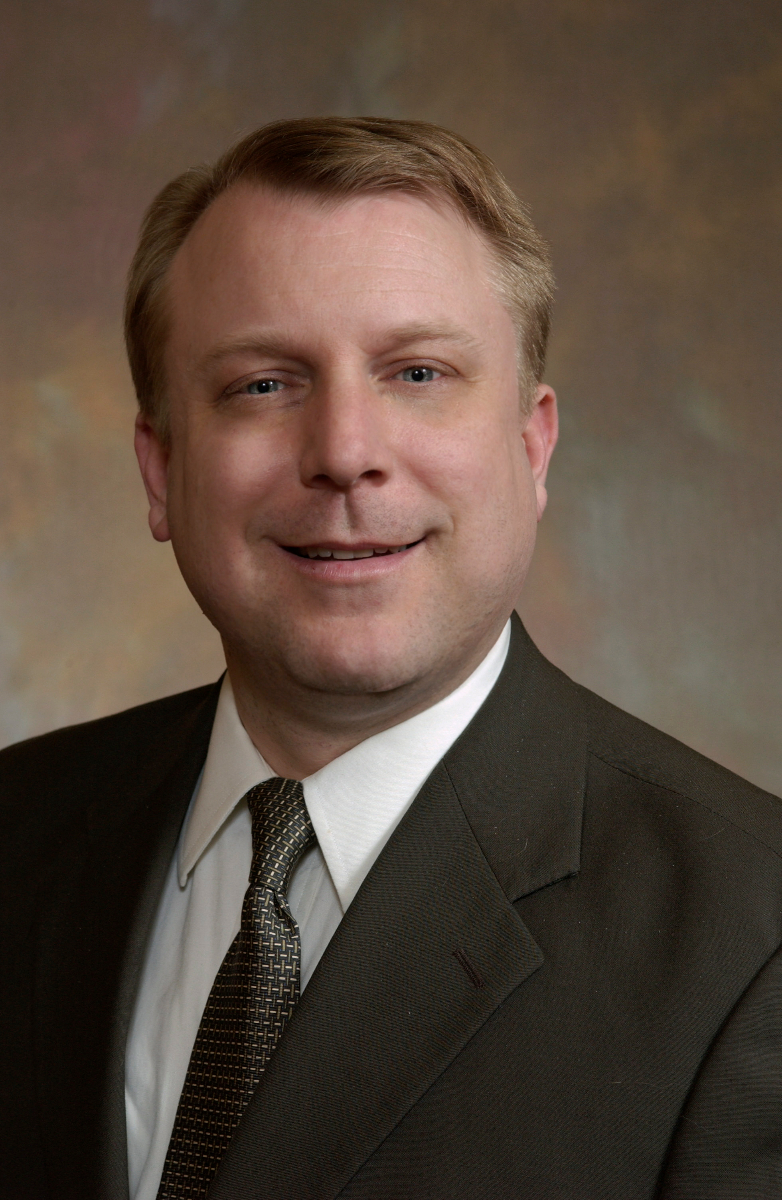 Jul 3rd, 2018 by Josh Zepnick
"The suggestion that another political campaign is what Milwaukee needs to hire a Police Chief is beyond absurd and totally unworkable."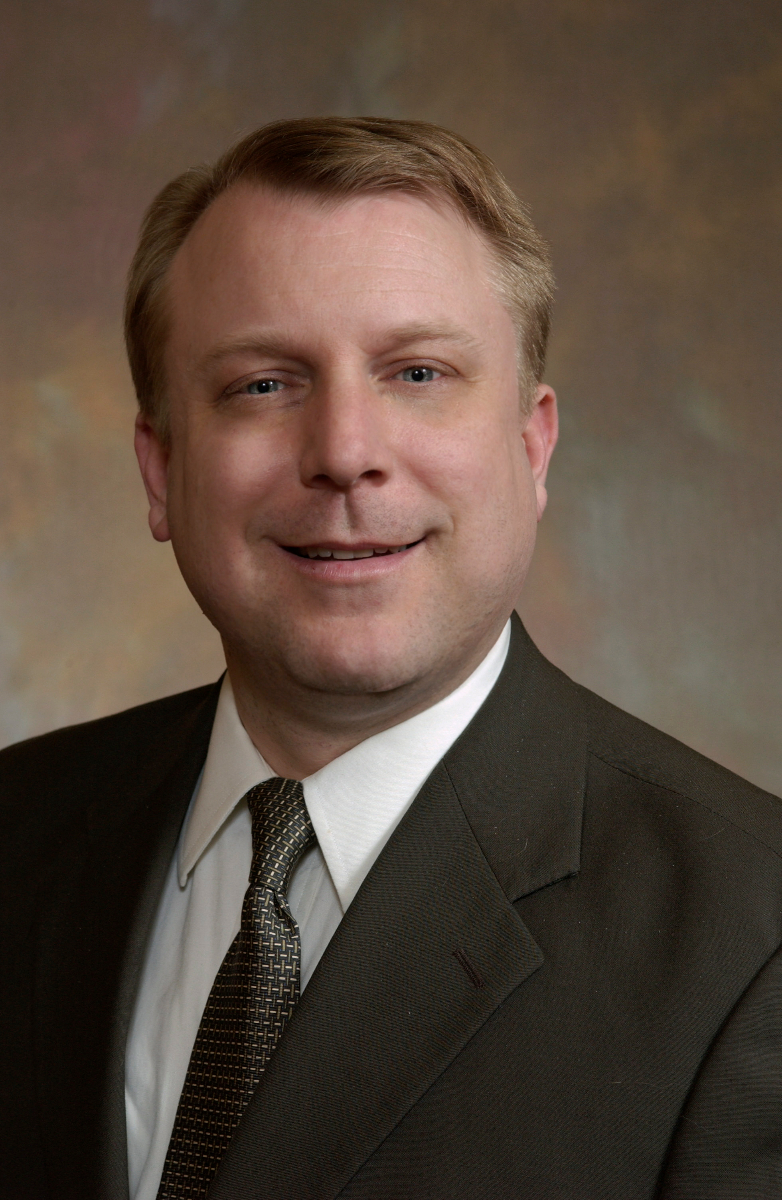 Dec 2nd, 2017 by Josh Zepnick
"I apologize to both women for my actions and for any distress that I may have caused."