Press Release
Rep. Zamarripa Statement on Misleading GOP Attacks
"Republicans are hoping that xenophobic attacks will obscure the facts, but Wisconsin is better than that."
MADISON – Today, State Representative JoCasta Zamarripa (D-Milwaukee) released the following statement on the Republican's disingenuous line of attack against immigrants and Gov. Tony Evers:
"The Republicans are attacking the governor's budget and Wisconsin immigrants. They take issue with the difference in residency between undocumented students and veteran students, but they are simply stoking anti-immigrant sentiment by dishonestly presenting information."
The nonpartisan LFB memo says this:
Undocumented Wisconsinites can pay in-state tuition if they live in Wisconsin for three years, graduated from a Wisconsin high school and have taken the appropriate steps to file for residency.
All students who are American citizens need to live in Wisconsin for just one year to pay in-state tuition.
Veteran students from Wisconsin are immediately eligible to have tuition covered to any University of Wisconsin school or technical college, and Veteran students that apply from another state have to wait the five years to establish residency to receive the Wisconsin G.I. Bill.
"Comparing these two residency requirements is like comparing apple and oranges. Republicans are hoping that xenophobic attacks will obscure the facts, but Wisconsin is better than that. We can support Wisconsin students who are following the rules and want to make a better life for themselves, and we can support our brave men and women who fight for all us."
Mentioned in This Press Release
Recent Press Releases by Ald. JoCasta Zamarripa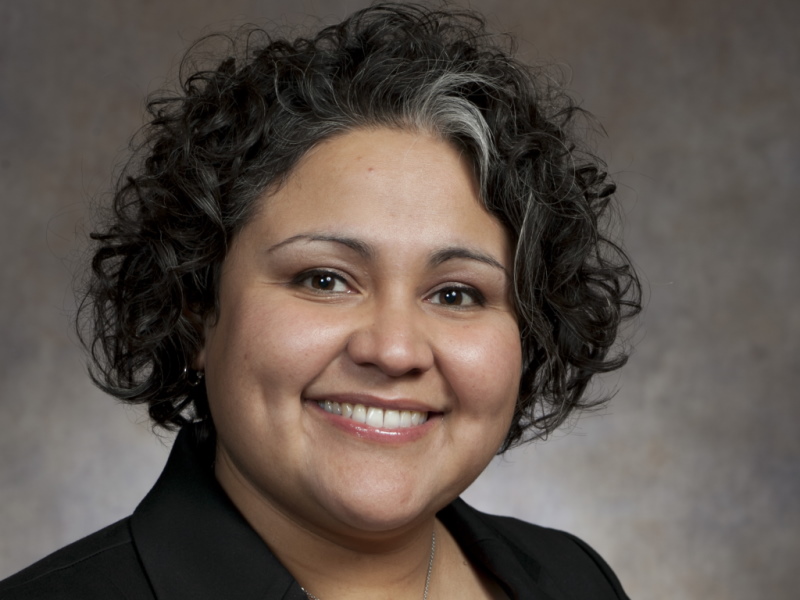 Jun 4th, 2021 by Ald. JoCasta Zamarripa
Statement from Common Council members Alderwoman JoCasta Zamarripa, Alderman José G. Pérez and Alderman Scott Spiker