Press Release
Rep. Mark Spreitzer statement on redistricting trial
"To create and protect their own political advantage, Republicans drew some of the most gerrymandered legislative maps in the entire country."
MADISON- This week, a federal trial is taking place to determine the legality of the legislative district maps drawn by Wisconsin Republicans in 2011 that have been deemed "the worst gerrymander in modern American history." Rep. Mark Spreitzer (D-Beloit) made the following statement about the trial:
"To create and protect their own political advantage, Republicans drew some of the most gerrymandered legislative maps in the entire country. By 'cracking and packing' certain groups into different districts, Republicans purposefully diluted the voices of Wisconsin voters. Wisconsin needs to adopt nonpartisan legislative redistricting, so we can be sure that voters choose their elected officials, rather than elected officials choosing their voters."
Mentioned in This Press Release
Recent Press Releases by State Rep. Mark Spreitzer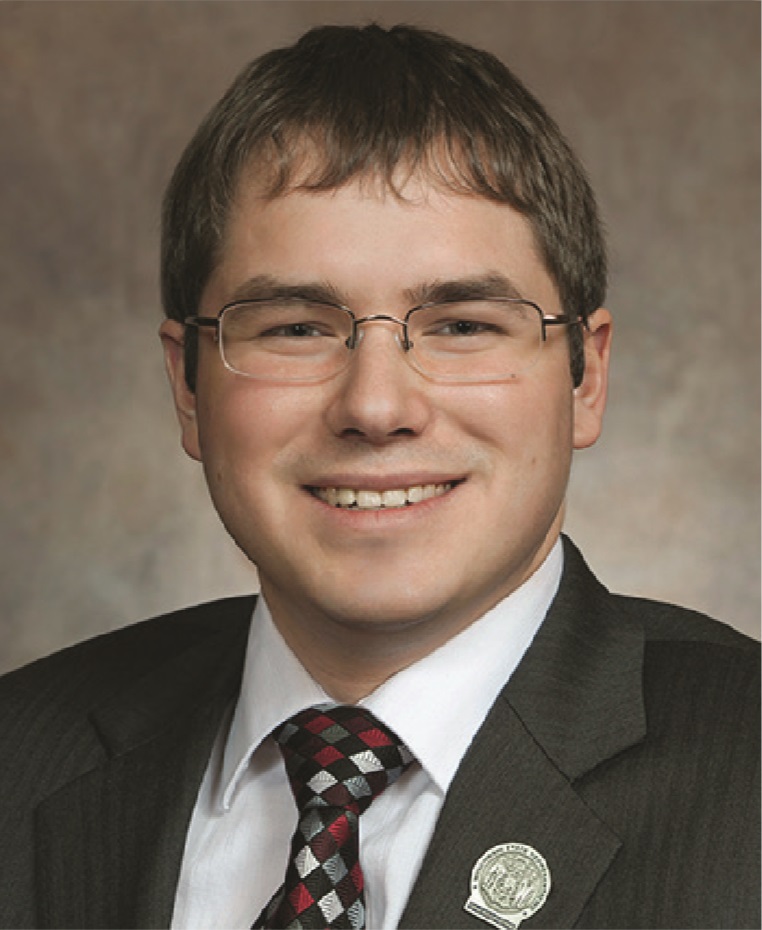 Nov 30th, 2017 by State Rep. Mark Spreitzer
Wisconsin, along with the rest of the United States, has learned that trickle-down economics do not work.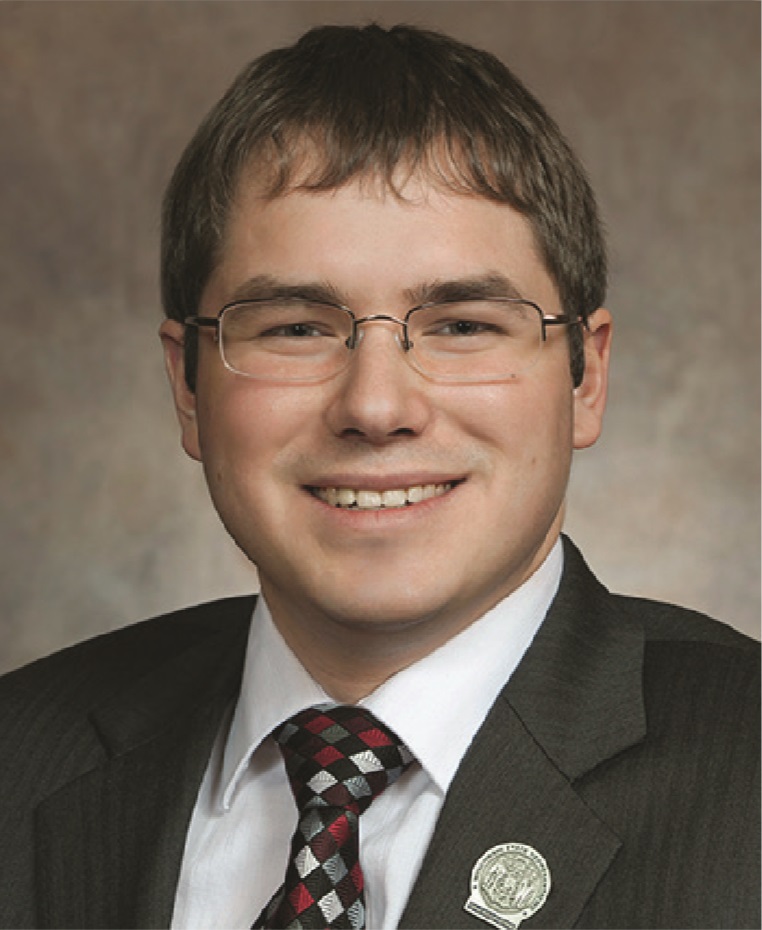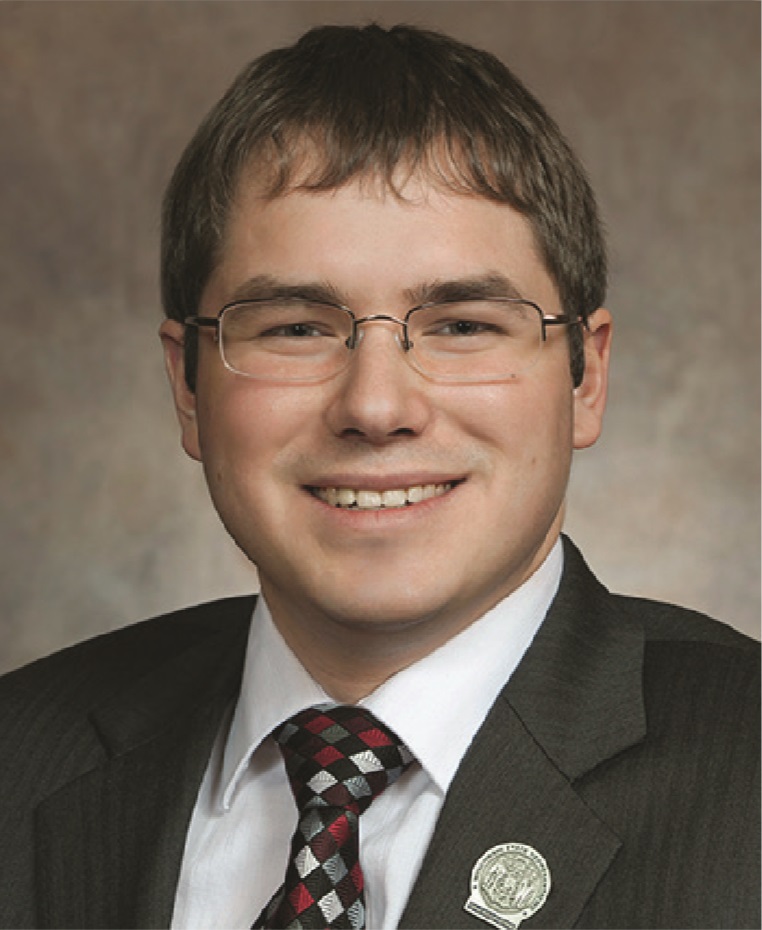 Aug 17th, 2017 by State Rep. Mark Spreitzer
"Due to Governor Walker's weak negotiating, Wisconsin will be forced to use taxpayer dollars to write Foxconn yearly checks for up to $312 million..."