Press Release
Rep. Goyke Receives 2016 Community Health Center Friend Award
Progressive Community Health Centers honor Rep. Goyke for his work in the legislature to benefit Wisconsin Health Centers
MILWAUKEE- Rep. Evan Goyke (D-Milwaukee) was honored recently by Progressive Community Health Centers in Milwaukee with the 2016 Community Health Center Friend Award in recognition of his work in the legislature to benefit Wisconsin Health Centers. The award is presented every two years at the end of the legislative session in recognition of efforts to improve access to primary medical, dental and behavioral health care in Wisconsin.
"I am very grateful to Progressive Community Health Centers for this award," stated Rep. Goyke.
Community Health Centers play a vital role in providing quality health care to the constituents of the 18th Assembly District and in communities throughout Wisconsin. I know this not only as a legislator, but also as a patient of a community health center.
I must also recognize and thank the staff and medical professionals who work tirelessly on behalf of their patients. Their dedication to their job is unwavering and care for the community in which they work is always evident.
I look forward to working alongside my fellow community members and legislative colleagues during the upcoming legislative session to continue to provide these critical medical access points throughout rural and urban Wisconsin."
Mentioned in This Press Release
Recent Press Releases by State Rep. Evan Goyke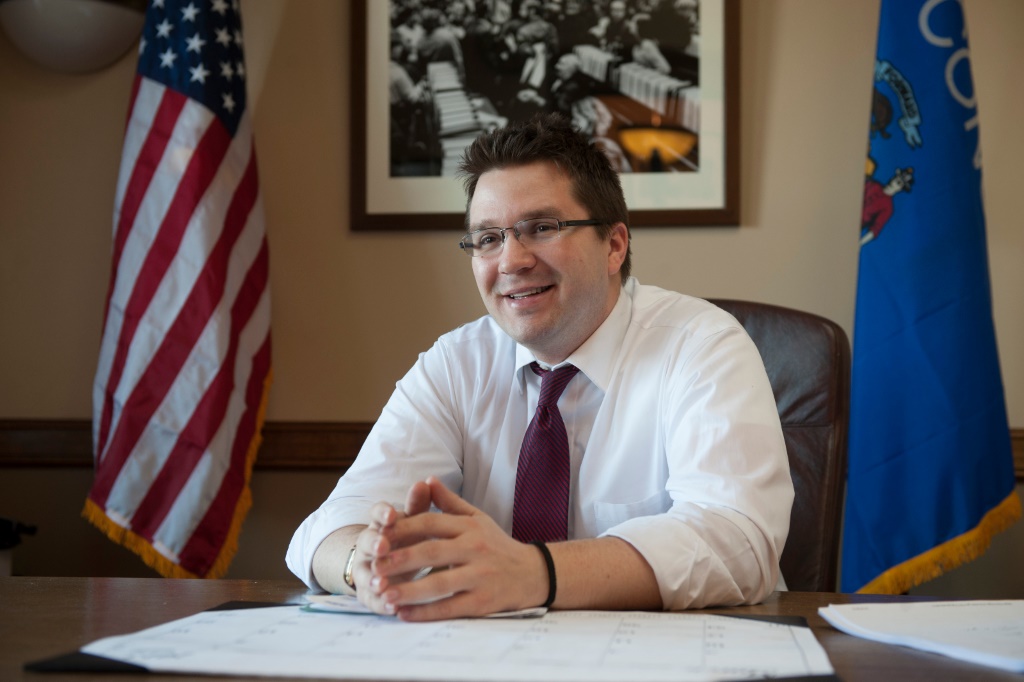 Nov 5th, 2019 by State Rep. Evan Goyke
"On Thursday we honor a mother, neighbor, and public servant who came to the rescue of a child in danger."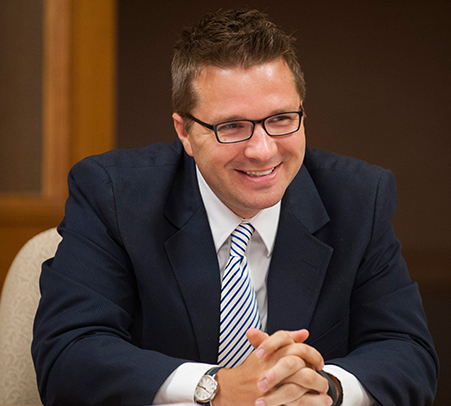 Apr 11th, 2019 by State Rep. Evan Goyke
Citizens from across Wisconsin testify before the Joint Finance Committee in Oak Creek in support of Governor Evers' budget request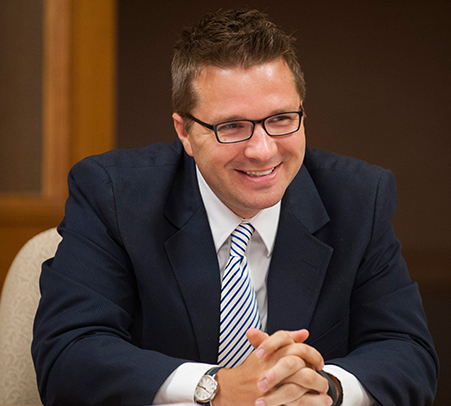 Apr 3rd, 2019 by State Rep. Evan Goyke
Governor Evers Invests in Wisconsin's Transportation Infrastructure & Public Transit