Press Release
Rep. Goyke Commemorates Veterans Day 2016
"Today our nation recognizes and thanks the brave men and women who have served in the Armed Forces of the United States."
MADISON – State Representative Evan Goyke (D-Milwaukee) released the following statement in commemoration of Veterans Day 2016:
"Today our nation recognizes and thanks the brave men and women who have served in the Armed Forces of the United States.
A debt is owed to these individuals and it is one that we will never be able to fully repay. I encourage you to talk with your neighbors, children, or grandchildren about the importance of thanking veterans for their service and educating them about the great sacrifices they have endured to ensure our freedom and liberty.
Today it is also important to recognize the families of those who have served and the hardships they endured while their loved one was far from home.
On behalf of the State of Wisconsin, and the residents of the 18th Assembly District, I would like to thank all Wisconsin veterans for their honorable service and sacrifices."
Mentioned in This Press Release
Recent Press Releases by State Rep. Evan Goyke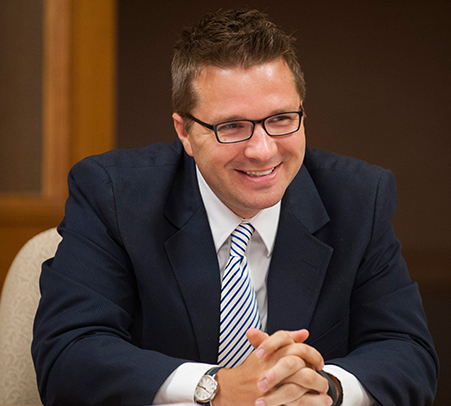 Apr 11th, 2019 by State Rep. Evan Goyke
Citizens from across Wisconsin testify before the Joint Finance Committee in Oak Creek in support of Governor Evers' budget request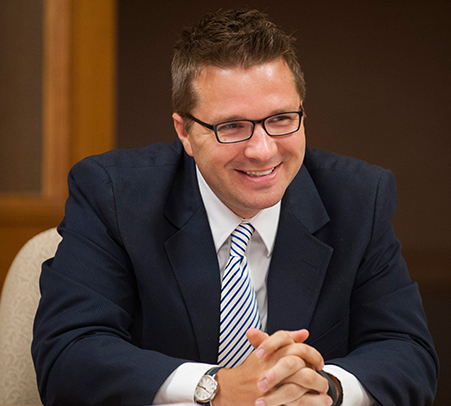 Apr 3rd, 2019 by State Rep. Evan Goyke
Governor Evers Invests in Wisconsin's Transportation Infrastructure & Public Transit