Press Release
Rep. Bowen to host Emergency Public Forum on Juvenile Corrections Reform
Calls for immediate solutions to reduce youth recidivism
MILWAUKEE – Next week, Rep. David Bowen (D-Milwaukee) will host an emergency public forum on the juvenile corrections crisis facing Wisconsin. The meeting will take place on Wednesday, June 1 at 3:30 p.m. at BEAM Academy, 3620 N 18th Street in Milwaukee's highest incarcerated zip code. Partnering in this important event will be Reggie Moore, Executive Director of the City Of Milwaukee Office of Violence Prevention, Mark Mertens, Administrator of Milwaukee County Delinquency and Court Services, and stakeholders of the Juvenile Detention Alternatives Initiative. Invited partners include Milwaukee County Chief Judge Maxine White, Milwaukee Chief of Police Edward Flynn, and Wisconsin DOC Secretary Jon Litscher. Any entity involved in the juvenile justice system and helping our youth from reoffending is encouraged to attend or submit written testimony.
Rep. Bowen released the following statement about the event:
"Since the state's gross mismanagement of Lincoln Hills came to light last fall, little has been done by the governor's administration or the chairs of the legislature's corrections committees to address disturbing allegations of systemic child abuse in Wisconsin's juvenile corrections system. I can no longer wait while the community sees news reports of the situation getting worse. The public should not be left in the dark while the complex conversation of reform is happening without them. This situation should not be political – everyone in our community and our state, regardless of political affiliation, has an interest in fixing this crisis as soon as possible.
"The public deserves to know what our leaders are doing on the front end to implement immediate recidivism reduction and to ensure youth already in the system on the backend will be housed at facilities where they will be provided the treatment and services they need to rehabilitate. The youth currently incarcerated and their families deserve to know they will be treated with dignity in the facilities charged with healing and educating them. This forum will offer the public, youth, and families directly impacted an opportunity to hear what our leaders are planning and implementing in order to put an end to this ongoing crisis and build a more effective and dignified system."
Mentioned in This Press Release
Recent Press Releases by State Rep. David Bowen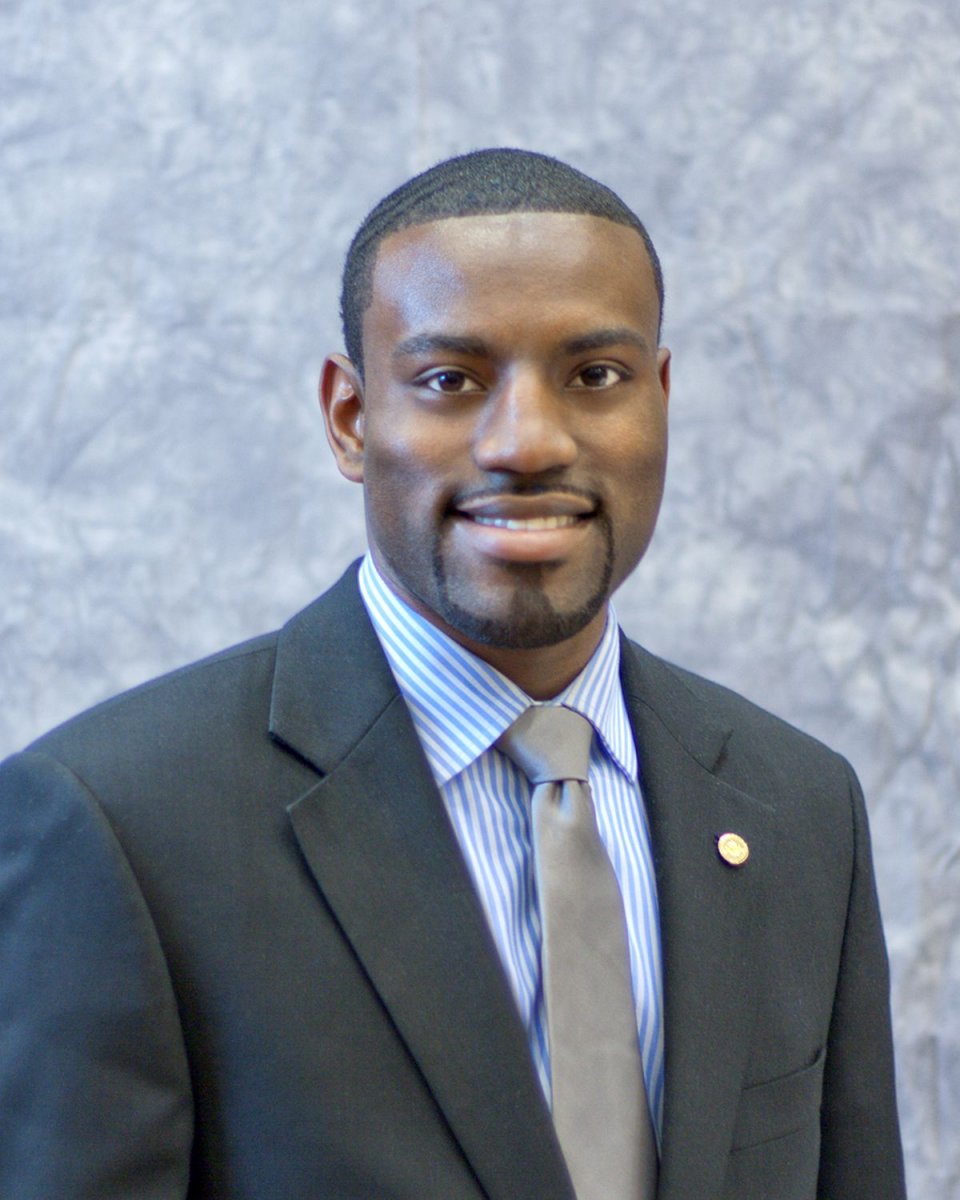 Nov 16th, 2018 by State Rep. David Bowen
Outgoing gov. signals he'll rig 2020 election, costing taxpayers millions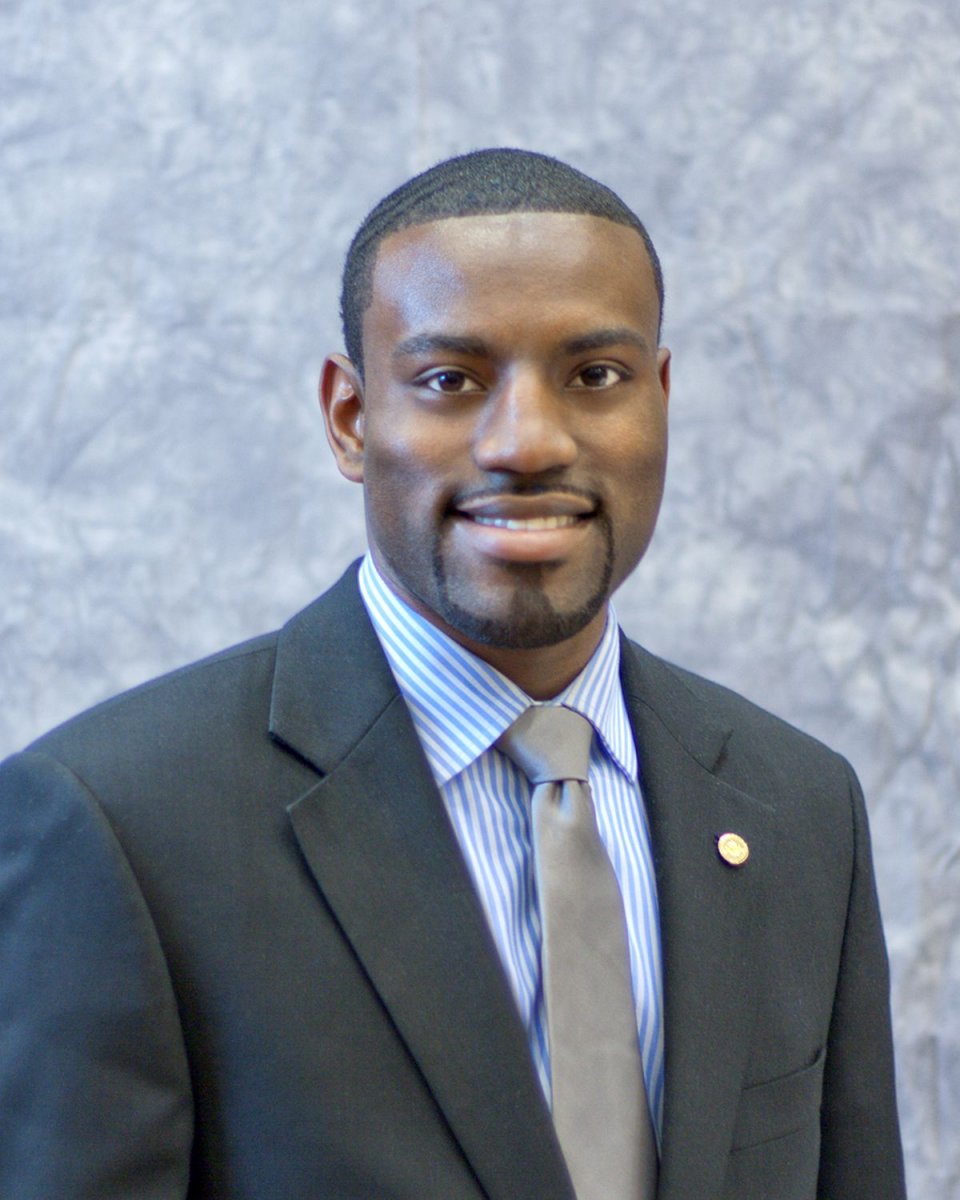 Nov 7th, 2018 by State Rep. David Bowen
"Since 2011, our state has endured the turmoil of a toxic political environment that sought to harm the minority party, but in doing so harmed real Wisconsin lives."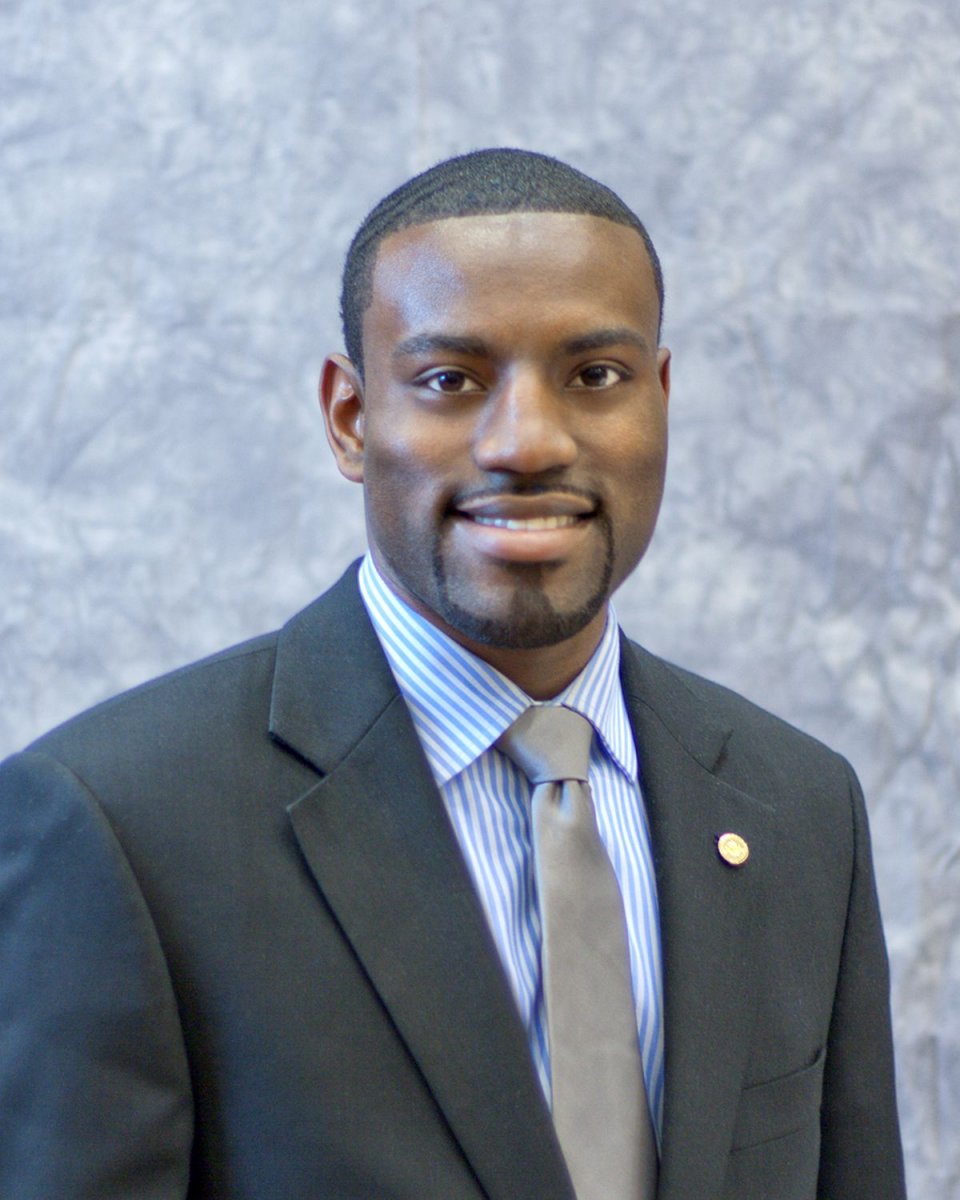 Oct 18th, 2018 by State Rep. David Bowen
Young people, school community show leadership amid "To Kill a Mockingbird" controversy