Press Release
Rep. Bowen Statement on Passing of His Last Living Grandparent
"All Glory be to God for her life and endurance to run this race for 91 years!"
MILWAUKEE – State Rep. David Bowen (D-Milwaukee) released the following statement announcing the news of his grandmother's passing:
"Earlier today, my last living grandparent, 'Muma Mac,' went to be with the Heavenly Father at the age of 91 after a long and wonderful life. Though we will miss her deeply, I take comfort knowing that she is at peace in her Heavenly rest. As the Bible says in 2 Corinthians 5:8 – 'We are confident, yes, well pleased rather to be absent from the body and to be present with the Lord.'"
Loretta Vivian Peterkin, or "Muma Mac" as she was known by her beloved family, was born in Jamaica in 1929, immigrating to the United States in her later years to live closer to family.
"I want to thank my Uncle and his family in Connecticut for taking care of Muma Mac in her final years, providing her with the love and care she so deserved, and making sure that she was never absent from the loving embrace of family. Enjoy & celebrate the ones who came before you while they are here, while you can hear how proud they are of you and how they pray for your strength through your trials. Hear & feel their words and let them guide you back to the God with all control in His hands.
All Glory be to God for her life and endurance to run this race for 91 years!"
Mentioned in This Press Release
Recent Press Releases by State Rep. David Bowen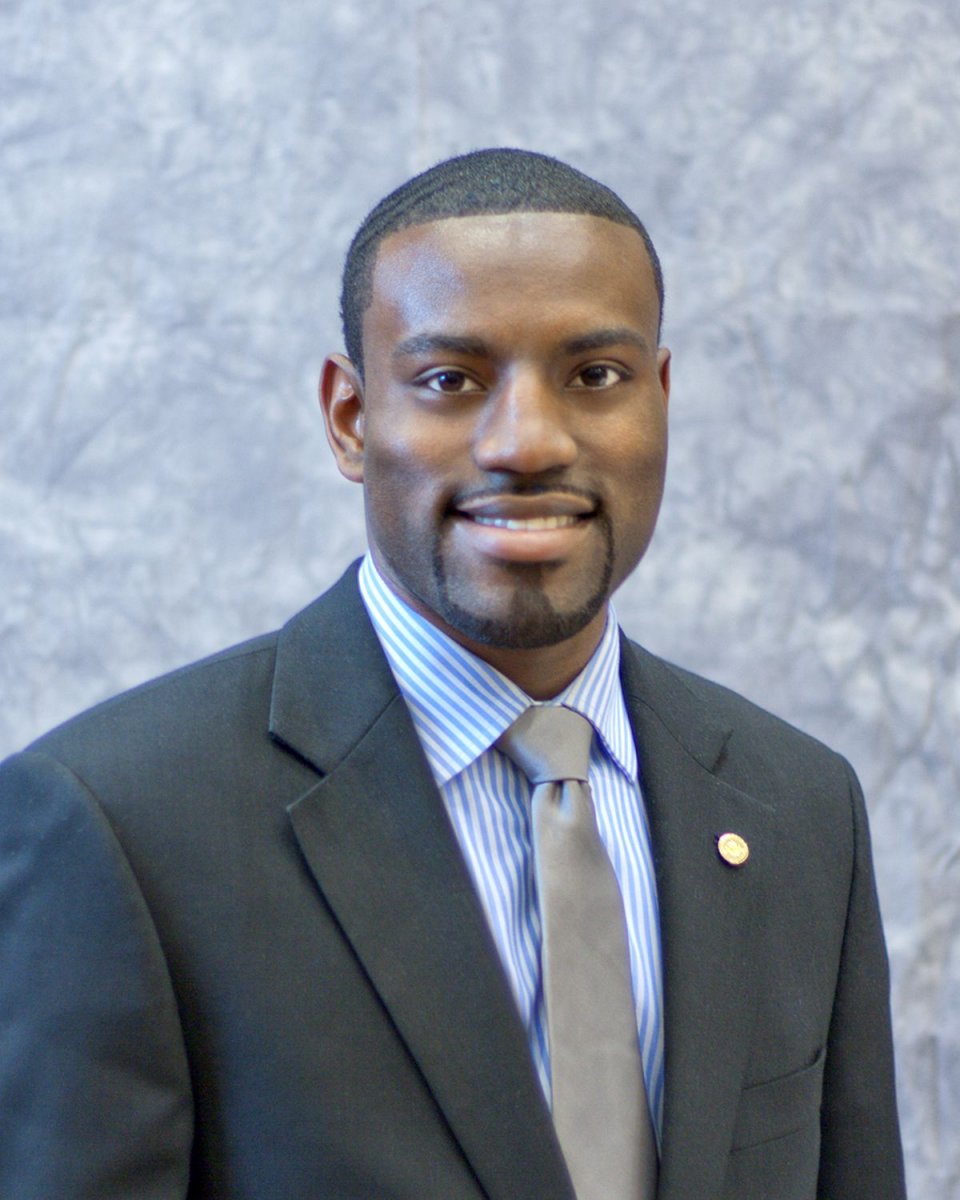 Apr 8th, 2021 by State Rep. David Bowen
"These Actions Are Not Only Welcome, They Will Undoubtedly Save Lives"