Press Release
Rep. Barca Statement on Republican Proposal to Dismantle Government Accountability Board
"This proposal flies in the face of the issues that the people of Wisconsin really care about..."
MADISON – Assembly Democratic Leader Peter Barca (D-Kenosha) today released the following statement on the Republican proposal that would dismantle the Government Accountability Board (GAB):
"Republicans want to turn our nationally respected system of nonpartisan watchdogs into partisan lapdogs. Our diligent and respected group of nonpartisan judges should not be replaced by partisan advocates who are focused on partisan gain rather than faithfully enforcing state law and regulating ethical standards in public office.
"Going to a partisan model would create more opportunities for corruption to go undetected and unprosecuted. This proposal consolidates Republicans' power and opens the door for corruption at the same time Republicans have been pushing for more cronyism in state government, exempting political crimes from John Doe prosecution, and gutting our open records laws.
"The GAB was created with near-unanimous, bipartisan support, in response to one of the darkest episodes of political corruption in Wisconsin history. It is a national model that we should be working to strengthen, rather than dismantling it for partisan gain. Many clerks across the state have indicated they are happy with the current system and a variety of groups have spoken out against these changes, including the GAB chairperson who expressed significant concerns about Wisconsin dismantling our elections agency during a Presidential election year while also implementing voter ID.
"This proposal flies in the face of the issues that the people of Wisconsin really care about, at a time when hardworking people are facing crumbling roads, struggling schools and a suffering middle class."
Mentioned in This Press Release
Recent Press Releases by State Rep. Peter Barca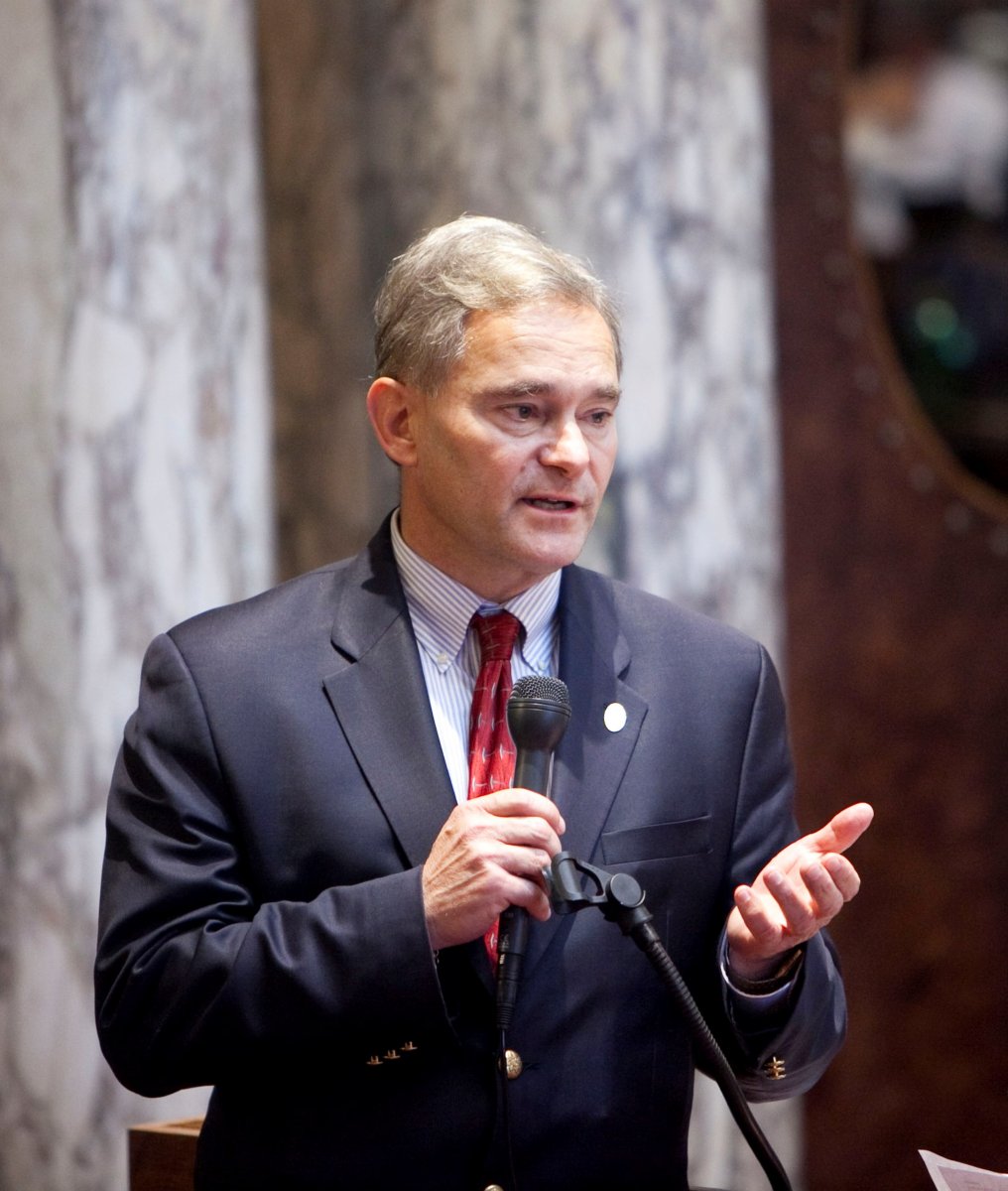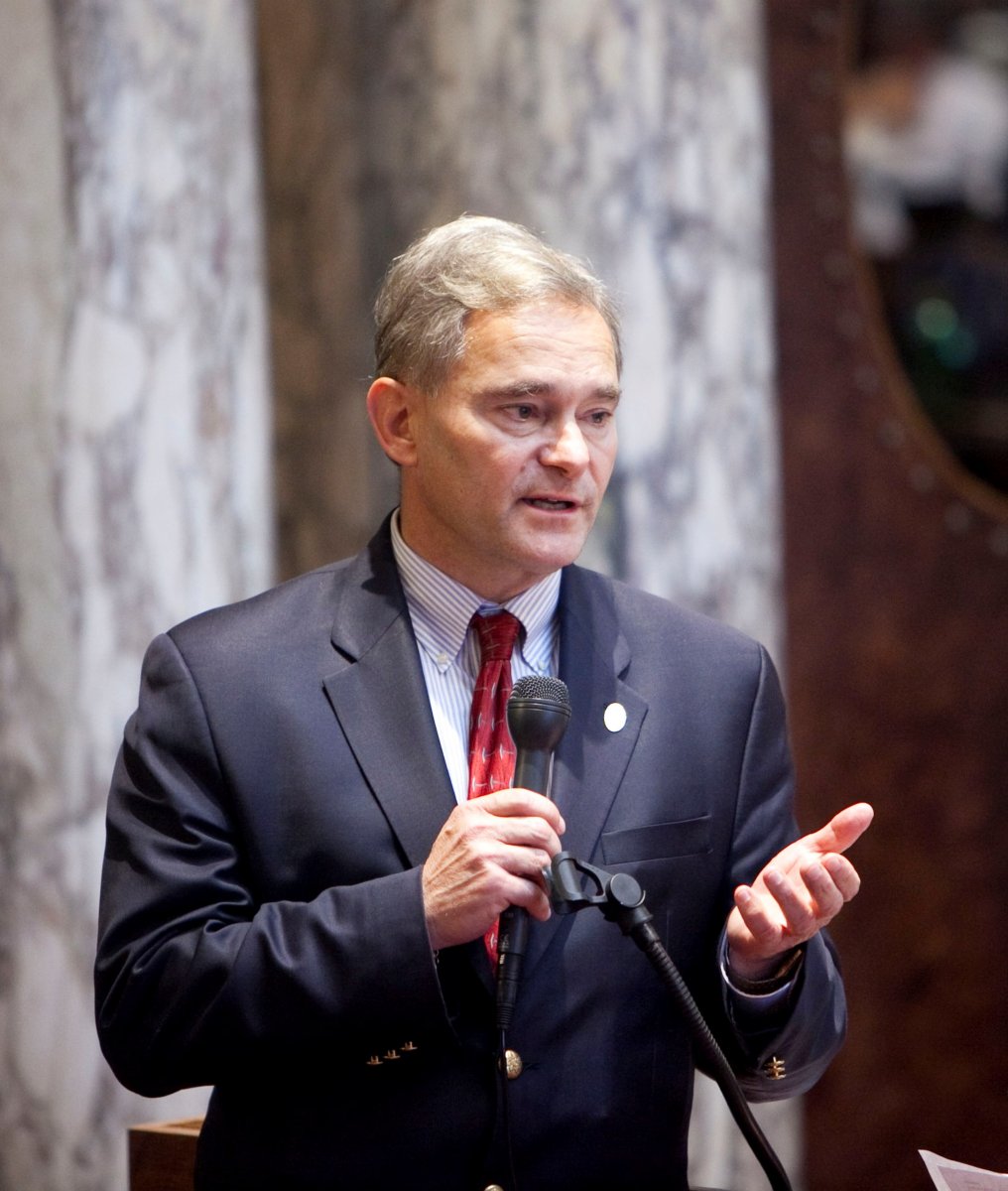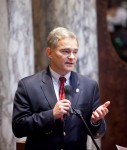 Aug 17th, 2017 by State Rep. Peter Barca
"Along with my Democratic colleagues, I'll work tirelessly to make this a better deal."