Press Release
Rep. Barca Statement on Public Records Board Revising Open Records Policy
"My fellow Democrats and I will continue to work to protect public access to government records and ensure our citizens know what their elected officials are doing behind closed doors."
MADISON – Today the state Public Records Board voted to revise its recently enacted policy that placed significant limits on open records access. The board's meeting on August 24 of last year resulted in a new policy that restricted public access to text messages and other records.
In response to the vote, Assembly Democratic Leader Peter Barca (D-Kenosha) released the following statement:
"I am pleased that the Public Records Board has decided to revise its recent policy changes regarding open records access, particularly as those changes were harmful, restrictive and done in a manner that may have violated our state open meetings laws. It is especially disturbing that Gov. Walker used the board's ruling to justify denying a reporter access to records.
"My fellow Democrats and I will continue to work to protect public access to government records and ensure our citizens know what their elected officials are doing behind closed doors. In light of Republicans' ongoing efforts that have degraded clean, open and transparent government and opened Wisconsin for corruption, it is clear they cannot be trusted with the reigns to open government."
Rep. Barca and his Democratic colleagues will be working with open government experts and groups in the weeks ahead to determine the best steps to provide integrity and maintain or strengthen open government laws. This effort builds on other steps Democrats have taken to protect open records access, including their proposals to enshrine open meetings and open records laws into the state constitution and Assembly Rules.
Mentioned in This Press Release
Recent Press Releases by State Rep. Peter Barca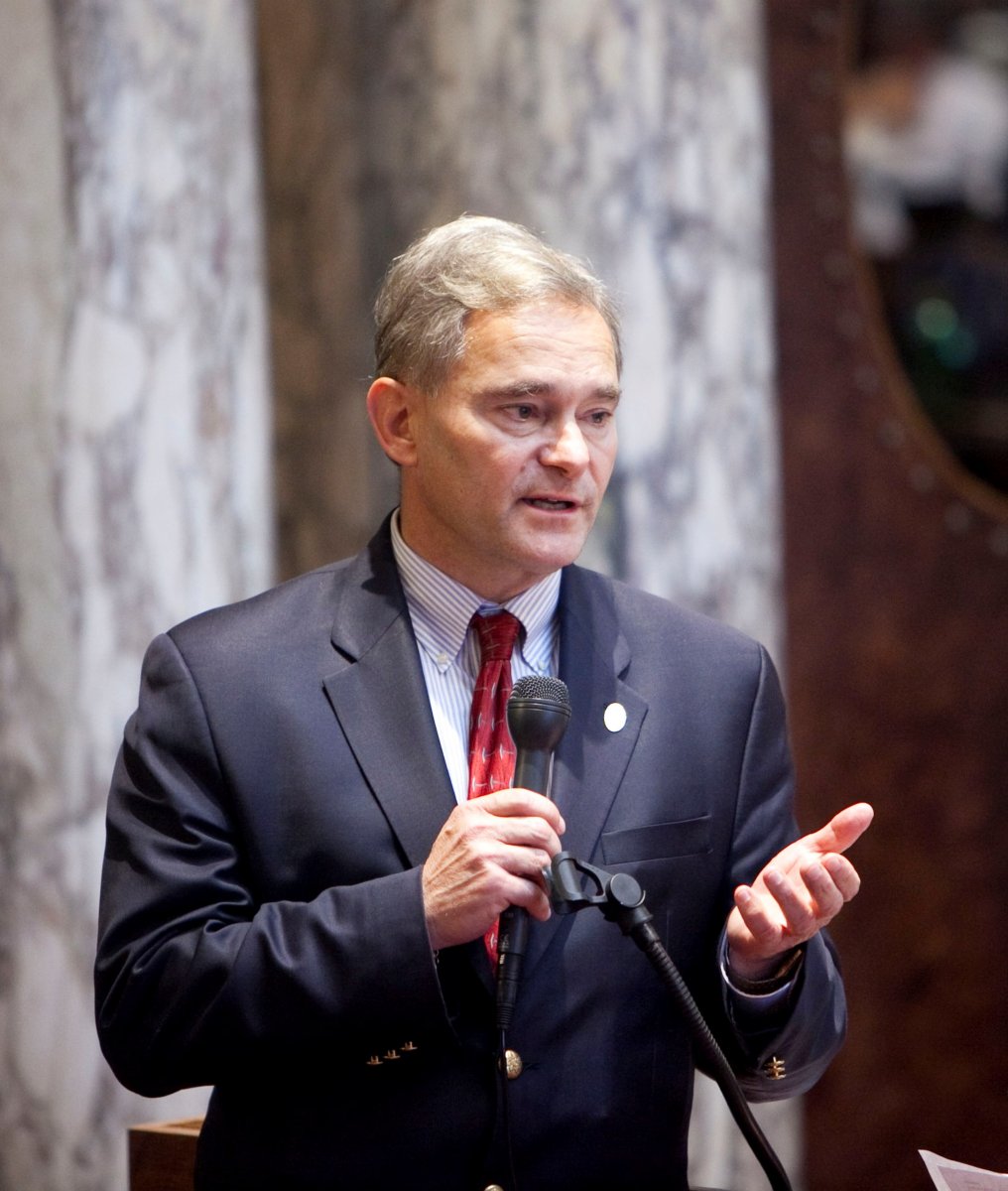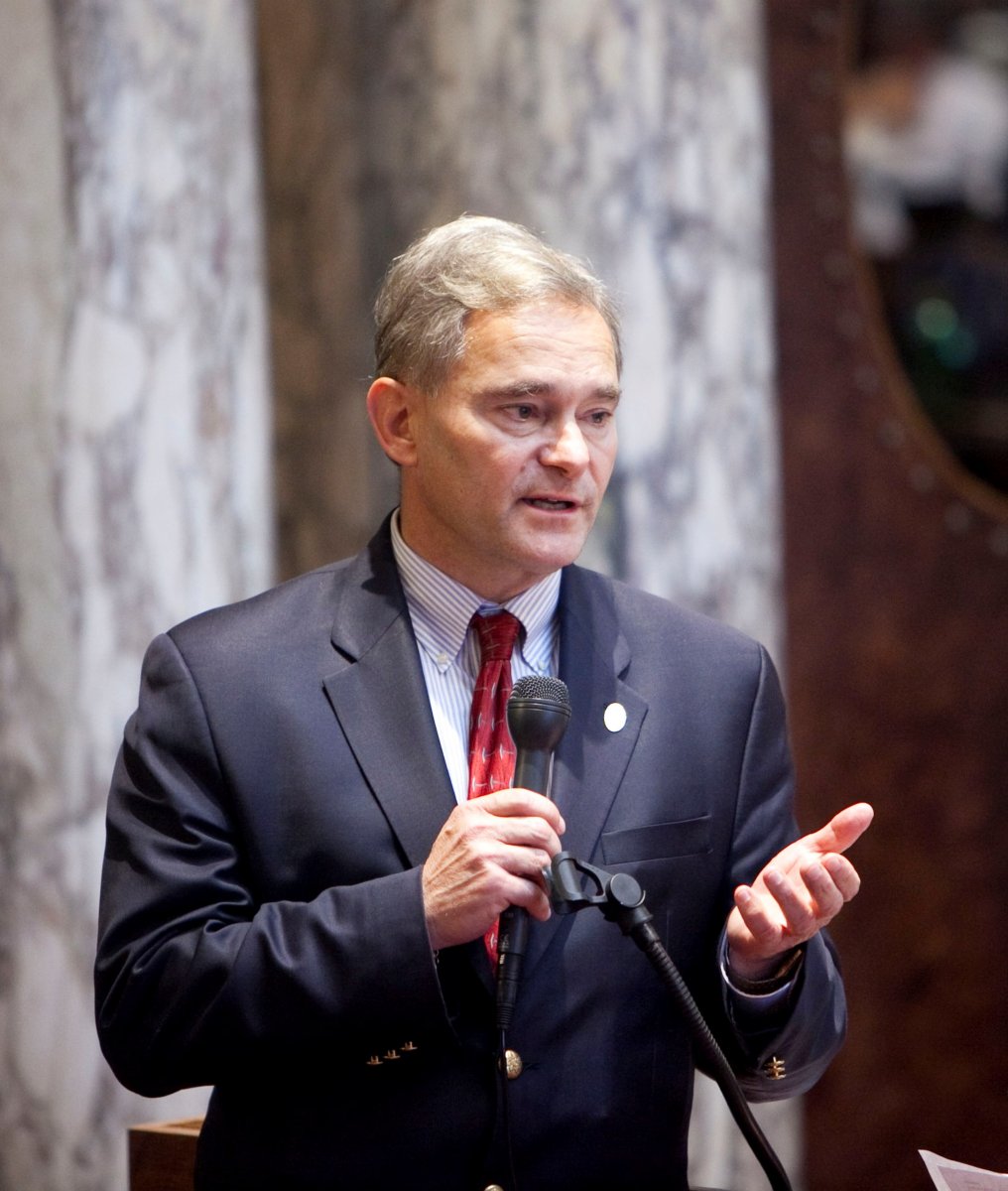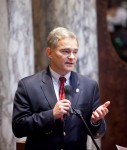 Aug 17th, 2017 by State Rep. Peter Barca
"Along with my Democratic colleagues, I'll work tirelessly to make this a better deal."