Press Release
Renters in need of assistance encouraged to utilize local resources
Statement of Alderman José G. Pérez July 22, 2020
For months COVID-19 has impacted daily life in our community in a variety of ways. The virus has hit our Latinx and South Side neighborhoods at a high rate, and in addition to negative effects on people's physical health we are seeing the financial fallout as residents continue to have difficulties finding work and supporting their families. Despite the economic impact of COVID-19, people must continue to pay their bills while unemployment benefits will soon be ending and utility disconnections will resume.
This issue has hit my district particularly hard as renters struggle to pay their rent, utility bills and combat negative forces looking to take advantage of a dire situation.
For those who are struggling at this time, there are resources available to help. State funding in addition to organizations such as United Migrant Opportunity Services (UMOS) and Community Advocates are offering rent and utility assistance. A list of programs and contact info are listed below and I encourage any resident in need to utilize these available programs.
Just as we have persevered through tough times before, we will work through this tough time together and come out stronger on the other side.
WRAP Rental Assistance Program (State Funding) – Social Development Commission
A state funded program assisting residents who need help paying rent or obtaining a security deposit to secure a house.
https://www.cr-sdc.org/services/residential-services/wrap
Rental Assistance Community Advocates (Public and Private Funds)
An organization that holds public and private contracts to administer rent assistance through the Rental Housing Resource Center to tenants who are facing eviction.
https://communityadvocates.net/what-we-do/rent-assistance.html
Energy Assistance Community Advocates
Eligible county residents can apply for a one-time payment to help cover a portion of their energy bills, as well as other benefits to help reduce their utility costs.
https://communityadvocates.net/what-we-do/energy-assistance.html
Energy Assistance UMOS
Qualified Milwaukee residents can receive a one-time annual payment to make heating and electric bills more affordable.
For additional information on how to apply for Home Energy Assistance, click on one of the links below, and a new window will open with a PDF version of the flyer:
https://county.milwaukee.gov/files/county/DHHS/EnergyAssistance/MKEAPPLYSHEETNOBLEED.pdf
For Spanish, click here: https://county.milwaukee.gov/files/county/DHHS/EnergyAssistance/MKEAPPLYSHEETSPANISHNOBLEED.pdf
For Hmong, click here: https://county.milwaukee.gov/files/county/DHHS/EnergyAssistance/JULANDAUGMKEAPPLYINFOSHEETHMONGAPRIL2020.pd
Wisconsin Foreclosure Mediation Network
Wisconsin Foreclosure Mediation Network offers a free, private meeting where landlords and tenants work with a mediator who helps them find solutions to problems they are having related to the rental agreement and/or rental property. https://mediatewisconsin.com/tenants-landlords/
Milwaukee Justice Center
MJC is offering a variety of information and tools to make sure residents are informed on their options when facing eviction of having other landlord issues. https://mediatewisconsin.com/tenants-landlords/
Mentioned in This Press Release
Recent Press Releases by Ald. Jose Perez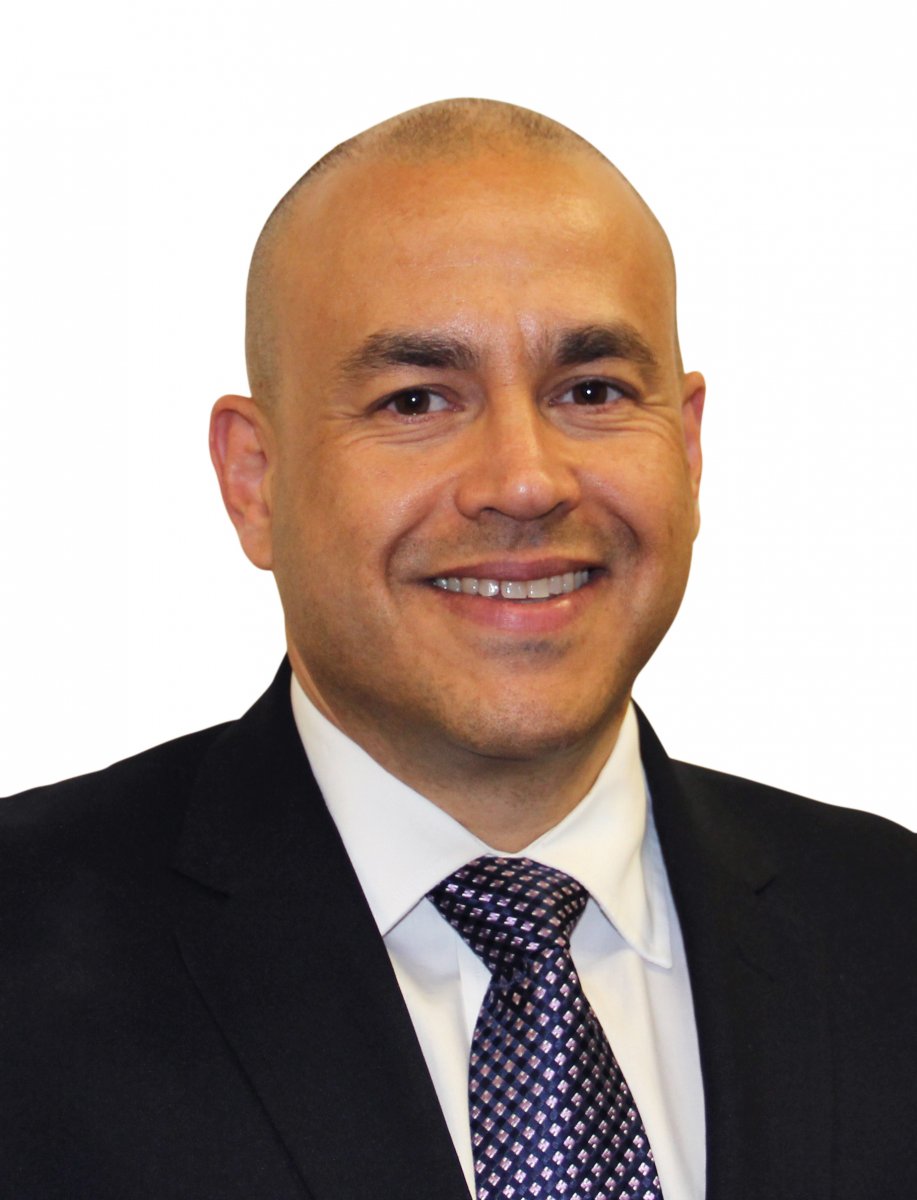 Mar 10th, 2021 by Ald. Jose Perez
Joint Statement from Alderman José G. Pérez, Alderwoman JoCasta Zamarripa and Alderman Scott Spiker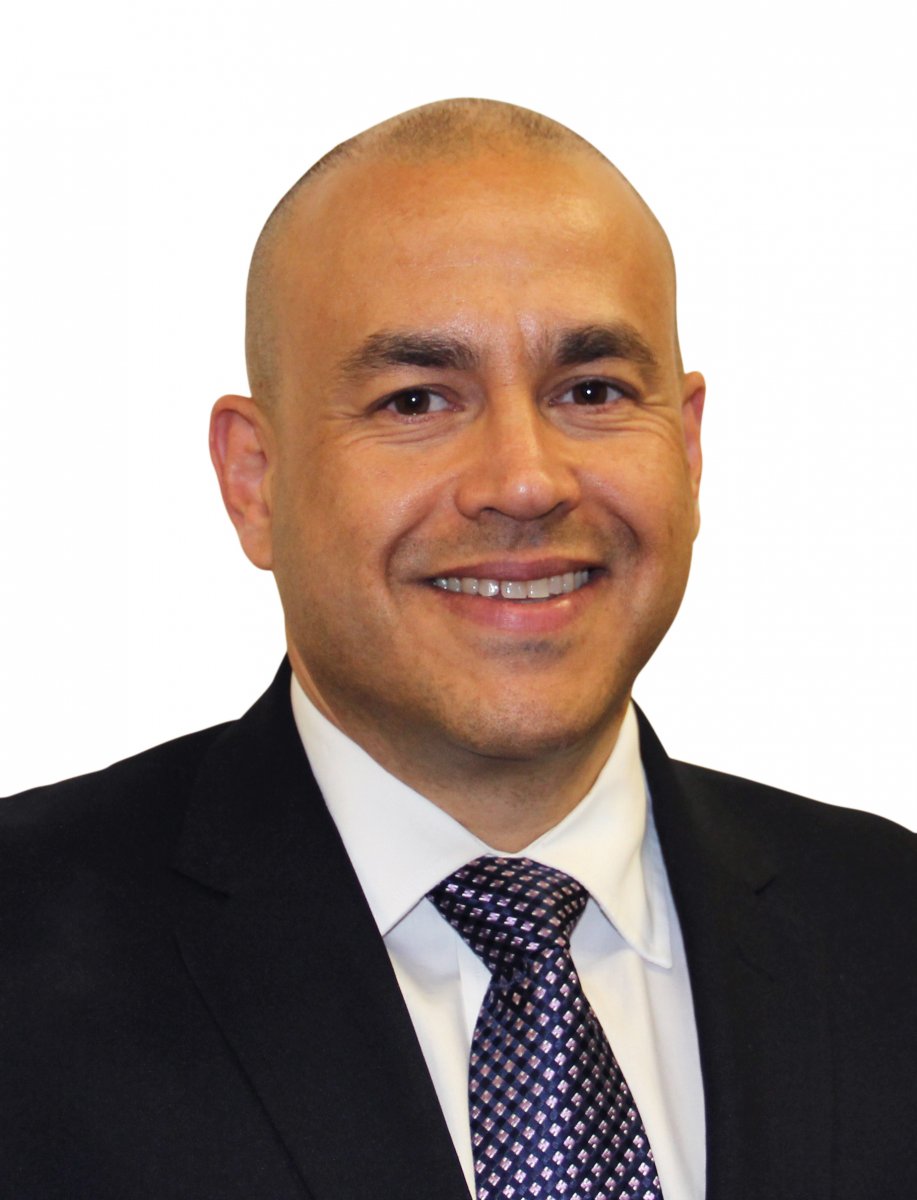 Aug 31st, 2020 by Ald. Jose Perez
Statement of Alderman José G. Pérez August 31, 2020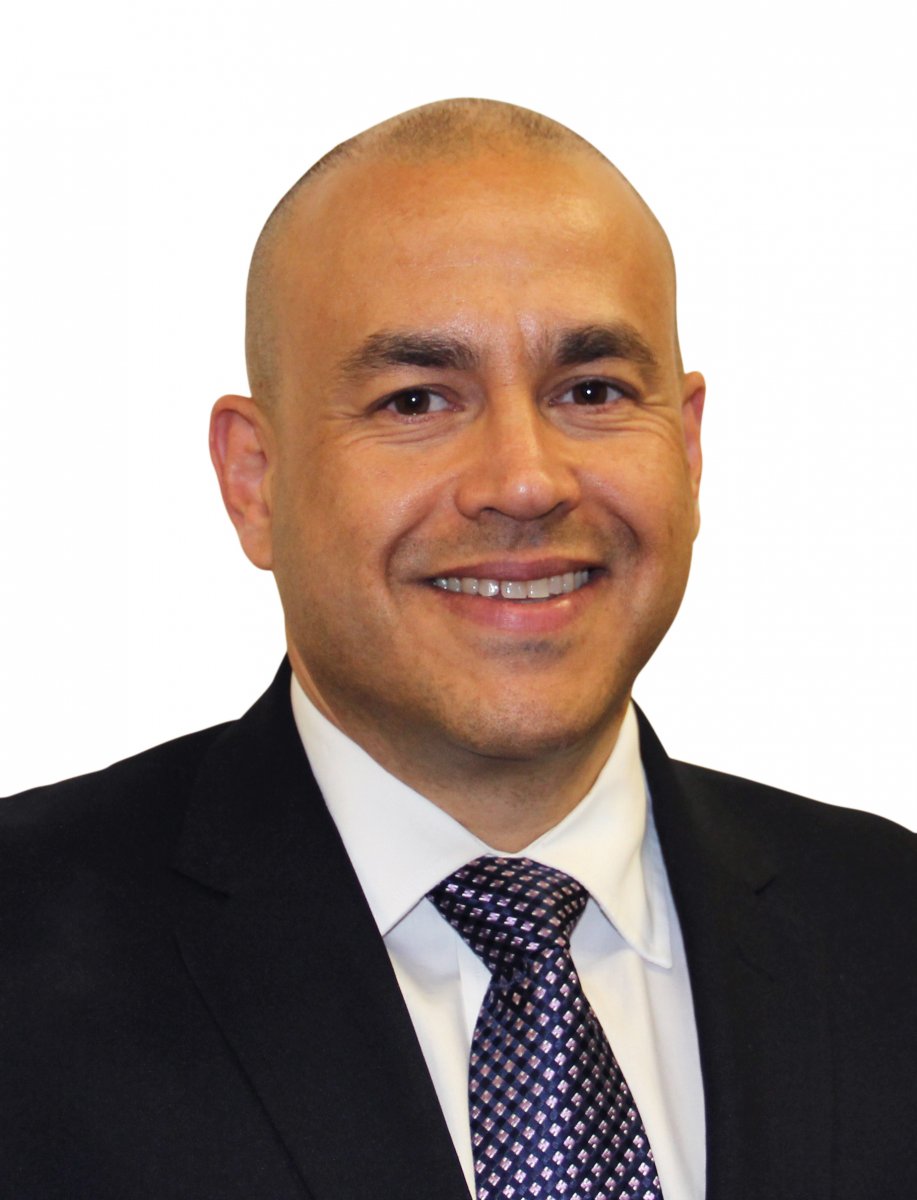 Nov 2nd, 2019 by Ald. Jose Perez
Statement of Alderman Jose G. Perez November 2, 2019