Press Release
Renaissance Theaterworks Nominated for 50/50 Applause Award
Past winners include Steppenwolf Theatre in Chicago and Playwrights Horizon Theatre in NYC.
Renaissance Theaterworks is honored to be nominated for The International Centre for Women Playwrights' 50/50 Applause Award, given annually to professional theater companies that achieved gender parity among their produced playwrights in the last season.
If only one in every five people you met was a woman, it would be reasonable to expect that only about 20% of plays produced in the U.S. were written by a woman. Although women make up half of the population and over half of the average theater audience, their work often goes unproduced. (If you'd like to learn more, visit http://www.r-t-w.com/gender-parity.html). Renaissance Theaterworks is proud to produce plays that represent the diversity of contemporary playwrights and of our community.
Established in 1989, The International Centre for Women Playwrights (ICWP) exists to bring attention to the achievements of women playwrights. It is the goal of ICWP to enable women playwrights to have their plays professionally produced on the major stages of world theatres and to receive just recompense for their efforts. As part of that mission, ICWP created the 50/50 Applause Award to recognize and thank the mainstream theater companies that were making an equal place for the work of women playwrights on their stages.
Recipients of the 2015/16 Award will be announced in September 2016. If Renaissance Theaterworks wins, it would mark the first time a Wisconsin theater company won the award. For more information about the award and previous recipients, go to http://www.womenplaywrights.org/50/50-Awards-History. Past recipients include Steppenwolf Theatre in Chicago and Playwrights Horizon Theatre in NYC.
About Renaissance Theaterworks
For twenty-two years, Renaissance Theaterworks has been Milwaukee's only professional theater company dedicated to improving gender parity in the arts. Our mission is to create moving theater – from classics to world premieres – with attention to women's roles both onstage and off. For more information, visit www.r-t-w.com
Renaissance Theaterworks is a member of Theater Wisconsin and the Third Ward Arts District. We receive support from the United Performing Arts Fund, the National Endowment for the Arts, Wisconsin Arts Board, Milwaukee Arts Board, CAMPAC, the Women's Fund of Greater Milwaukee, the Herzfeld Foundation, the Evinrude Foundation, the Shubert Foundation, the Steigleder Charitable Trust, and private donors and foundations.
Mentioned in This Press Release
Recent Press Releases by Renaissance Theaterworks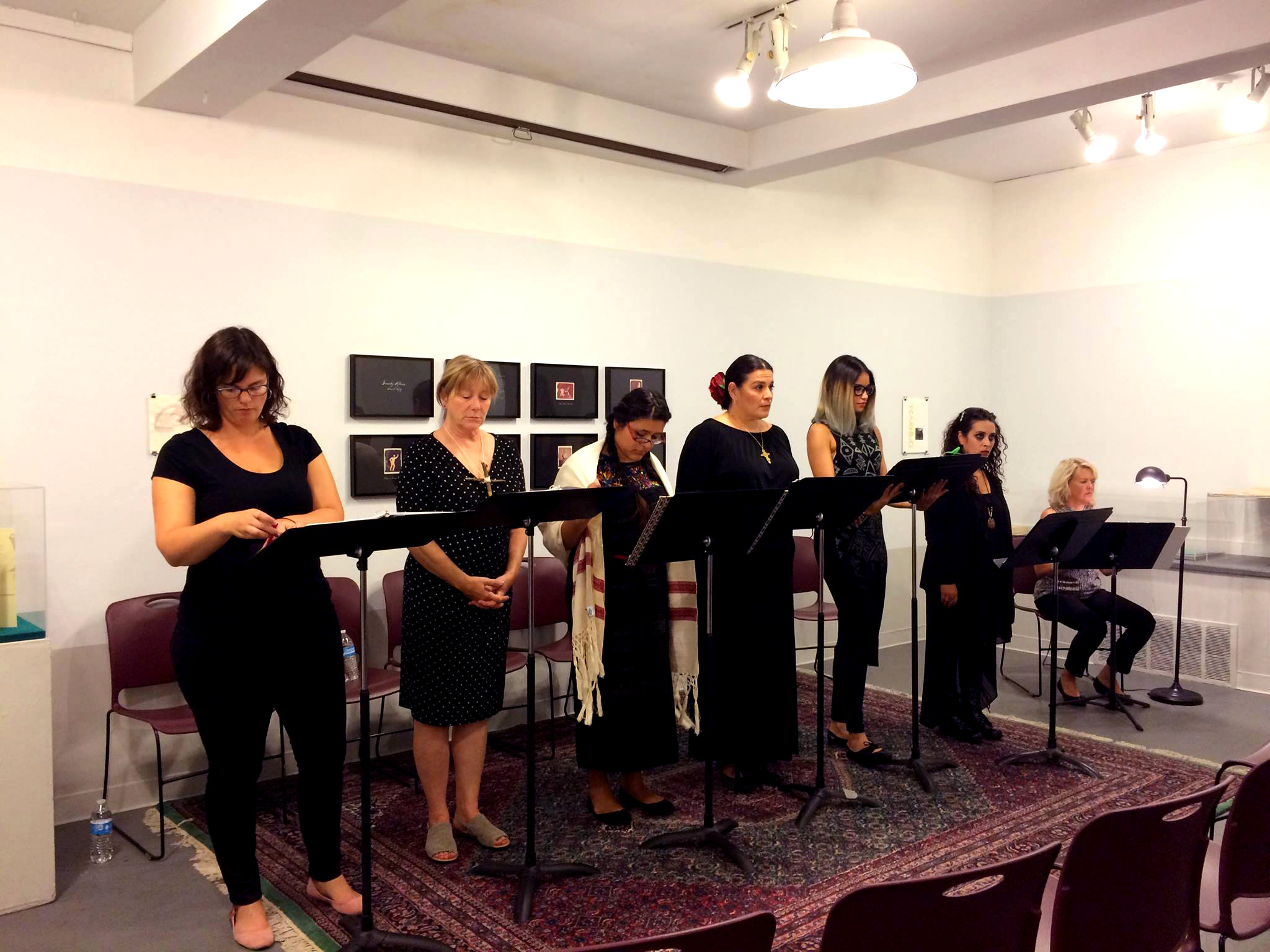 Aug 12th, 2019 by Renaissance Theaterworks
Showcasing the works of eight Midwestern women playwrights, Br!NK offers: Staged-Readings of the two 2019 Br!NK Resident Plays and the Br!NK Br!efs – a collection of never-before-seen 10-minute plays
Oct 2nd, 2018 by Renaissance Theaterworks
Cultures and gardens clash, turning well-intentioned neighbors into feuding enemies in Karen Zacarías' new play, NATIVE GARDENS running October 19 – November 11, 2018 at Renaissance Theaterworks. Scenic Designer & Props Master work to maintain a living garden in the Broadway Theatre Center's "Black Box" Studio Theatre this autumn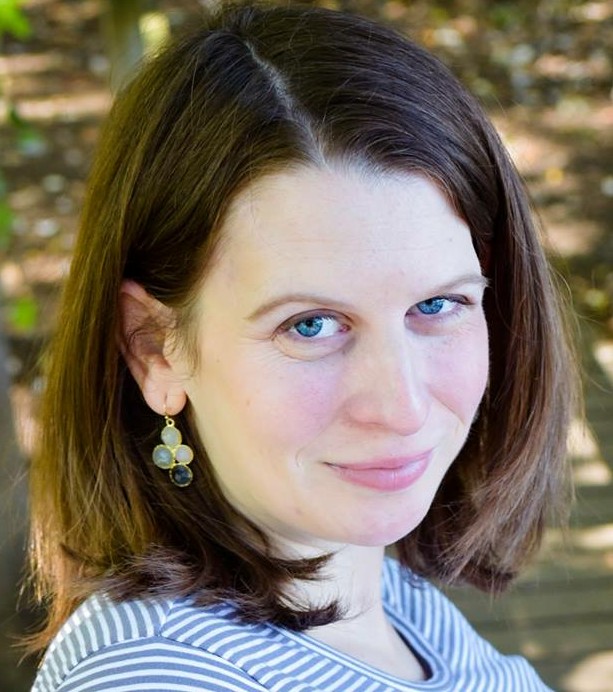 Jan 15th, 2018 by Renaissance Theaterworks
Dedicated to promoting the work of women onstage and off for the past 25 years, Milwaukee's "theater by women, for everyone" hires a new team member