Press Release
Randy Bryce Endorsed by Voces de la Frontera Action
"I'm proud to partner with the incredible activists at Voces de la Frontera Action."
RACINE, WI – Today, Voces de la Frontera Action, an activist organization championing immigrant rights and wider social justice issues, endorsed Randy Bryce for Congress in his campaign to replace Paul Ryan in Wisconsin's first congressional district.
"Voces de la Frontera Action is proud to endorse Randy Bryce for Congress," said Christine Neumann-Ortiz, Executive Director of Voces de la Frontera Action. "Randy has used his campaign as a platform to stand in solidarity with immigrant youth and parents threatened with persecution and deportation under the new Administration. Most recently, I was proud to march with Randy in the May 1st Day Without Latinx and Immigrants strike of over 10,000 people to demand that Waukesha County Sheriff Eric Severson not enter into the 287g program, which would turn his deputies into ICE agents.  Randy is a Voces member, he is of Mexican-American descent, and he has been involved in our movement for student, worker, and immigrant rights for years. He is a person of principle and action. He is a working class leader who understands our needs and will fight for all of us. His campaign is part of a larger political breakthrough that embraces a bolder vision and is accountable to the movement. Randy's bold platform includes Medicare for all, the abolition of ICE, and tuition-free public higher education. We are excited to work hard for Randy, who will be a champion for working people in Washington."
"I am proud to be endorsed by Voces de la Frontera Action. Voces de la Frontera Action was a huge reason why I got into this race. Just a few months after Donald Trump was elected, I started attending Voces' emergency meetings. So many who went to those meetings were afraid that their families would be torn apart. We worked together to help bring labor groups and veterans, as well as members from other communities to stand with our immigrant brothers and sisters. Because that's what solidarity means," said Randy Bryce. "I'm proud to partner with the incredible activists at Voces de la Frontera Action. Their actions, including their recent "Day without Latinx" march and student-organized walkouts in support of a clean DREAM Act, are demonstrating how effective we can be when we stand up to the GOP and their destructive policies. Together, we're going to turn Wisconsin's First Congressional District blue."
About Randy Bryce
Randy Bryce is a U.S. Army veteran, cancer survivor, and union ironworker. He was raised in southeastern Wisconsin, and went to public schools. Randy's father was a police officer, and his mother worked in a doctor's office. After graduation, Randy enlisted in the U.S. Army, and was posted to Honduras, where he earned the Army Achievement Medal. After returning stateside, Randy was diagnosed with cancer, which he survived, but only after struggling through the bankruptcy that came with the medical bills. Once in remission, Randy found his way to an apprenticeship as an iron worker, a trade he's now been practicing and fighting to protect from anti-labor laws for nearly 20 years. Randy currently resides in Caledonia, WI with his son, Ben, who attends public schools like his dad. Randy joined the race for Wisconsin's 1st Congressional District in Summer 2017.
Randy Bryce for Congress
Mentioned in This Press Release
Recent Press Releases by Randy Bryce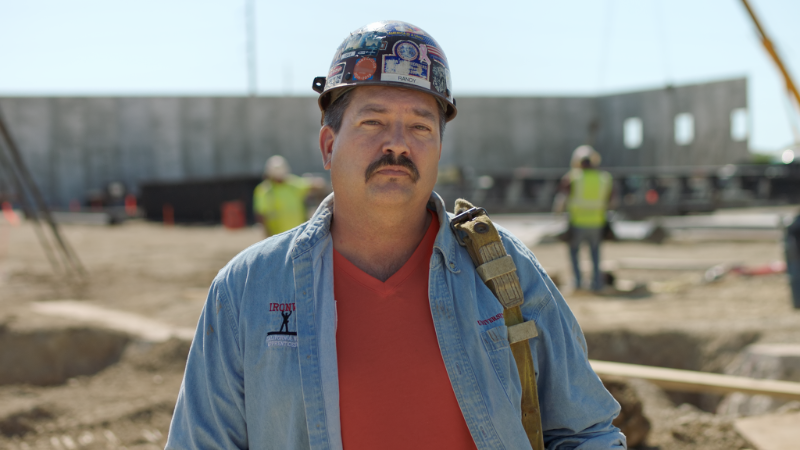 Oct 23rd, 2018 by Randy Bryce
The poll finds Randy Bryce at 45% and Bryan Steil at 44%.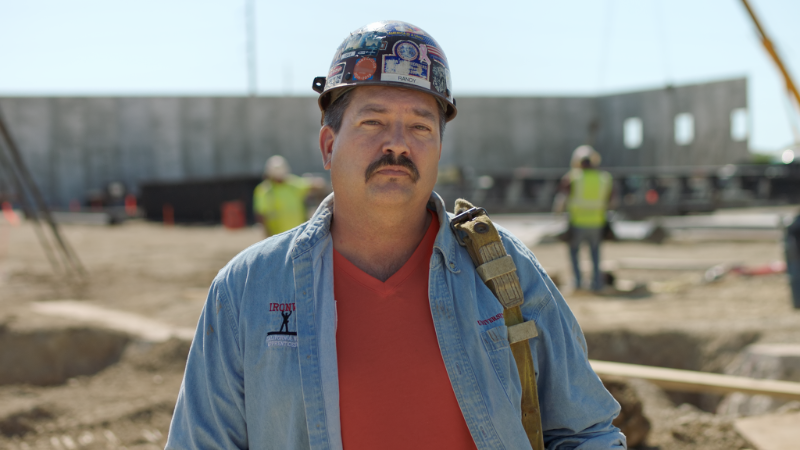 Sep 21st, 2018 by Randy Bryce
The debates will be held across the district in order to allow voters from every corner of Southeastern Wisconsin an opportunity to hear Randy's vision for building a bigger table.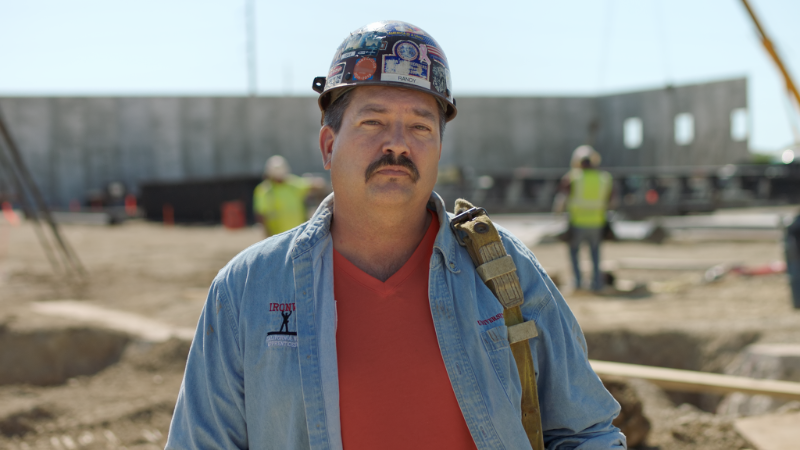 Aug 16th, 2018 by Randy Bryce
"I know the real threats to this country-- and I can tell you the free press is not the enemy."