Press Release
Randy Bryce Congratulates Amy McGrath and Stacey Abrams
"But this fight is far from over-- we need to come together to make sure we elect these two strong, progressive women."
Randy Bryce released the following statement after Tuesday's elections.
"Yesterday, Democrats in Georgia and Kentucky made history. Amy McGrath and Stacey Abrams fought hard to win their primaries, and I am proud to have backed both of them throughout their races. We need more candidates like Stacey Abrams and Amy McGrath who will fight to build a bigger table for all working people.
Amy McGrath is not your typical politician. My fellow vet wasn't groomed from an early age to run for office. But, by fighting for the fundamental right to healthcare, better public education, and a fair living wage, Amy is well on her way to becoming a Member of Congress.
Stacey Abrams is an unapologetic champion of progressive solutions for the problems working people face—problems she's experienced firsthand. If elected in November, she would be the first Black woman our country has ever elected Governor, and just the fourth Black governor ever elected nationwide. With Black women underrepresented in politics, we need someone like Stacey Abrams.
But this fight is far from over– we need to come together to make sure we elect these two strong, progressive women. When working people work together, there is nothing we can't do."
About Randy Bryce
Randy Bryce is a U.S. Army veteran, cancer survivor, and union ironworker. He was raised in southeastern Wisconsin, and went to public schools. Randy's father was a police officer, and his mother worked in a doctor's office. After graduation, Randy enlisted in the U.S. Army, and was posted to Honduras, where he earned the Army Achievement Medal. After returning stateside, Randy was diagnosed with cancer, which he survived, but only after struggling through the bankruptcy that came with the medical bills. Once in remission, Randy found his way to an apprenticeship as an iron worker, a trade he's now been practicing and fighting to protect from anti-labor laws for nearly 20 years. Randy currently resides in Caledonia, WI with his son, Ben, who attends public schools like his dad. Randy joined the race for Wisconsin's 1st Congressional District in Summer 2017.
Randy Bryce for Congress
Mentioned in This Press Release
Recent Press Releases by Randy Bryce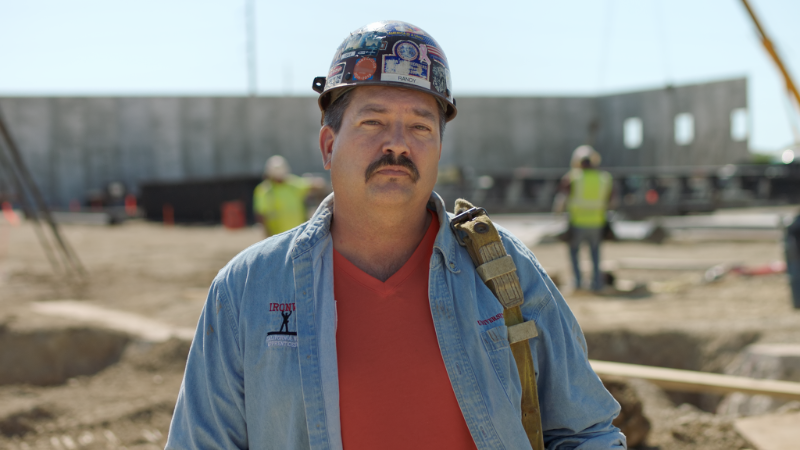 Jun 18th, 2018 by Randy Bryce
"Bottom line is people in Wisconsin's first district want real change-- and a Paul Ryan clone can't get the job done," said Communications Director Julia Savel.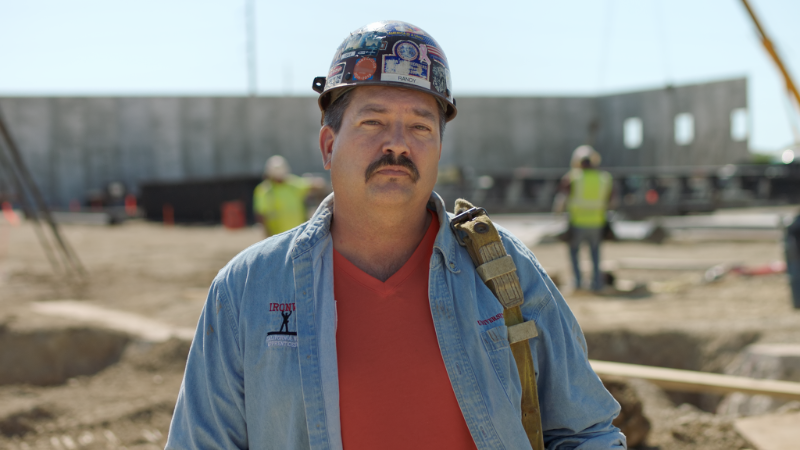 Jun 11th, 2018 by Randy Bryce
"I'm proud to partner with the incredible activists at Voces de la Frontera Action."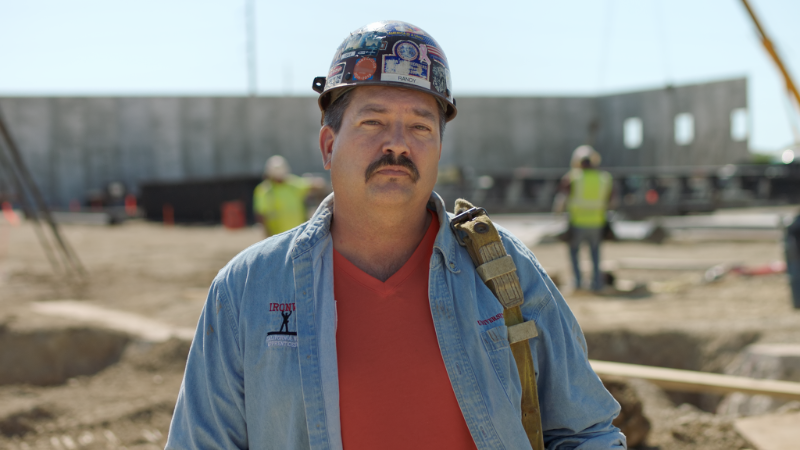 Jun 8th, 2018 by Randy Bryce
"What the Trump has done tonight jeopardizes health care for millions of Americans."