Press Release
Rally and press conference to condemn city contractor displaying KKK logo
Monday December 11th at 6:00pm Iin front of Milwaukee City Hall
Organized labor groups will gather Monday to condemn the contractor working for American Sewer Service who displayed the KKK logo on 25th and Wells on Friday while working on a project for the City of Milwaukee.
No worker can be both a unionist and a fascist, white supremacists are the enemy of organized labor and the entire multinational working class. The KKK is a white supremacist terrorist group responsible for killing African Americans, LBGTQ people, trade unionists, and others.
Unions stand for economic and social justice, and we condemn and actively fight against white supremacy and fascism in the workplace and society.
We call on the City of Milwaukee to immediately end all contracts with American Sewer Service. Furthermore, we call on the City of Milwaukee to employ union represented city employees at prevailing wage. Finally, we call on union brothers and sisters to build the trade union movement to smash bigotry, fascism, and economic and racial oppression.
Sponsored by the Young Workers Committee of the Milwaukee Area Labor Council, AFL-CIO, Coalition of Black Trade Unionists, The Milwaukee Dr. Martin Luther King Justice Coalition.
Mentioned in This Press Release
Recent Press Releases by Press Release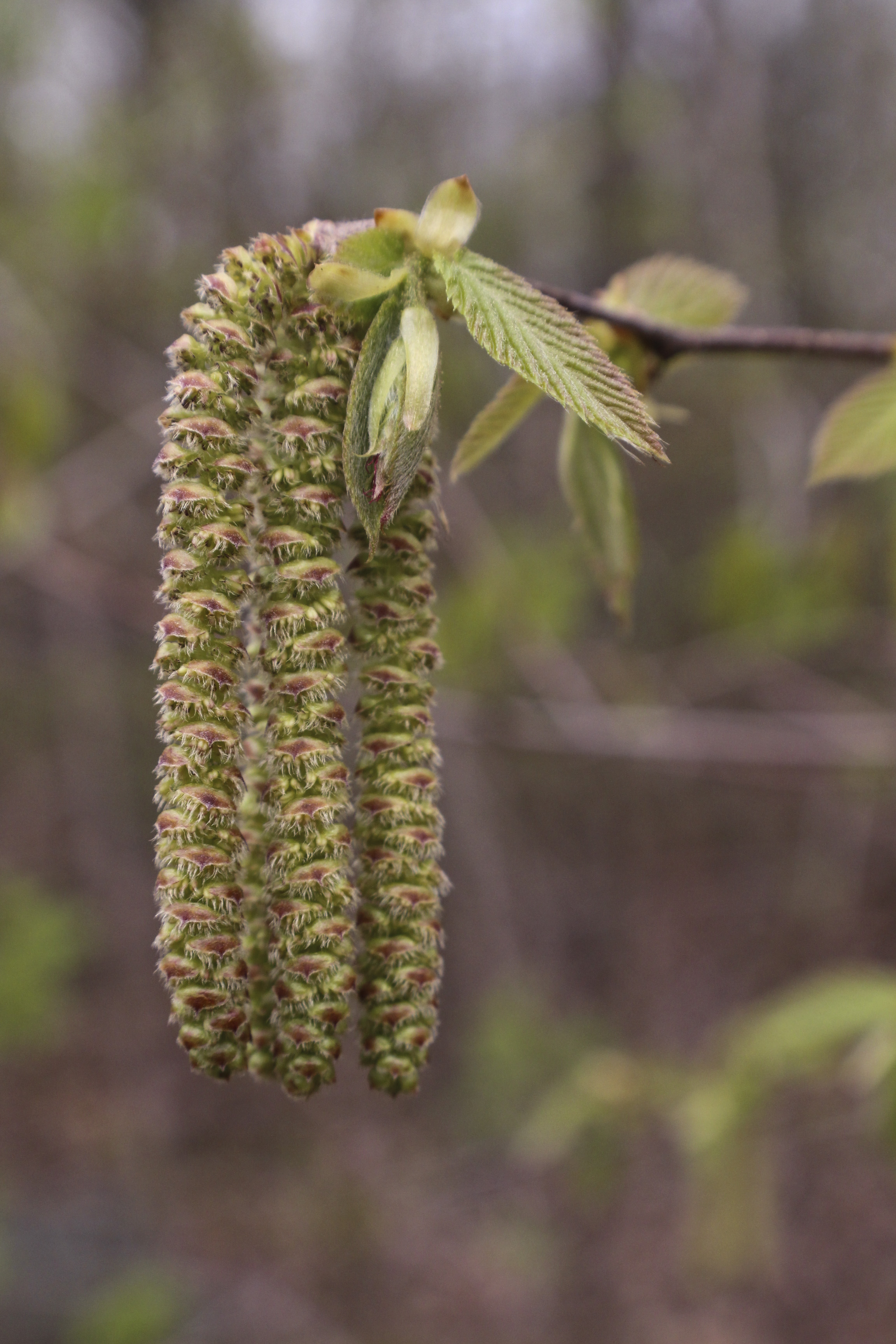 Sep 16th, 2019 by Press Release
At the October 10 Opening Reception, the artists will speak briefly at 6 pm, and light refreshments will be provided.

Sep 9th, 2019 by Press Release
An unprecedented partnership will move forward to pursue new revenue solutions that provide property tax relief to residents through a local option sales tax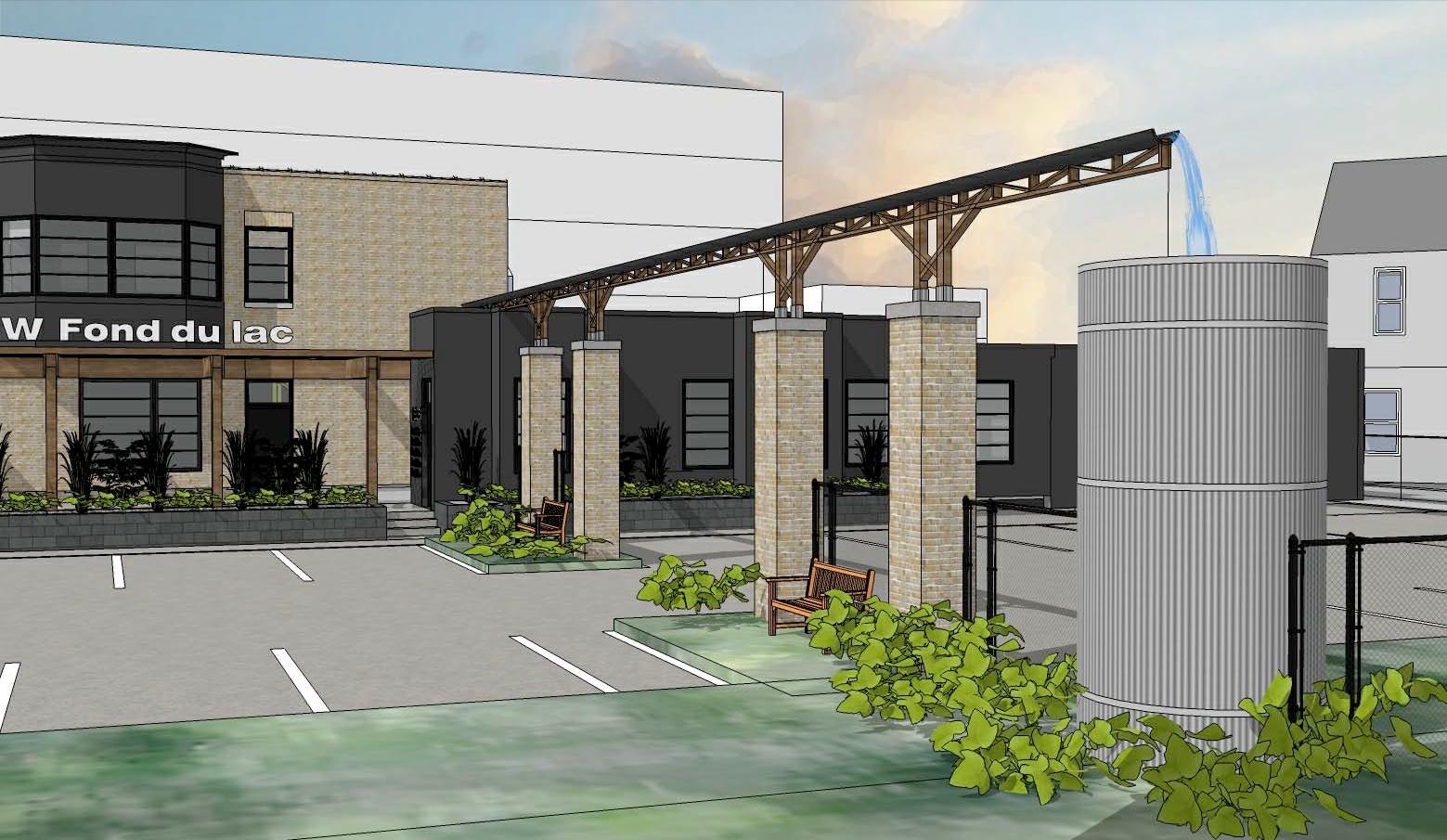 Aug 28th, 2019 by Press Release
Adams Garden Park is the latest endeavor for Larry and Sharon Adams, the retired Co-Founders of Walnut Way Conservation Corp., whose work was highlighted recently on the CBS Morning Show.