Press Release
Qurrat Kadwani's Solo Play "Intrusion" Comes to Carthage
Qurrat Ann Kadwani is an award-winning actor, producer, and philanthropist.
KENOSHA, Wis. -The Performing Arts Series kicks off its 2019-20 season with a one woman show written and performed by Qurrat Ann Kadwani, Intrusion. The performance will take place at Carthage College on Tuesday, September 10 at 7:30 p.m. in the Wartburg Theatre in the David A. Straz, Jr. Center and will conclude with a talkback with the artist.
Intrusion presents a captivating and poignant story about sexual violence in all facets. Set twenty years in the future, a future where there have been no reported incidents of sexual violence in over a decade, one woman comes forward and begins a movement to prevent and raise awareness about domestic issues in our society. The play features eight characters (all portrayed by the multitalented Kadwani): a psychologist, the prosecutor, a politician, an impassioned college student, a third grader, a day trader who recounts his experience with sexual assault, a journalist, and a professor. Each of these characters contributes their own perspectives, providing audiences a holistic view of the issue intended to entertain, teach, and spark discussion about domestic violence.
Qurrat Ann Kadwani is an award-winning actor, producer, and philanthropist. Her other one-woman play, They Call Me Q, earned her awards for Best Actress, Best Play, NYS Assemblyman, Bronx Borough President, Trailblazer from SAIPAF, Cultural from AAPICC, Dream from SAPNA, and also cemented her place in history as the first South Asian woman to have a play produced off-Broadway. Kadwani is the founding artistic director of eyeBLINK, a nonprofit performing arts organization committed to multicultural performances and social change, and teaches classes on Solo Play Creation, Monologue Writing and Performance, Monologue Preparation, Audition Preparation, and Acting Business Plan. She also organizes an annual philanthropic event, "A Slice of Hope", an annual Echoes Of Love: Suicide Prevention Fundraiser with music, and aids numerous nonprofit organizations with fundraising events.
Tickets are on sale now, and can be purchased online at carthage.edu/tickets or at the Box Office. Tickets are $5 for all ages. Please visit carthage.edu/box-office for the Carthage student/faculty/staff complimentary ticket policy. If you have any questions or concerns, please contact the Box Office oee@carthage.edu or call (262) 551-6661. Be sure to like us on Facebook www.facebook.com/carthagefinearts for information about upcoming events and fine arts at Carthage
ABOUT CARTHAGE
Small by design yet boundless in impact, Carthage College is committed to take a different road. At Carthage, a private institution that enrolls about 2,800 students, we embrace an educational approach that's personal in focus and driven in action, exemplified in our multifaceted career development initiative: The Aspire Program™. From our campus alongside Lake Michigan in the thriving Chicago-Milwaukee corridor, we actively direct our collective talents toward a common purpose wherever the need arises.
Follow Carthage College on Facebook, Instagram and Twitter for the latest news.
Mentioned in This Press Release
Recent Press Releases by Carthage College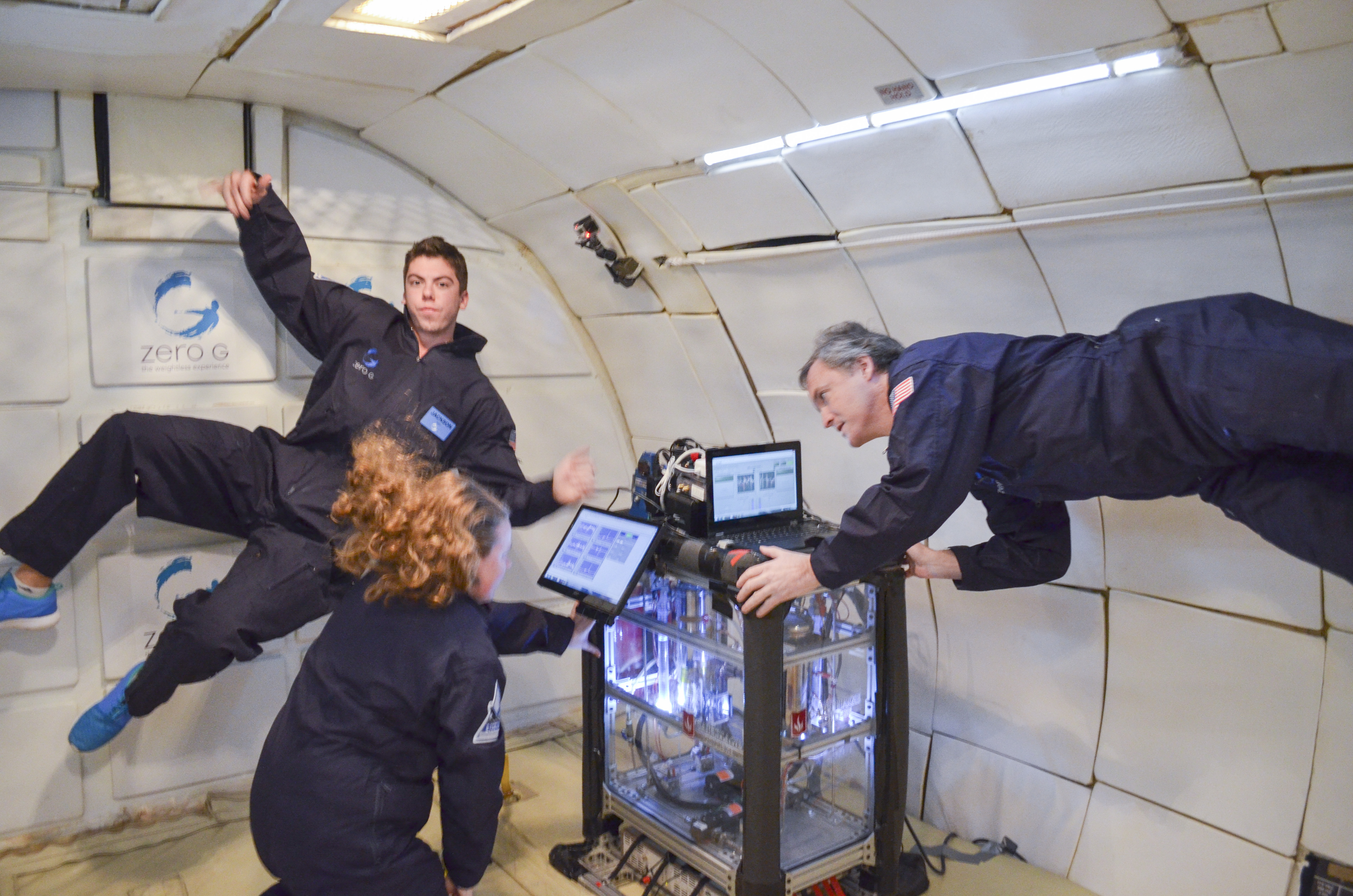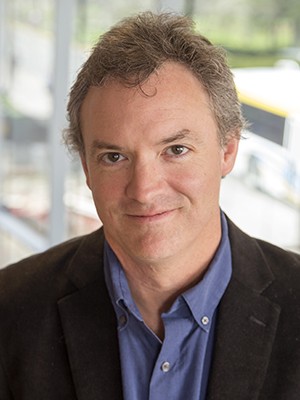 Dec 3rd, 2019 by Carthage College
Prof. Crosby and students from Carthage's Microgravity Team will use the money to continue the development of what NASA has identified as "critical technology."

Sep 17th, 2019 by Carthage College
Building on generous financial assistance program, Carthage moves to further demystify cost of college