Press Release
Protecting the Medicare programs Paul Ryan wants to end
Privatization of Medicare—making coverage market-based—does not help seniors.
Mount Pleasant- Ryan Solen wants to protect Medicare for our seniors. He proposes that the taxable income cap on the program be raised and he wants to end the loophole that favors the wealthy and prevent any privatization of Medicare. He says, "the money workers invest in the Medicare System is their investment. That means the government cannot borrow against the funds citizens invest for their retirement and medical coverage."
If someone earns more than $118,500 per year—even $118 million—the government cannot tax anything above that amount. Yet, people who retire and who have made over $118,500 will receive the same percentage of benefits as those who make less. Ryan Solen wants to remove that cap, which would bring a large influx of cash into the program.
But,
Paul Ryan
insists, "Everyone knows Social Security is going bankrupt. By 2017 Social Security will start running cash deficits. The trust funds run out in 2042."
Who is "everyone"? Neither Medicare nor Social Security is going broke. That the health insurance program will "run out of money" or is "going broke" is both a lie and a scare tactic. PolitiFact, FactCheck.org, and the Washington Post Fact Checker all rated similar claims go too far.
Privatization of Medicare—making coverage market-based—does not help seniors. Paul Ryan emphasizes that his proposal allows seniors a choice to continue to participate in regular Medicare or private programs.
That is not true. Privatization will force seniors to go to different doctors due to narrower coverage networks—the very thing he accuses the Affordable Care Act of doing.
Paul Ryan's plan forces seniors to pay more money for medical care but have few options. The Congressional Budget Office found privatization would increase traditional Medicare premiums by 50 percent.
Paul Ryan is not telling the public that his plan will ultimately force seniors to switch to market-based coverage. They will have no other options.
Privatization hurts low-income seniors even more. Paul Ryan's plan is to dismantle ACA including Medicare expansion. Aeniors who find themselves without medical coverage from their employer and who work minimum wage —a scenario increasingly common—would be forced to seek medical care without ACA's consumer protection. They would be charged exorbitant fees for having poor health or be denied health insurance completely.
The only ones who benefit from Paul Ryan's Plan are insurance companies.
Ryan Solen has a better plan. He says, "Health insurance companies are a business. Above all others, their first priority is to make a profit. All other concerns are secondary, including valuing a patient's well-being. Maximizing patient benefit is contrary to a large and predictable income model."
Paul Ryan's Plan would be disastrous for seniors and anyone who relies on the Medicare that they paid into. The Solen Plan would not.
About Ryan Solen
Ryan Solen is an Army veteran of the war in Iraq and is seeking to represent Wisconsin's 1st Congressional District. He is a Digital Forensic Specialist and Computer Security Analyst. He is a married father of four and enjoys reading, writing, doing karate with his family, and relieves stress with his vintage Lego collection.
He is the Wisconsin Democratic Party's Nominee to run for the U.S. House of Representatives to replace Paul Ryan. For more information, please visit www.solenforcongress.com.
Committee to Elect Ryan Solen for Congress
Mentioned in This Press Release
Recent Press Releases by Ryan Solen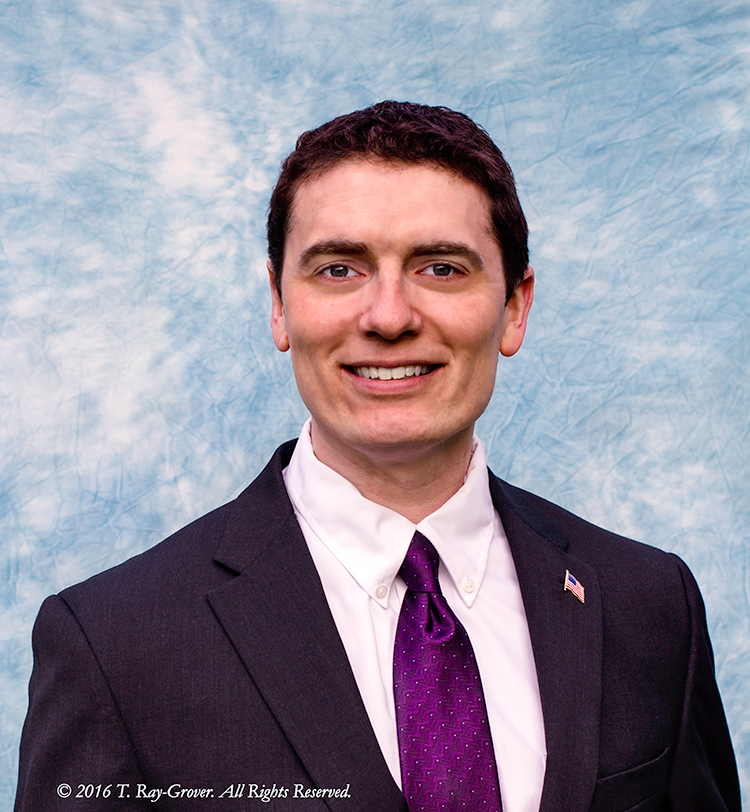 May 7th, 2017 by Ryan Solen
Today I would like to declare my support for David Yankovich to seek the nomination.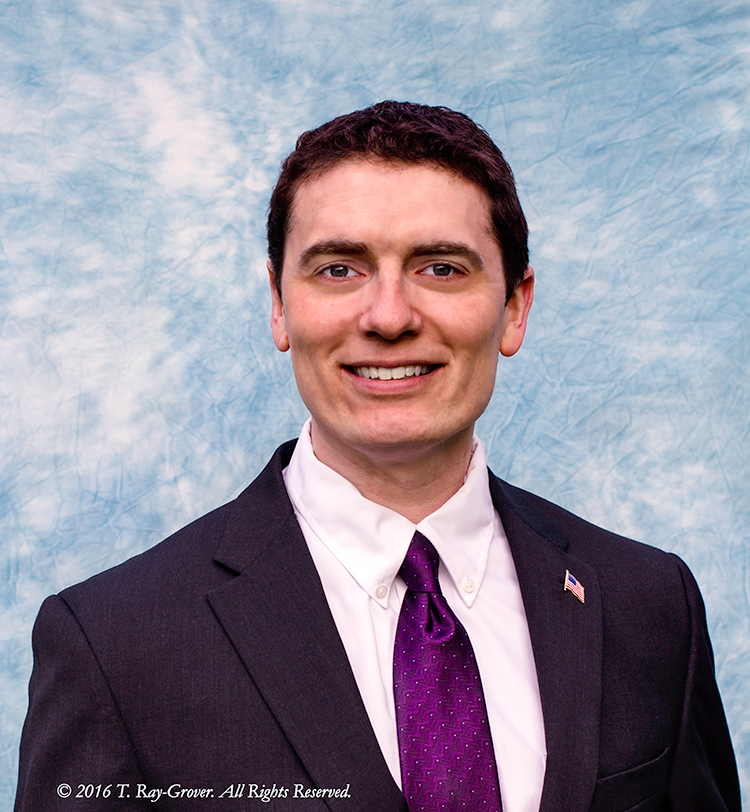 Nov 7th, 2016 by Ryan Solen
We have spent many months now fighting to break the status quo.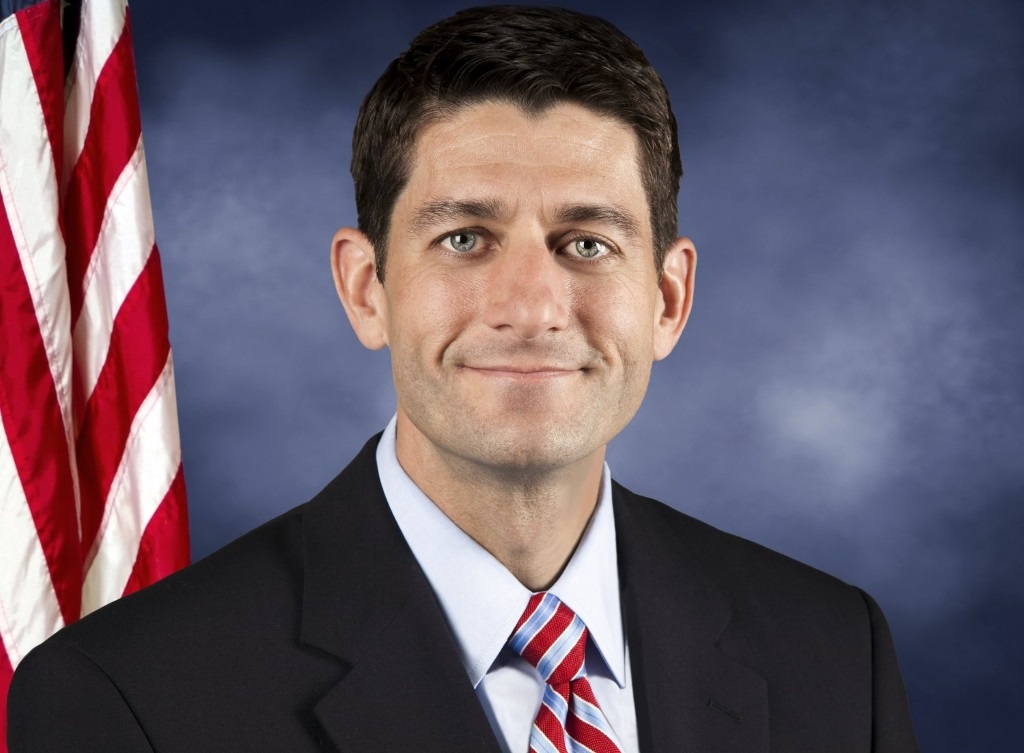 Nov 5th, 2016 by Ryan Solen
Paul Ryan should have behaved like a real leader today and stood up to heckler who threatened the life of Hillary Clinton