Press Release
Progressive Tax Reform Plan Helps Middle Class Wisconsinites
Legislative progressives are putting money back in the pockets of hardworking families
(MADISON) – Today Representative Melissa Sargent (D-Madison) and many other progressive leaders in the Wisconsin State Legislature announced a tax reform proposal to help working class families across Wisconsin.
"Hardworking people in Wisconsin deserve a raise, and progressives are working to build an economy that works for all of us, not just the top 1%. Nearly two-thirds of the persons affected by our proposal make between $25,000 and $60,000 a year—this legislation prioritizes everyday people, not wealthy millionaires.
"Wisconsinites who work hard and play by the rules should have a fighting chance. This is common-sense tax reform puts money back in the pockets of hardworking families. It's an extra couple hundred bucks here and there really makes a difference for people in our state—that's a bit of extra money going right back into our local economies whether its buying new shoes for our kids, investing in our family-owned businesses, or just being able to pay the bills on time.
"It's important for people across Wisconsin to know that we're listening. We know a strong middle class builds a strong economy, and it is long past time for us to level the playing field for Wisconsin families."
Mentioned in This Press Release
Recent Press Releases by State Sen. Melissa Agard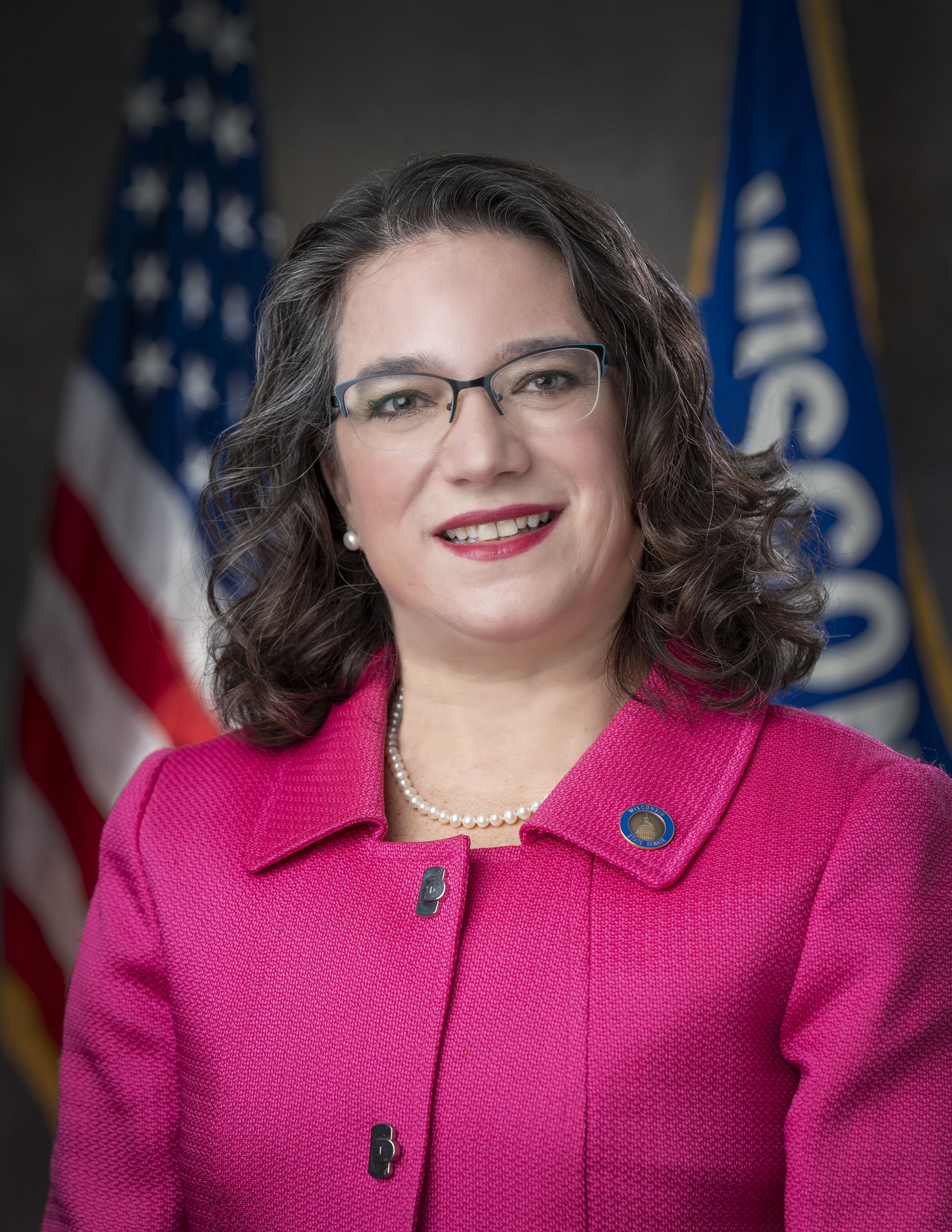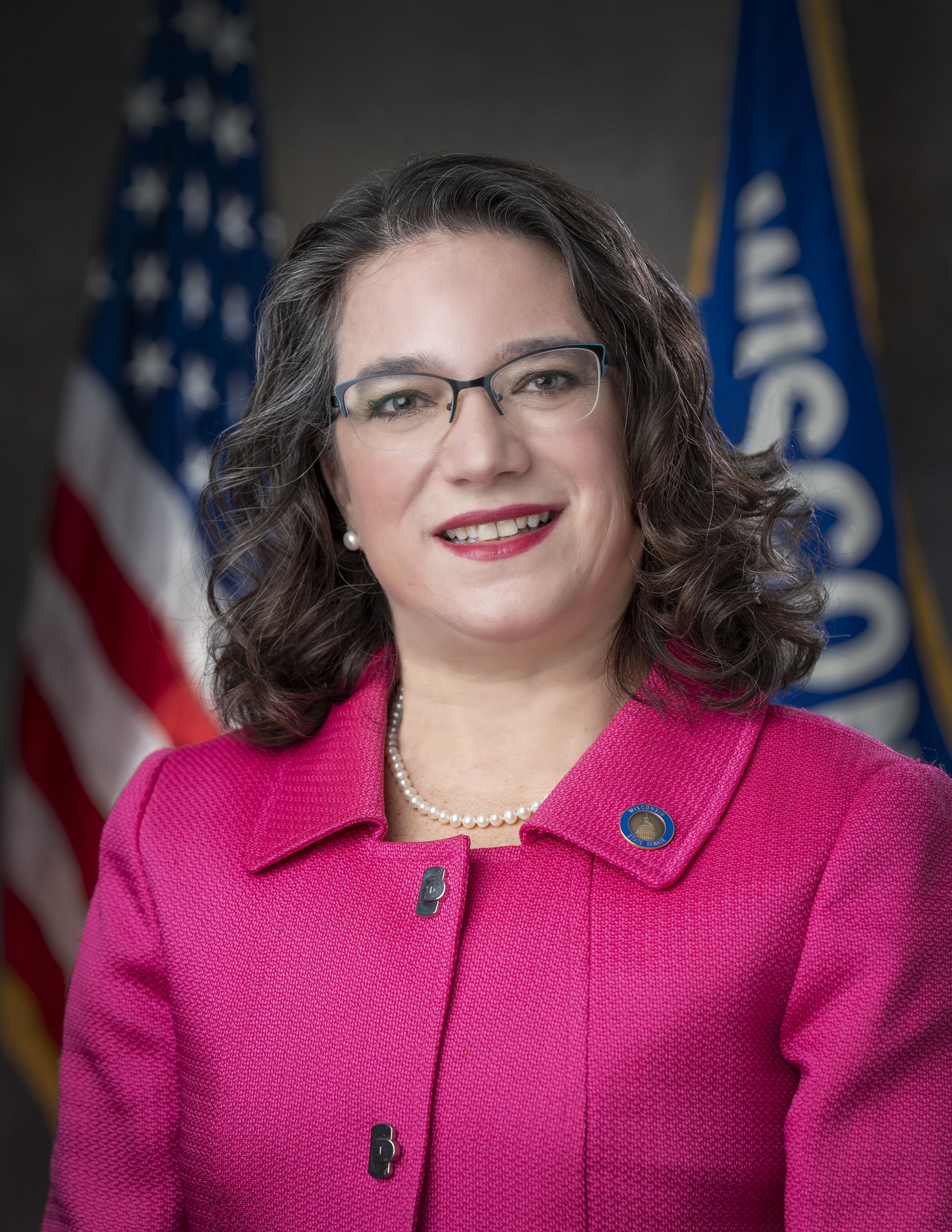 Aug 30th, 2021 by State Sen. Melissa Agard
Cannabis prohibition further hurts racial disparities and poses issues for public health