Press Release
Praise for WPPI's planned investment in wind power
Clean Wisconsin applauds the utility's action to add 100MW of clean energy
MADISON — Clean Wisconsin praises today's announcement by Wisconsin Public Power Inc. (WPPI) that it plans to invest in wind power for its next electric generation need. Based in Sun Prairie, WPPI issued a request for proposals today for 100 MW of wind power, enough electric generation to power approximately 30,000 homes.
"WPPI has been a leader in renewable energy development for a long time, and we are very encouraged to see them expand their clean, renewable energy portfolio," says Keith Reopelle, policy director for Clean Wisconsin, the state's largest environmental nonprofit. "The move by WPPI demonstrates that wind power is a low-cost option, even with historically low natural gas prices."
WPPI is one of several utilities that met the state's Renewable Energy Portfolio Standard, which requires that 10% of electricity come from renewable sources, several years ahead of the 2015 deadline.
"Wind energy is not only a good option for WPPI, but it's also a great option for the state of Wisconsin as that investment will create jobs and keep dollars in the state that would otherwise be spent importing dirty fossil fuels," says Reopelle. "It's also an important investment because wind power brings a multitude of public health benefits by displacing emissions from coal generation that cause smog, mercury pollution and climate change."
On behalf of its more than 30,000 members, supporters and its coalition partners, Clean Wisconsin protects Wisconsin's air, water and natural heritage. 608-251-7020, 
www.cleanwisconsin.org
.
Mentioned in This Press Release
Recent Press Releases by Clean Wisconsin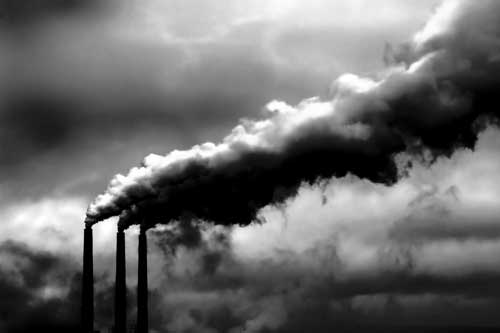 Aug 21st, 2018 by Clean Wisconsin
"The EPA's proposed rule fails to address climate change while catering to special interests in the fossil fuel industry."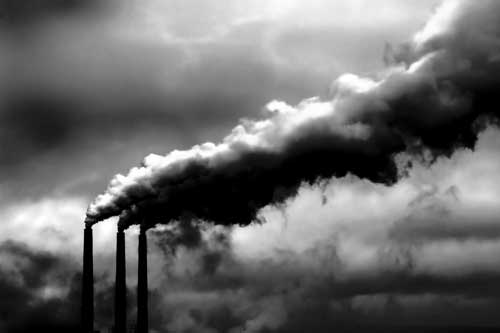 Aug 1st, 2018 by Clean Wisconsin
Ozone smog harms people with respiratory disease, older adults, children and other vulnerable people.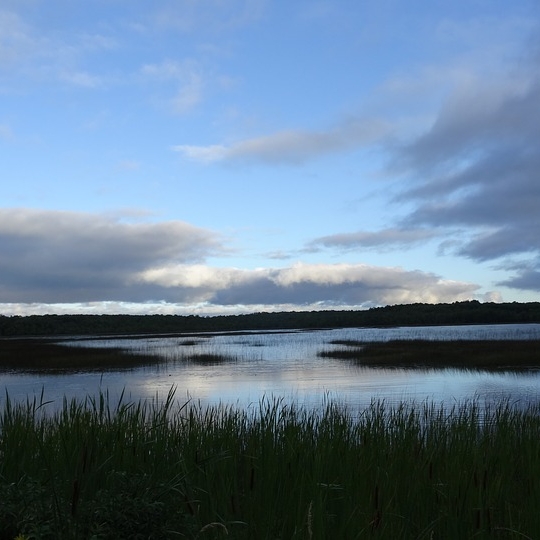 May 4th, 2018 by Clean Wisconsin
"This is a significant victory for the people of Wisconsin, our pristine wetlands, and the integrity of our environmental laws."