Press Release
Position on Parks District / Commission
I have decided to take a position on the concept of a Parks District / Commission. Here is my response to one of the supporters of the concept who discussed the idea with me earlier in the year
I have decided to take a position on the concept of a Parks District / Commission. Here is my response to one of the supporters of the concept who discussed the idea with me earlier in the year:
Thank you for presenting the idea of an independent Parks District and Commission to me, for answering my questions, and for following up with me.
When we first spoke about re-creating a Park Commission, I was really ready to jump on board with the idea. We could say, you 'sold' it to me. It seemed like a positive bipartisan effort, I confirmed that parks leaders were not entirely opposed to the notion, and I was enthused that as a new policy maker, I could move forward an idea that I felt a veteran Supervisor might not be comfortable introducing. Further, I thought I could help your organization's appeal to state lawmakers by helping Milwaukee County get on board with the idea. Thus; I took on the task of talking to voters about it and doing the research.
I have come to the conclusion that a Parks District/Commission is not the right answer to our problems at this time. Some of my reservations come from the idea that it would cause the introduction of a new layer of government, that those elected officials would have nothing to loose – no way for the public to actually hold them accountable, and that it is counter-intuitive to a goal I certainly stand behind–consolidating services when possible. However, my analysis goes deeper than this…
In 1996, the Southeastern Wisconsin Regional Recreation and Culture Task Force issued a report analyzing the planning and delivery of recreation and cultural programs in the southeast Wisconsin region. This report found that the "five-county-region" needs to work together and coordinate on a regional level to make good use of existing resources. It also found that there is a need for an umbrella organization that could improve efficiency and effectiveness of the delivery of publicly funded recreation and culture programming. Without bundling recreation (parks included) and culture in a way that could make it more affordable, more sensible, and more palatable for the entire region, the report made the long-term success of improving amenities (or even maintaining them) look bleak and expensive. This makes me think that we need to avoid making legislative plugs for the Parks system while leaving the multiple 'step-sister' cultural programs and amenities behind. Further, we must be thinking regionally and working cooperatively over the long term.
In 2003, The Milwaukee County Parks, Recreation and Culture Funding Task Force issued a report on the "looming" funding crisis that we all still see hovering over us nearly a decade later. The report analyzed the various alternative funding mechanisms including partnerships, naming rights, wheel tax, property taxes, fees, and of course, dedicated sales tax, amongst others. It came to the conclusion that dedicated sales tax funding is the most sensible option. I also feel that it is the option most likely to offer bipartisan appeal.
Looking especially long-term, I believe that there will be positive movement toward the possibility of a consolidated metro-style of government. Separating out the Parks Department to a new layer of government would likely cause more of a duplication of expenses and services than a consolidation. After reading all of the pros and cons of the various funding methods, along with a history of the Parks system and how it became under the purview of the County, and of course, after being part of each of Milwaukee County's Committees that address Parks, Finance, and Intergovernmental Relations for the past several months, I must admit that I believe that dedicated funding for Parks & Culture (bundled), Transit, and EMS via increased sales taxes, adopted in trade for a reduction in property taxes, is the way to go. Further, I have had open enough communication with some state legislators to believe that the roadblocks that we have experienced in the past in obtaining approval for increasing sales taxes may soon begin to move.
As a result, I have adopted the position of supporting Milwaukee County staying the course for pursuing dedicated funding via sales taxes, and I oppose introducing a Parks District or Commission at this time.
Thank you for sharing your ideas with me and dialoguing with me about the possibilities at hand. I know we both want the best for both today's taxpayers and tomorrow's children.
Mentioned in This Press Release
Recent Press Releases by Sup. Deanna Alexander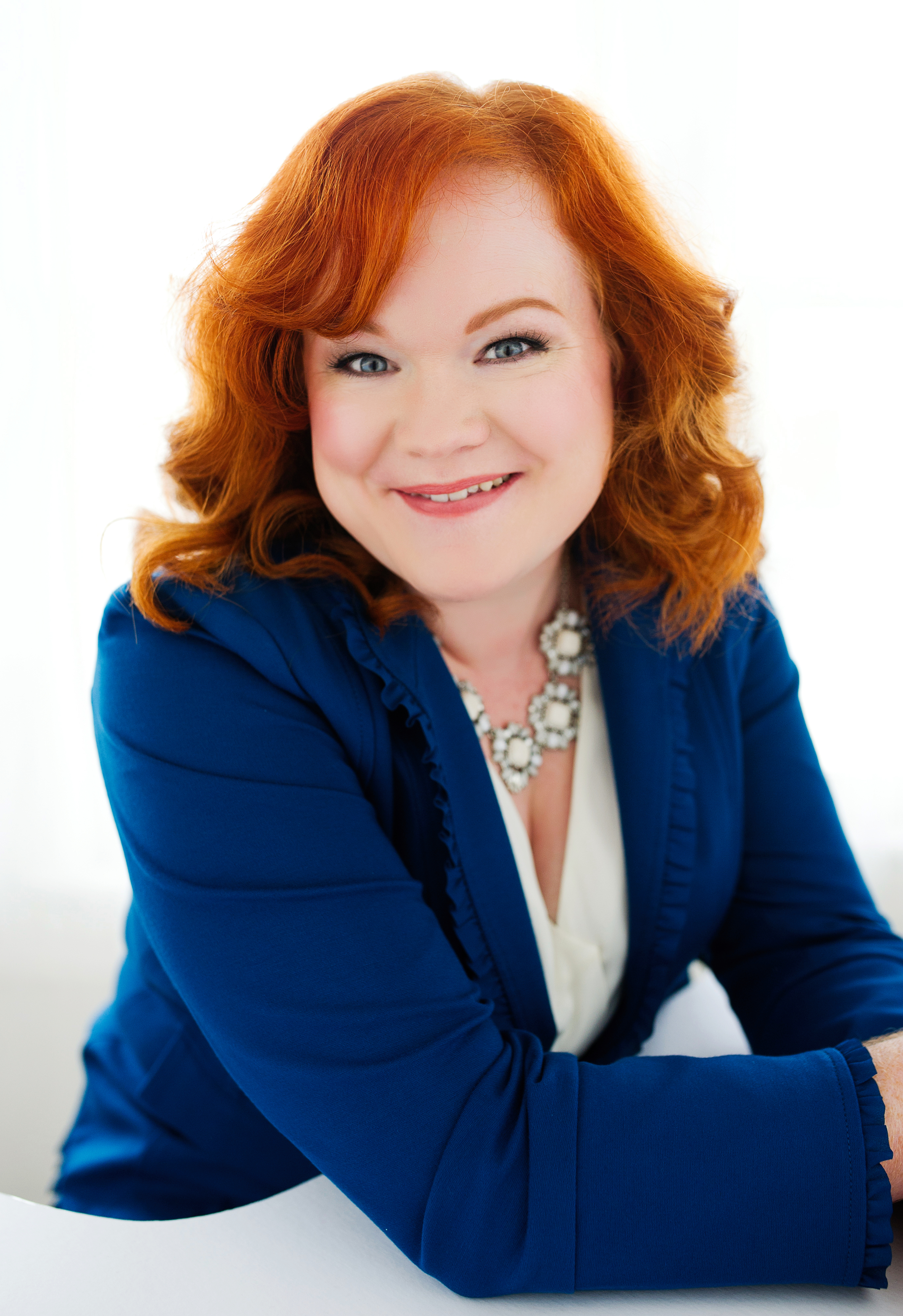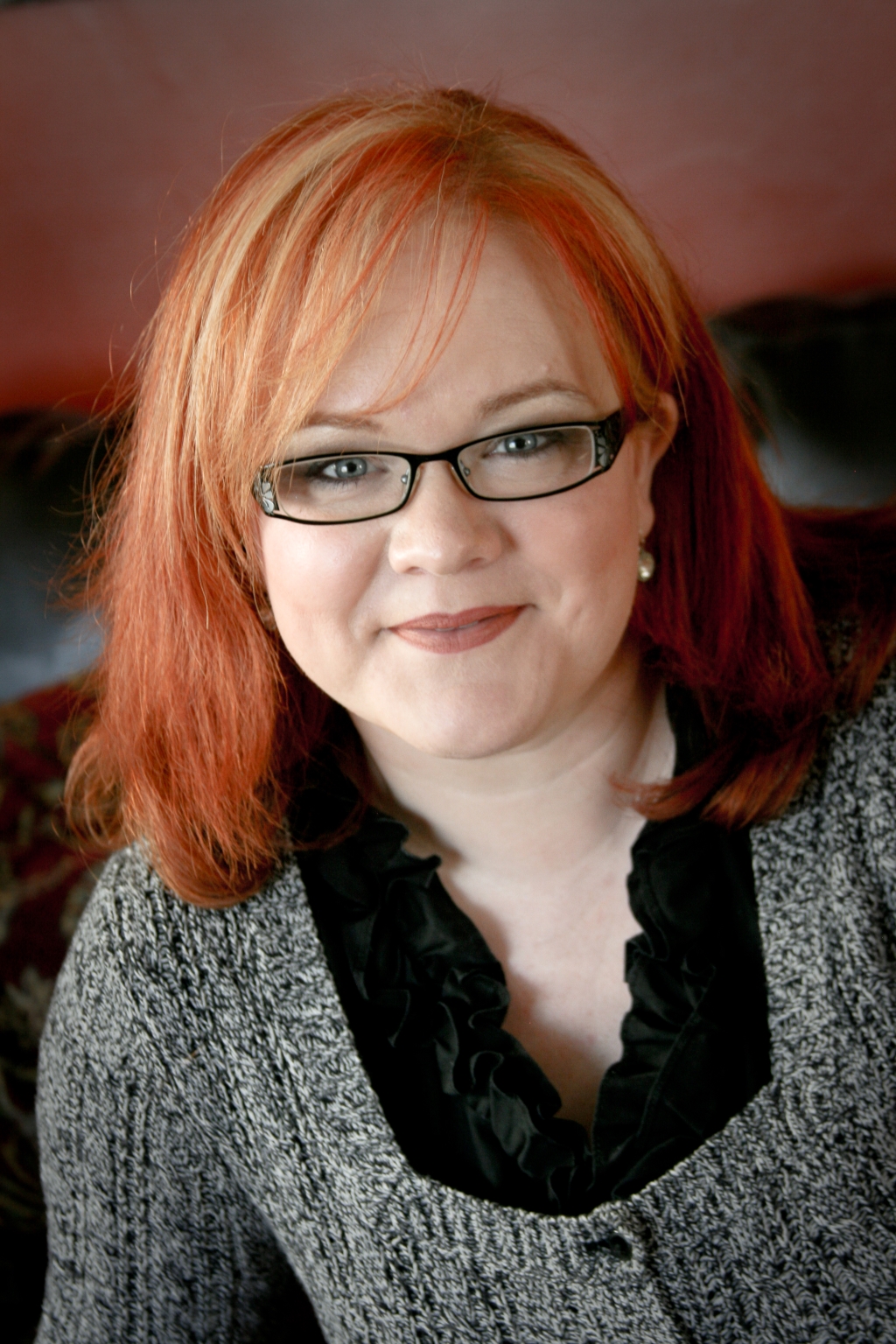 Nov 5th, 2018 by Sup. Deanna Alexander
"I'm pleased that the 2019 budget process saw less conflict and greater collaboration than in recent years..."