Press Release
Pocan Supports Verizon Workers Poised to Strike for a Fair Contract
"Companies should pay their workers fair wages and guarantee workplace protections."
WASHINGTON, D.C. – Representative Mark Pocan (WI-02) released the following statement in support of the nearly 40,000 Verizon workers from Massachusetts to Virginia poised to strike tomorrow for a fair contract.
"Companies should pay their workers fair wages and guarantee workplace protections. As a small business owner, I know the value of loyal, well-trained, and hard-working employees. I also know how important it is that all parties share in a company's success. It is unacceptable for Verizon to continue amassing massive profits, while their workers lack job security and struggle to make ends meet. I support the workers striking tomorrow in their demand for a fair contract."
The Communications Workers of American (CWA) and International Brotherhood of Electrical Workers (IBEW), who represent the workers, have already agreed to health care cost reductions. However, negotiations have stalled over a lack of layoff protections for newer workers, offshore call centers, pension freezes, and a new policy that could require employees to work away far from home for as long as two months without seeing their families. Verizon's last agreement with its workers expired in August 2015.
Mentioned in This Press Release
Recent Press Releases by U.S. Rep Mark Pocan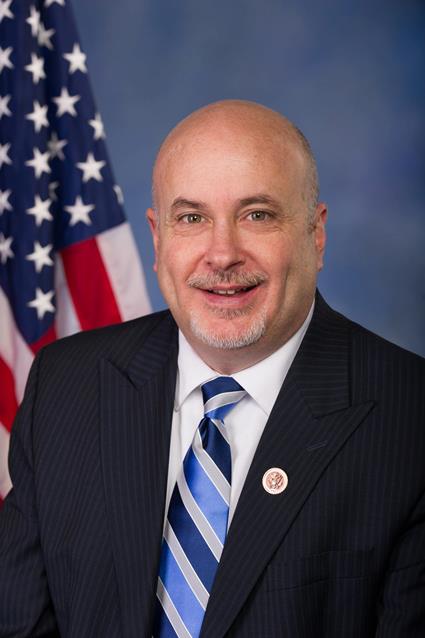 Feb 26th, 2018 by U.S. Rep Mark Pocan
"We should strengthen, not weaken, public sector unions..."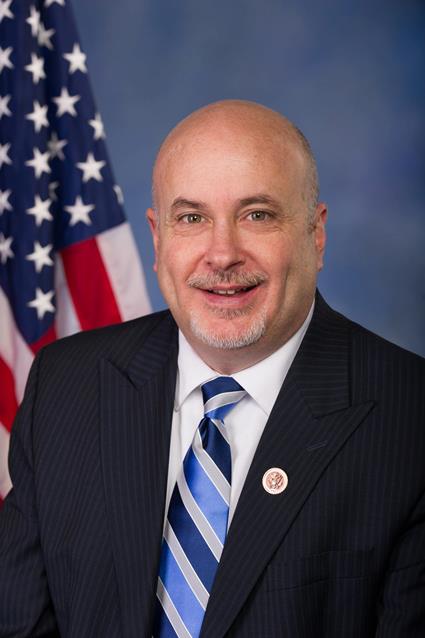 Feb 12th, 2018 by U.S. Rep Mark Pocan
"From dangerous cuts to Medicare and Social Security, to slashing funding for education, housing, and workforce training and protection programs, the Trump budget will have serious consequences for American families."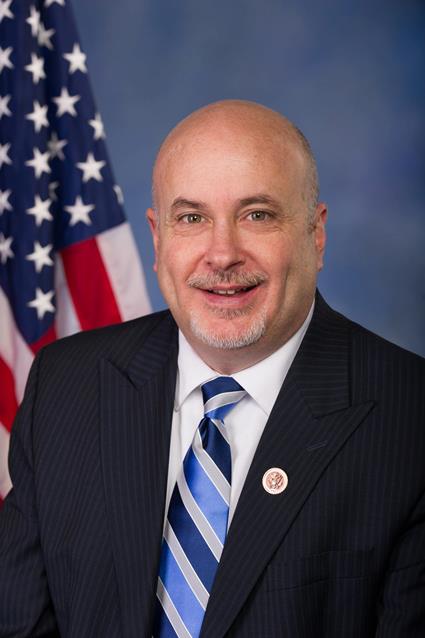 Jan 25th, 2018 by U.S. Rep Mark Pocan
"These are serious allegations from Rep. Nunes and the American people deserve to see how he created these ridiculous fabrications to back up a baseless storyline."