Press Release
Pocan Submits FOIA Request Regarding Recent ICE Raids in Wisconsin
Over his six years in the U.S. House of Representatives, this is the first time Pocan has had to file a FOIA request to receive information from a federal agency
WASHINGTON, DC – U.S. Representative Mark Pocan (WI-02) today submitted a Freedom of Information Act (FOIA) request to the U.S. Immigration and Customs Enforcement (ICE) to receive records regarding recent raids in Wisconsin, including the agency's communication with local law enforcement officials.
The request comes three weeks after Pocan initially contacted ICE, and two weeks after Pocan met with officials from the agency in Washington and was promised information that officials have yet to provide. Over his six years in the U.S. House of Representatives, this is the first time Pocan has had to file a FOIA request to receive information from a federal agency.
The full letter is available here and below.
Dear Acting Director Vitiello:
Pursuant to the Freedom of Information Act (FOIA), 5 U.S.C. § 552, I request that you produce the following records related to the U.S. Immigration and Customs Enforcement's activities in Wisconsin conducted during September 2018 that resulted in the arrest of 83 individuals. This request follows numerous attempts to gain access to this information dating back to initial contact on September 23, 2018.
We request that the agency produce all records pursuant to:
Contact between ICE officials/agents and local law enforcement prior to and during the enforcement actions, including the names of individuals contacted and the date, time, and outcome of each contact.
A list of the criminal offenses (or lack thereof) committed by the 83 detainees, broken down by individual while upholding privacy requirements by omitting personally identifiable information.
The offering and distribution of privacy release forms to allow for detainees to seek assistance from Congressional representatives and other relevant advocates.
The establishment and use of satellite office space in Madison and other locations beyond the official field office in Milwaukee, including any information detailing the amount of time ICE officials have utilized the satellite offices.
Documentation of protocol followed when making arrests, including records detailing whether information was collected pertaining to the medical/health needs of the arrestee; whether the arrestee has any live-in dependents; and the medical/health needs of the dependents.
The number of people detained by county and a list of the counties in which they were housed upon arrest.
Thank you for your prompt attention to this matter.
Sincerely,
Mark Pocan
Member of Congress
Mentioned in This Press Release
Recent Press Releases by U.S. Rep Mark Pocan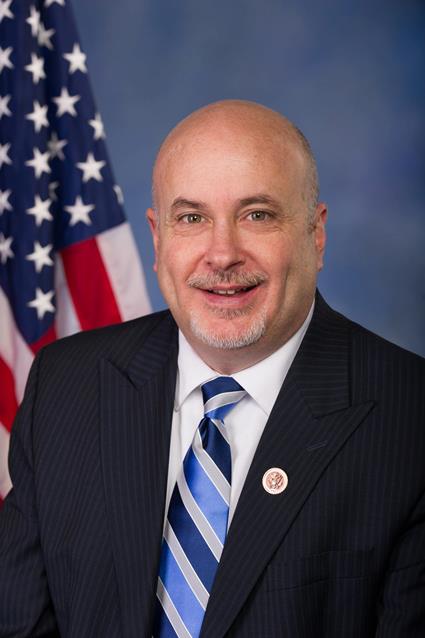 Jun 7th, 2019 by U.S. Rep Mark Pocan
"Unfortunately, in recent weeks the company invited Tennessee Governor Bill Lee, an outspoken opponent of unionization, to speak to its employees at a closed-door session."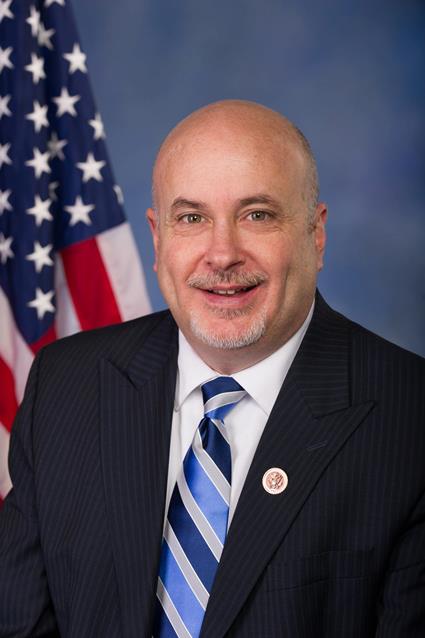 May 29th, 2019 by U.S. Rep Mark Pocan
"We understand your company has been exposing workers to a coordinated series of outrageous anti-union propaganda materials."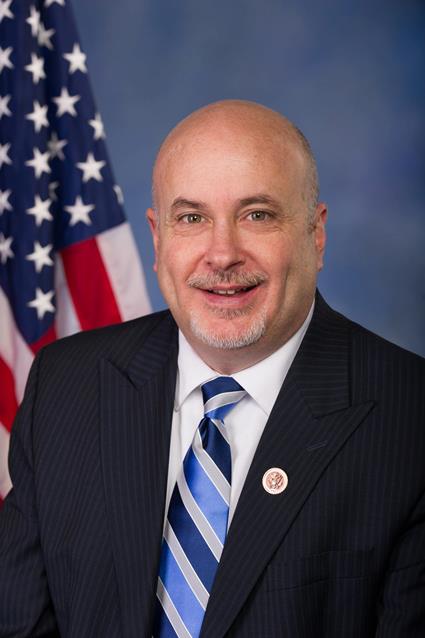 May 29th, 2019 by U.S. Rep Mark Pocan
"Special Counsel Mueller again reiterated the fact that his report did not clear President Trump and that it is Congress, not the Department of Justice, that would need to charge the President with committing a crime."