Press Release
Pocan Rallies Behind Fair Wisconsin's Effort to Expose Hate-Speech Backers of Rebecca Bradley
Agrees to Join Effort to Expose Those Who Fund Right Wing Group Founded by Anti-Marriage Equality Activist
Madison – Mark Pocan today rallied behind an effort by the LGBT advocacy organization, Fair Wisconsin, to expose and hold accountable the funders of the right wing group Wisconsin Alliance for Reform. The group has poured $2 million into ads for Rebecca Bradley's campaign to fill the Wisconsin Supreme Court vacancy and has plans to spend in upwards of $3 million by the end of the election. Their website was registered by Lorri Pickens, who led the campaign against marriage equality in 2006.
"The vitriolic statements from Rebecca Bradley have no place in our political system and there should be no patience for funders who inherently back divisive candidates with their checkbooks," said Mark Pocan. "I wholeheartedly support this effort by Fair Wisconsin to expose these backers of hate-speech, as transparency is the only way to root out the dark money that continues to perpetuate anti-equality rhetoric to win votes."
"I'd like to think that a lot of the people funding Bradley's campaign don't agree with her homophobic musings, but the fact is you put your money where your mouth is," continued Mark Pocan. "Until the individuals cutting checks for Wisconsin Alliance for Reform distance themselves from this right wing group, I have no choice but to assume they agree with Bradley's hateful rhetoric about the LGBT community and others, and my guess is that some of those funders don't want to be associated with that bigotry, as its bad for business including their own."
"These shadowy groups dump tons of money into our elections with no stated purpose or outcome, yet we know they have a political agenda. In this case, we figured it out for the Wisconsin Alliance for Reform; at the core of their actions is a hate-filled disposition towards the LGBT community. Any individual, business or organization that donates to this hate group should be exposed. If people choose to respond to those who donate, so be it. It's time to root out those who prey on hate", said Pocan.
Mentioned in This Press Release
Recent Press Releases by U.S. Rep Mark Pocan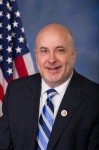 Jul 26th, 2018 by U.S. Rep Mark Pocan
"Despite today's court ordered deadline to reunite families, President Trump's disastrous family separation policy continues to be a nightmare for hundreds of migrant families."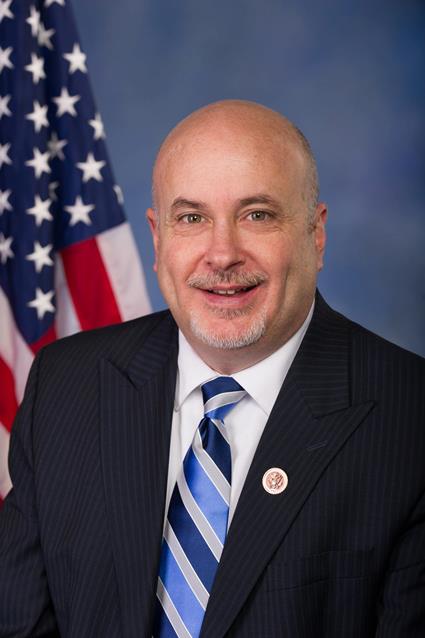 Jul 12th, 2018 by U.S. Rep Mark Pocan
"...the President is using ICE as a mass-deportation force to rip apart the moral fabric of our nation."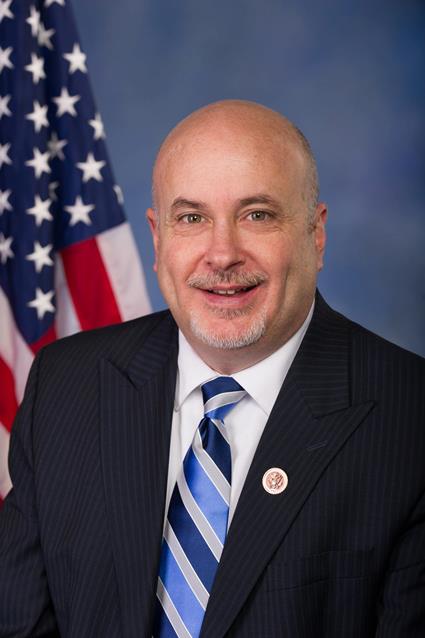 Jun 27th, 2018 by U.S. Rep Mark Pocan
"We must stand up for the millions of middle class families who are under attack by Republican leaders and rulings like the one delivered today by the Supreme Court."