Press Release
Pocan: "President Trump's Superspreader Events A Danger to Wisconsin"
MADISON, WI – Today, Congressman Mark Pocan (D-WI) condemned the President's third trip in a week to Wisconsin, as cases continue to surge across the state. President Trump announced he will be in Green Bay on Friday, despite Brown County's 46.4% positivity rate yesterday with 515 new cases. Statewide, yesterday Wisconsin hit new single-day records with 5,262 new COVID cases, 64 deaths & and a 31.8% positivity rate.
"Donald Trump has proven that he has no regard for the lives of Wisconsinites," said Congressman Pocan. "Three superspreader rallies in a week as our state passes 200,000 COVID cases is not just ill-advised—it is criminal. There are ways to engage voters without threatening their lives. I hope local authorities will do everything in their power to prevent this irresponsible gathering of mostly maskless people in Brown County where almost half the people tested yesterday, tested positive. This callous disregard for human life should be met with fierce opposition from all local leaders and law enforcement who profess to care about Wisconsin lives. Wisconsin is not 'rounding the corner,' especially not with more superspreader rallies from Donald Trump. Anyone who enables these actions from the President is enabling the death of more Wisconsinites."
Mentioned in This Press Release
Recent Press Releases by U.S. Rep Mark Pocan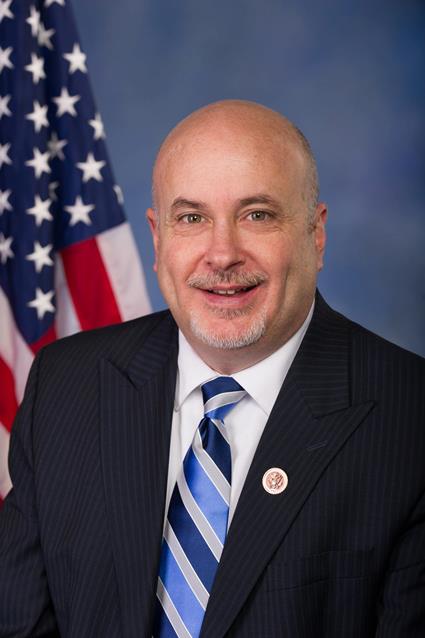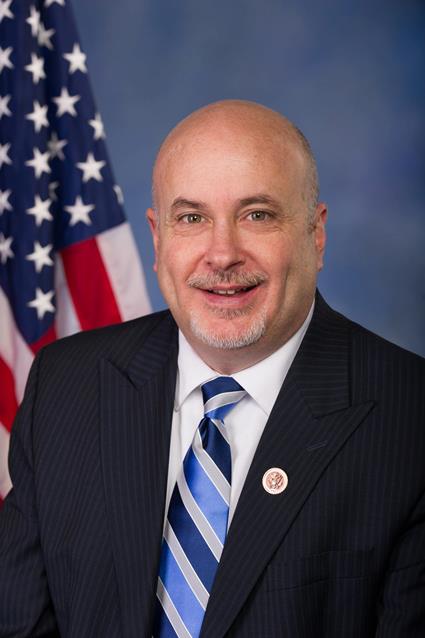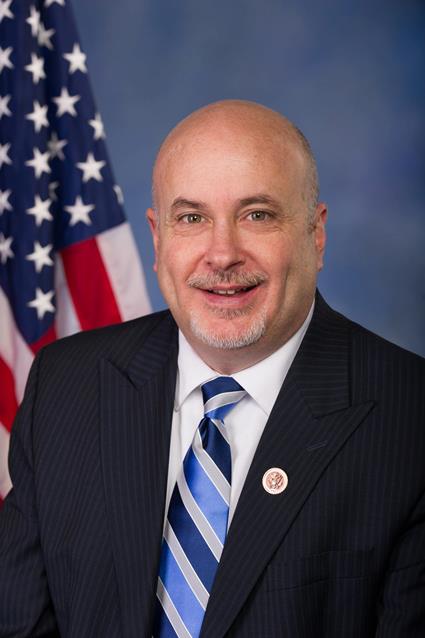 Aug 4th, 2020 by U.S. Rep Mark Pocan
Millions in funding for UW programs, F-35 noise mitigation and rural broadband.