Press Release
Peck School of the Arts Presents: Slightly BIGGER Women
UWM Peck School of the Arts Presents: Slightly Bigger Women, a collaborative theatre production with Creative Trust MKE April 22-26
"I have the keys to my castle in the air," ruminates Jo in Little Women, "but whether I can unlock it remains to be seen."  A new play by UWM student Tina Binns and professor Anne Basting asks whether and how things might be different for Jo today. Slightly Bigger Women, a UWM Department of Theatre production is a performance/dialogue that was born of a collaboration with the Creative Trust.
The title of the play refers in part to the rise in gender equality since the novel Little Women's 1868 publication date. According to critic Barbara Sicherman, during the 19th century there was a "scarcity of models for nontraditional womanhood." Little Women created an opportunity for the female protagonist to evolve. Slightly Bigger Women looks back on the opportunities awarded but also forward, acknowledging equality is not yet a reality and invites the audience to dream with them about changes that still need to take place.
To read
Little Women 
today is "to engage with contemporary ideas about female authority," contends
Elaine Showalter
, American literary critic and feminist. Anne Basting, Director of
Slightly Bigger Women
, agrees. "Our department was producing the musical of
Little Women
(staged in March
)
, and I thought, what a great time to really engage audiences in the issues this novel brings up – it was so prescient for its time." Basting engaged several partners to fuel her exploration, including
Casey O'Brien
's Intro to Women's Studies class.
Together, Basting and O'Brien set up a letter exchange between the largely female-populated class and older Milwaukeeans. In the novel, the young characters share their dreams of who they hope to become – wistfully calling them their "castles in the air." The young letter writers shared their dreams, and the elders, who live at care communities participating in the Creative Trust, responded with theirs, commenting on historical changes that made those dreams possible. Those who joined the letter exchange returned letters reassuring the students that opportunities are everywhere; life is what you make of it.
Slightly Bigger Women opens at Kenilworth's Five-O-Eight Studio April 22-26. Visit arts.uwm.edu/tickets for more information.
Mentioned in This Press Release
Recent Press Releases by UWM Peck School of the Arts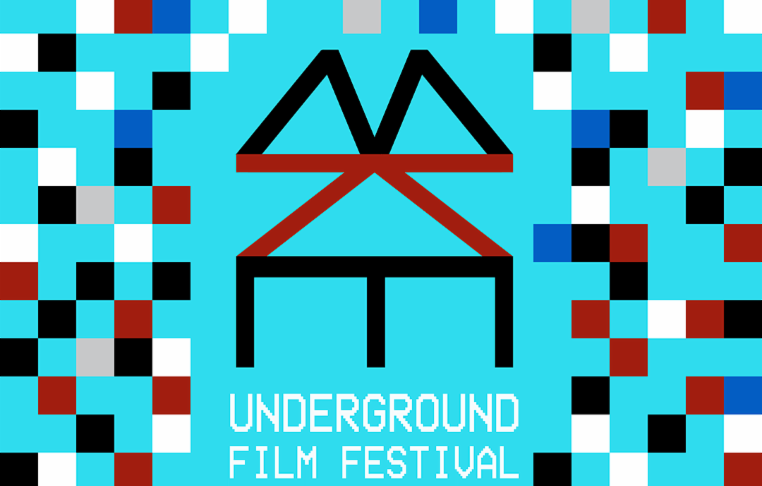 Apr 21st, 2016 by UWM Peck School of the Arts
The UWM Department of Film, Video, New Genres, and Animation presents the 16th annual Milwaukee Underground Film Festival.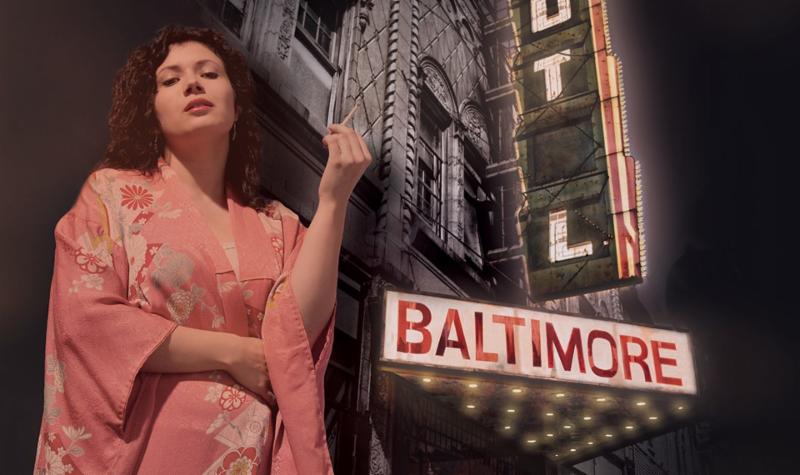 Apr 7th, 2016 by UWM Peck School of the Arts
Hot L Baltimore reveals the private lives of an unconventional community about to be turned inside out.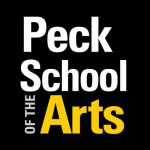 Nov 17th, 2015 by UWM Peck School of the Arts
Performances are at 7:30 p.m. Wednesday through Saturday, and at 2 p.m. Sunday, Nov. 18-22.