Press Release
PBS NewsHour to host Democratic primary debate at University of Wisconsin-Milwaukee
NewsHour co-anchors and managing editors Gwen Ifill and Judy Woodruff will moderate the PBS NewsHour Democratic Primary Debate.
MILWAUKEE _ PBS NewsHour will produce the first Democratic presidential candidates debate following the Iowa caucuses and New Hampshire primary at 8 p.m. CT Thursday, Feb. 11, at the University of Wisconsin-Milwaukee.
The Democratic National Committee (DNC)-sanctioned debate will be held in the Helen Bader Concert Hall in the Helene Zelazo Center for Performing Arts.
NewsHour co-anchors and managing editors Gwen Ifill and Judy Woodruff will moderate the PBS NewsHour Democratic Primary Debate, to be broadcast nationwide by PBS and WETA Washington, D.C., the flagship public television station in the nation's capital.
In addition to the national live broadcast on PBS, the debate — produced in cooperation with Milwaukee Public Television and WUWM 89.7 FM — will be streamed online at pbs.org/newshour.
"UW-Milwaukee has a long history of promoting civil discourse on important issues facing our society, and we are proud to host the debate on our campus," University of Wisconsin-Milwaukee Chancellor Mark Mone said. "Our school is an incredibly strong academic institution with a vast alumni base, robust research profile, and deep connection to the Milwaukee community — and we very much look forward to welcoming presidential candidates here this upcoming February."
For more information, visit http://www.pbs.org/newshour/demdebate/
The PBS NewsHour Democratic Primary Debate is part of PBS Elections 2016 — a year-long, cross-platform initiative that brings together PBS' news, public affairs, documentary and digital programming to provide comprehensive, trusted coverage of the 2016 elections.
About UWM
As Wisconsin's only public urban research university, UW-Milwaukee has established an international reputation for excellence in research, community engagement, teaching and entrepreneurism. On a budget of $667 million, UW-Milwaukee educates more than 27,000 students and is an engine for innovation in southeastern Wisconsin. Its economic impact is more than $1.5 billion per year in Wisconsin alone. The Princeton Review named UWM a "2016 Best Midwestern" university based on overall academic excellence and student reviews. WUWM 89.7 FM, Milwaukee Public Radio, is a service of UW-Milwaukee's College of Letters & Science.
About PBS
PBS, with over 350 member stations, offers all Americans the opportunity to explore new ideas and new worlds through television and online content. Each month PBS reaches more than 103 million people through television and over 33 million people online, inviting them to experience the worlds of science, history, nature and public affairs; to hear the diverse viewpoints; and to take front row seats to world-class drama and performances. PBS' broad array of programs has been consistently honored by the industry's most coveted award competitions. Teachers of children from pre-K through 12th grade turn to PBS for digital content and services that help bring classroom lessons to life. PBS' premier children's TV programming and its website, pbskids.org, are parents' and teachers' most trusted partners in inspiring and nurturing curiosity and love of learning in children. More information about PBS is available at www.pbs.org, one of the leading dot-org websites on the Internet, or by following PBS on Twitter, Facebook or through our apps for mobile devices. Specific program information and updates for press are available at pbs.org/pressroom or by following PBS Pressroom on Twitter.
About WETA
WETA is one of the largest producing stations of new content for public television in the United States and serves Virginia, Maryland and the District of Columbia with educational initiatives and with high-quality programming on four digital television channels. WETA productions and co-productions include PBS NewsHour, Washington Week with Gwen Ifill, America After Charleston, The Kennedy Center Mark Twain Prize, The Library of Congress Gershwin Prize for Popular Song and documentaries by filmmaker Ken Burns, including The Roosevelts: An Intimate History and the April 2016 premiere of Jackie Robinson. WETA studios and administrative offices are located in Arlington, Virginia. More information on WETA and its programs and services is available at www.weta.org.
About PBS NEWSHOUR
PBS NewsHour is seen by over four million weekly viewers and is also available online, via public radio in select markets, and via podcast. PBS NewsHour is a production of NewsHour Productions LLC, a wholly-owned non-profit subsidiary of WETA Washington, D.C., in association with WNET in New York. Major funding for PBS NewsHour is provided by the Corporation for Public Broadcasting, PBS and public television viewers. Major corporate funding is provided by BNSF, with additional support from the Alfred P. Sloan Foundation, Carnegie Corporation of New York, the J. Paul Getty Trust, the John D. and Catherine T. MacArthur Foundation, the Lemelson Foundation, National Science Foundation, The Rockefeller Foundation, the William and Flora Hewlett Foundation, Ford Foundation, Skoll Foundation, Friends of the NewsHour and others. More information on PBS NewsHour is available at www.pbs.org/newshour. On social media, visit NewsHour on Facebook or follow @NewsHour on Twitter.
Mentioned in This Press Release
Recent Press Releases by University of Wisconsin-Milwaukee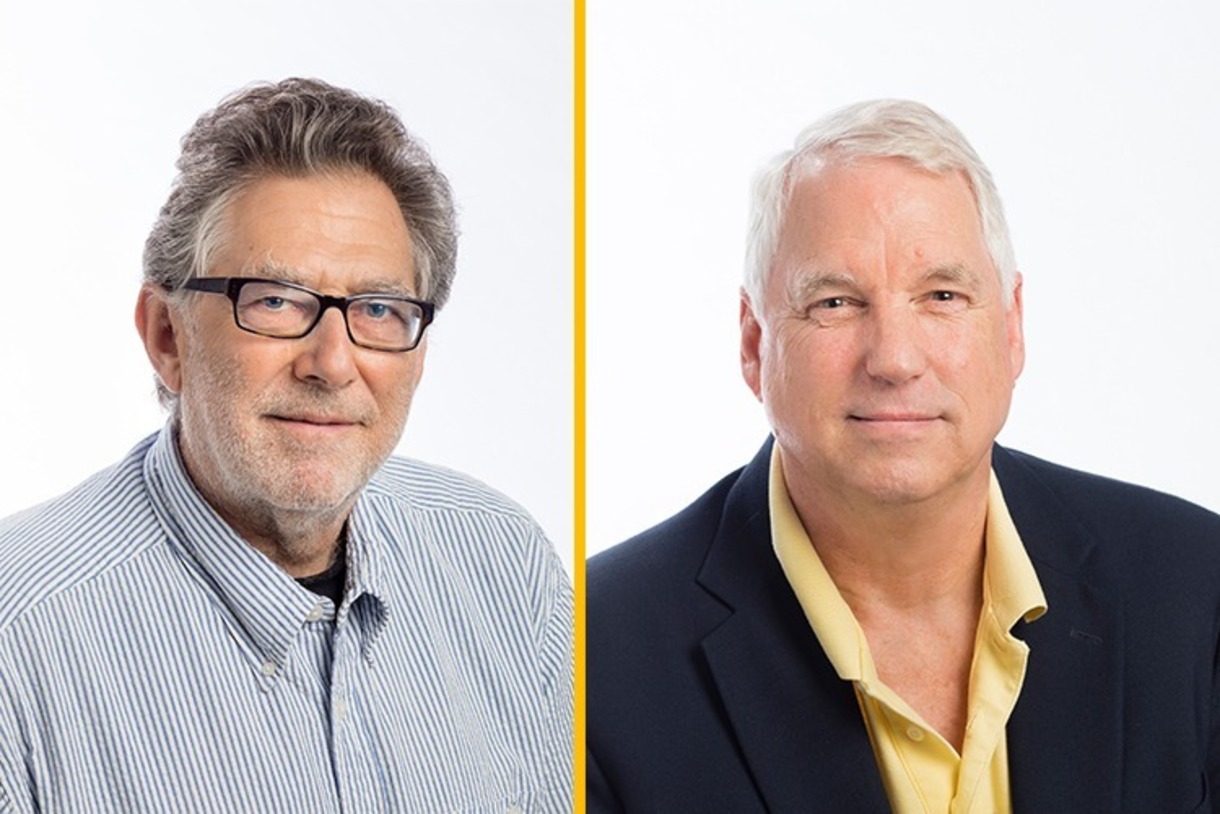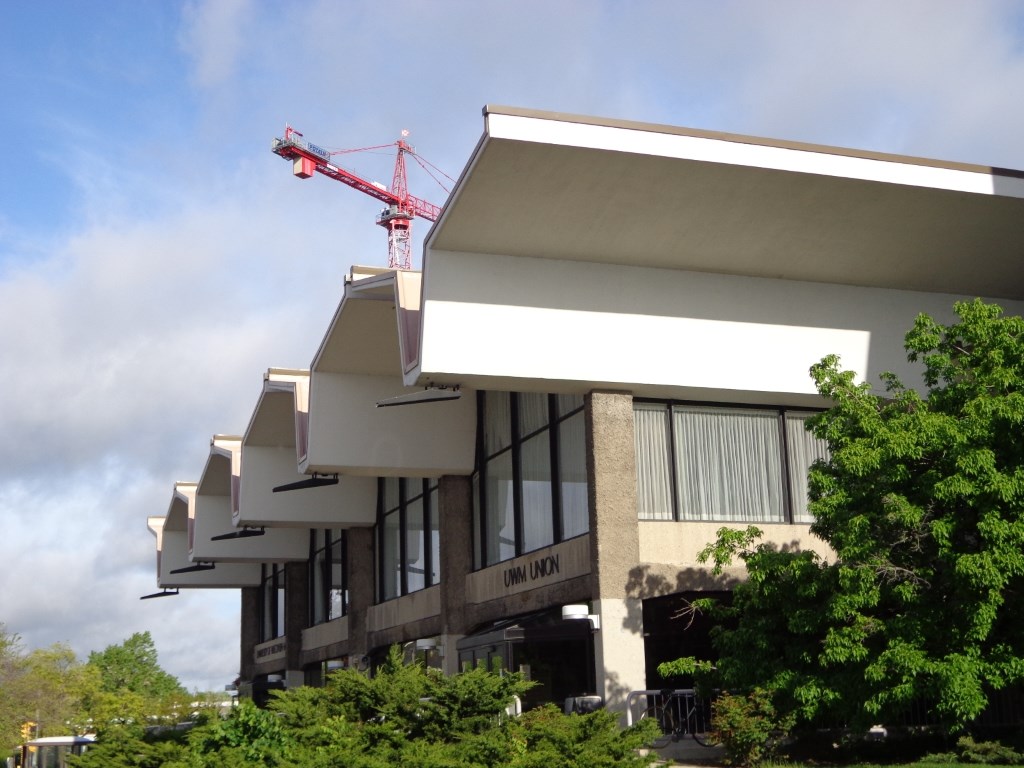 Nov 19th, 2018 by University of Wisconsin-Milwaukee
This annual award recognizes institutions with exemplary programs that provide high-quality research experiences for undergraduates.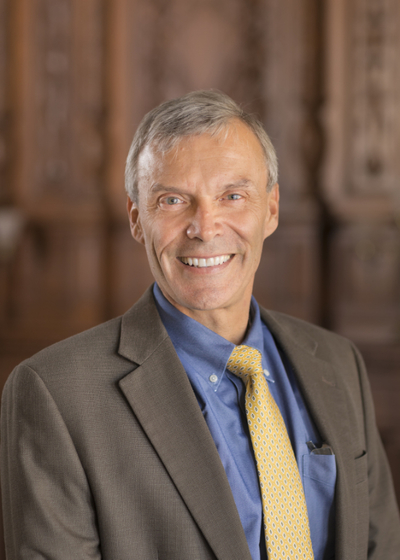 Nov 15th, 2018 by University of Wisconsin-Milwaukee
Scott Gronert brings more than a decade of administrative leadership experience and more than 25 years of chemistry-research experience to UWM.