Press Release
Paul Ryan's Cowardly Support for Muslim Ban
'Can We Finally Mothball the Talking Point That Paul Ryan Will Be Check on Trump?' — One WI Now
MADISON, Wis. — One Wisconsin Now Executive Director Scot Ross released the following statements regarding U.S. House of Representatives Speaker Paul Ryan's (R-Janesville) continuing support for Donald Trump's racist and ineffective Muslim Ban.
"Can we finally mothball the cocktail party talking point that Paul Ryan will be a check on Donald Trump? Military leaders from across the spectrum have agreed Trump's Muslim Ban will make the United States more unsafe, and yet Trump gets consistent and cowardly support from Paul Ryan. Whoever said Trump will be the first occupant of the White House without a pet is ignoring Trump's lap dog, Paul Ryan."
One Wisconsin Now is a statewide communications network specializing in effective earned media and online organizing to advance progressive leadership and values.
Mentioned in This Press Release
Recent Press Releases by One Wisconsin Now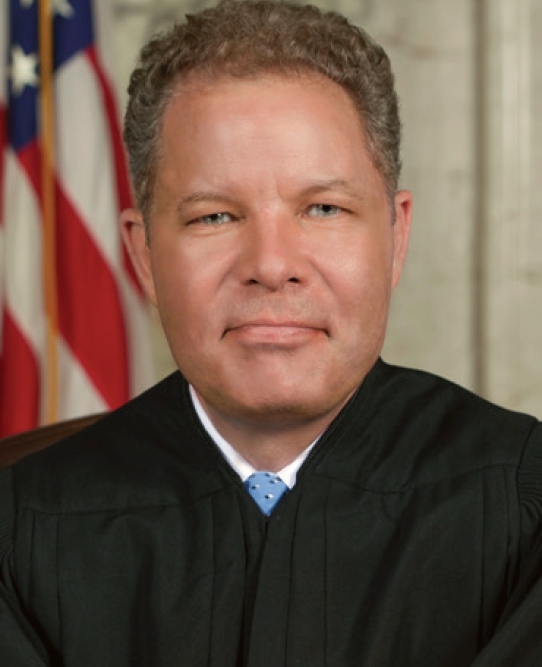 Jan 30th, 2020 by One Wisconsin Now
State Supreme Court Candidate Co-Authored Column Opposing Efforts to Clean Up Court Campaigns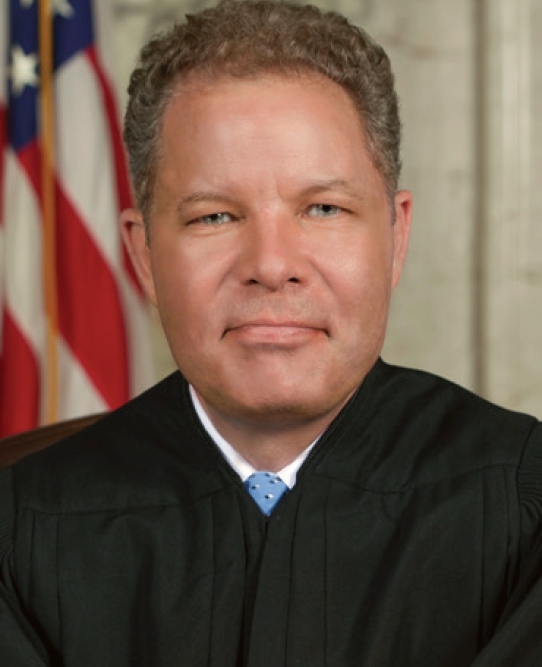 Jan 16th, 2020 by One Wisconsin Now
Over $14,000 from Board Members of Right-Wing Legal Group to State Court Justice's Campaign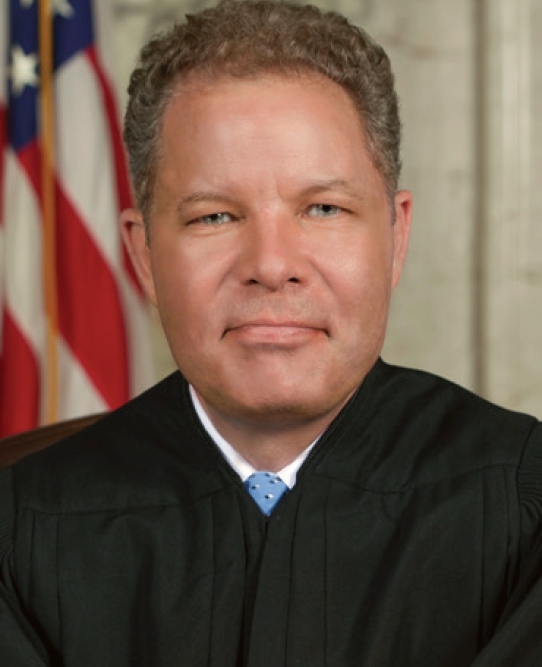 Jan 15th, 2020 by One Wisconsin Now
Dan Kelly Supporters Want Court Action to Allow Enforcement of Abortion Ban Dating to 19th Century