Press Release
Optimist Theatre Receives 2014-2015 Wisconsin Humanities Council Grant
Optimist Theatre has been selected to receive a grant from the Wisconsin Humanities Council for 2014-2015.
MILWAUKEE, WIS. – Optimist Theatre has been selected to receive a grant from the Wisconsin Humanities Council (WHC) for 2014-2015 to support the organization's outreach program, "To Be! Shakespeare Here and Now." This is the fourth award of the major grant that has helped bring William Shakespeare to hundreds of libraries, schools and community centers throughout Wisconsin since 1993.
The most famous playwright in the English language was a very human Man of His Age. Portrayed by Optimist Theatre's Artistic Director, Ron Scot Fry, this interactive presentation combines dynamic interpretations of some of Shakespeare's most famous works with a humorous look at life in Renaissance England. The WHC grant underwrites more than 40% of the cost of each program.
"On a scale of 1-10, Ron's performance was an 11! I would highly recommend this program to any library or school where Shakespeare is on the curriculum," offered Elke Saylor of the Muskego Public Library. "Ron brings the Bard to life."
Fry has brought Shakespeare to life for more than 80,000 people in places ranging from Darlington, Wisconsin to Florence, Italy. He is a professional improv artist, educator and swordsman. The program is interactive and designed for patrons of all ages and learning levels, and employs Shakespeare's own humor to reach the audience.
In their recent announcement of major grants, the Wisconsin Humanities Council said, "Ron Scot Fry, a Milwaukee-based actor and Shakespeare expert, has been traveling the state spreading the literary richness and plain tom-foolery of Shakespeare for years. We have been a proud supporter of the Optimist Theatre outreach program for several years. And now again, throughout 2014 and 2015, students, teachers, and average Wisconsinites will be entertained while they learn more about the language, history and culture of Shakespeare."
For more information or to schedule an appearance by William Shakespeare, visit www.Optimisttheatre.org/To-Be.html.
About Optimist Theatre
Optimist Theatre is a 501(c)3 non-profit theatre company and an affiliate member of UPAF, the United Performing Arts Fund.  Free Shakespeare in the Park is supported in part by a grant from the Wisconsin Arts Board.  In addition to Free Shakespeare in the Park, Optimist Theatre offers interactive educational outreach performances such as "To Be! Shakespeare Here and Now." The organization's goals include reaching artists and audiences across the economic, ethnic, and experiential landscape by creating art that is accessible to all people.  They aspire to educate, entertain, and inspire through creative works of artistic integrity and, in doing so, to serve as a "gateway" theatre experience, bringing new audiences to the arts. To learn more, visit OptimistTheatre.org, or contact Managing Director Susan Scot Fry at SSFry@OptimistTheatre.org or 262/498-5777 or Artistic Director, Ron Scot Fry at RSFry@OptimistTheatre.org or 262/498-9788.
About Wisconsin Humanities Council
The Wisconsin Humanities Council is a leading statewide resource for librarians, teachers, museum educators and civic leaders, who drive entertaining and informative programs using history, culture and discussion to strengthen community life for everyone. The Wisconsin Humanities Council also awards more than $175,000 a year over seven rounds of grants to local organizations piloting humanities programming. For more information on Wisconsin Humanities Council, visit http://wisconsinhumanities.org or connect on Facebook at
Mentioned in This Press Release
Recent Press Releases by Optimist Theatre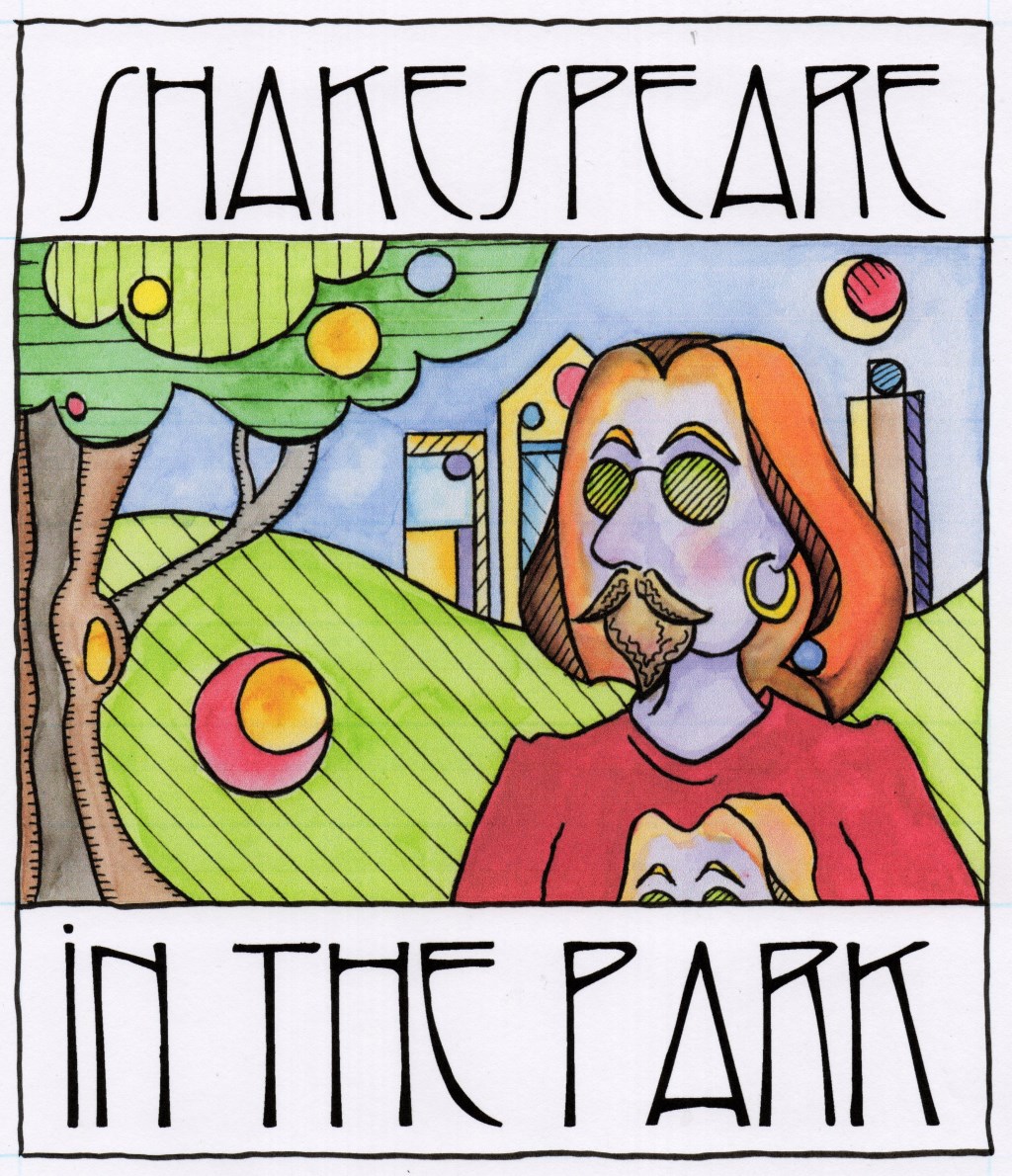 Apr 30th, 2018 by Optimist Theatre
The tragedy will play on three weekends: July 5-8, 12-15 and 19-21, with a weekday matinee on July 17.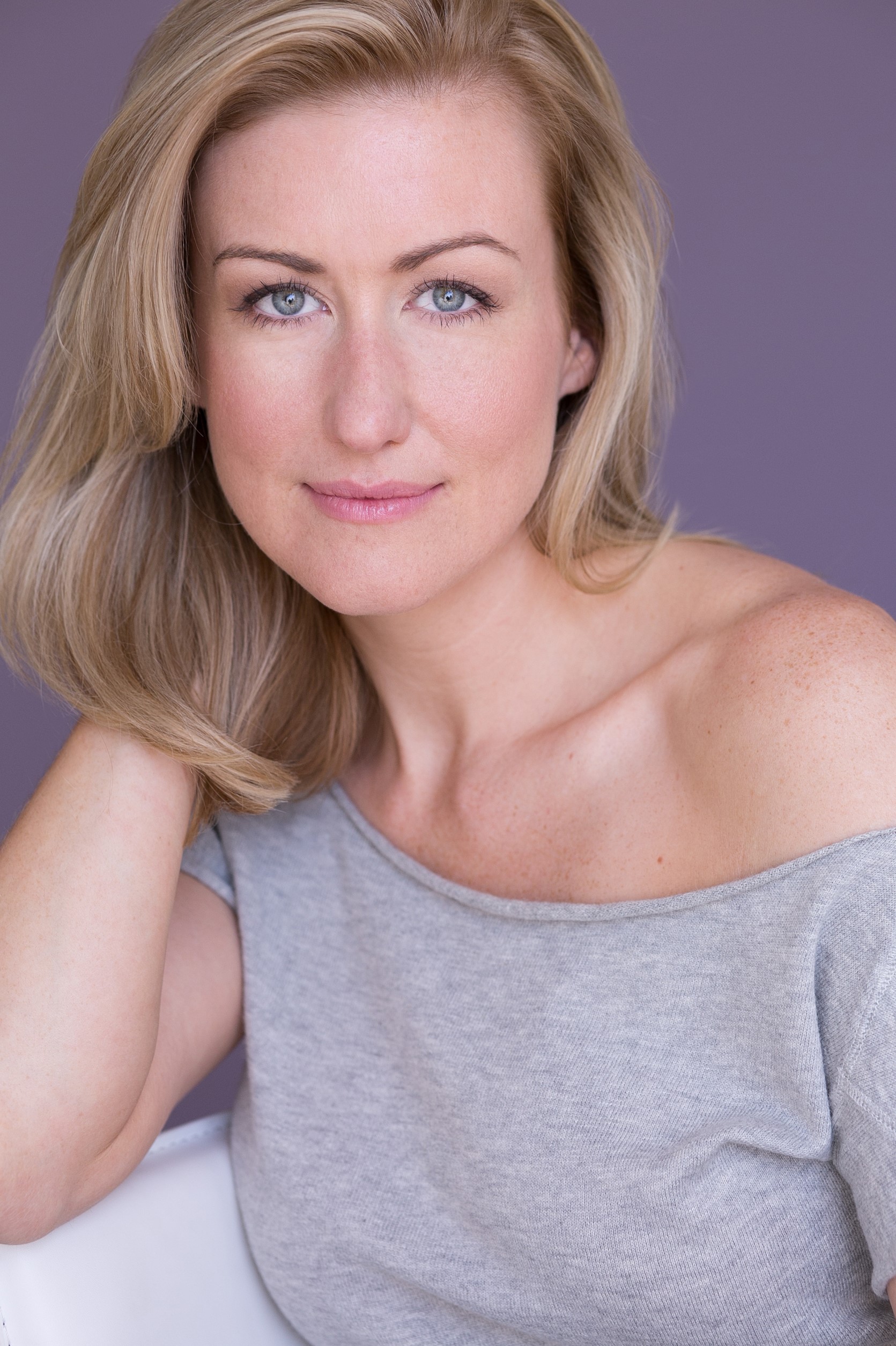 May 25th, 2017 by Optimist Theatre
The three-weekend run will feature Kelley Faulkner, Todd Denning, Michael Stebbins, Jonathan Wainwright and Jim Pickering.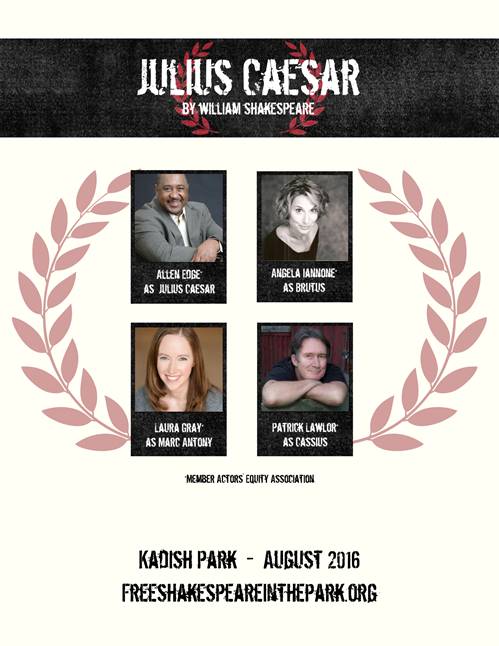 Jul 11th, 2016 by Optimist Theatre
William Shakespeare's tragedy will be performed twelve times over three weekends, with evening performances (8 p.m. curtain) August 4-7, 11-13 and 18-21, and a 10 a.m. matinee on Sunday, August 14.