Press Release
Northwestern Mutual joins Milky Way Tech Hub as a Corporate Member
Partnership to advance K-12 STEM programming in the city of Milwaukee
Milwaukee – January 12, 2022 – Northwestern Mutual has partnered with Milky Way Tech Hub (MWTH) to support the growth of K-12 STEM programming in Milwaukee. MWTH was founded in 2017 to transform the city of Milwaukee into a tech hub that focuses on equity, representation, and inclusion through community and corporate partnerships.
Northwestern Mutual has historically invested in the advancement of the Milwaukee region as a technology and innovation hub and as a corporate member, the company will provide program grants focusing on tech outreach among K-12 students, provided through hi, Tech, Northwestern Mutual's STEM outreach program. The hi, Tech program will support scaling of MWTH's Data Science Program in targeted Milwaukee schools Northwestern Mutual has invested in through its' philanthropic education strategy.
"We recognize that to ensure a strong STEM ecosystem in Milwaukee, all students must have the opportunity to excel and see themselves in a tech career," says
Stacy Zaja
, Assistant Director for 
hi, Tech 
at
Northwestern Mutual. "We're thrilled that middle school students from our partner schools will have the opportunity to experience the MWTH Data Science Program and look forward to seeing the positive student outcomes from our collective work."
The corporate membership will also advance the partnership between Northwestern Mutual and MWTH, supporting the overall growth, mission, and strategy of the Milky Way Tech Hub. Northwestern Mutual's membership aligns with its commitment to invest in partnerships and pipelines for diverse tech talent, from early career to executives, and provide resources that put equity in action and create a positive impact in the local tech ecosystem.
"We are extremely excited that Northwestern Mutual is now a member of the Milky Way Tech Hub. The work of the Milky Way Tech Hub to unify Milwaukee's tech ecosystem around the core values of equity, justice, and belonging is strengthened by partnerships such as this one," said Nadiyah Johnson, CEO & Founder of Jet Constellations, which owns Milky Way Tech Hub. "Through our partnership with Northwestern Mutual, we will scale our civic tech and data science programming to upskill our communities and drive toward collaborative data-driven solutions for the city. We are grateful to have Northwestern Mutual join us as we continue to double down on our mission of making Milwaukee a tech ecosystem that serves and uplifts Black, Latinx, and Tribal communities. "
About the Milky Way Tech Hub
Milky Way Tech Hub is realizing the vision that Milwaukee is a tech hub where Black people and POC are able to thrive in the field of technology. Through a community-based grass-roots effort Milky Way Tech Hub has begun attracting national and international entrepreneurs to Milwaukee in addition to supporting the local talent already here. The Milky Way Tech Hub's goal is to use its resources, programs, and community partnerships to create equitable opportunities for Milwaukee's tech ecosystem.
About Northwestern Mutual
Northwestern Mutual has been helping people and businesses achieve financial security for more than 160 years. Through a holistic planning approach, Northwestern Mutual combines the expertise of its financial professionals with a personalized digital experience and industry-leading products to help its clients plan for what's most important. With $308.8 billion in total assets, $31.1 billion in revenues, and $2 trillion worth of life insurance protection in force, Northwestern Mutual delivers financial security to more than 4.75 million people with life, disability income and long-term care insurance, annuities, and brokerage and advisory services. The company manages more than $200 billion of investments owned by its clients and held or managed through its wealth management and investment services businesses. Northwestern Mutual ranks 90 on the 2021 FORTUNE 500 and is recognized by FORTUNE® as one of the "World's Most Admired" life insurance companies in 2021.
Northwestern Mutual is the marketing name for The Northwestern Mutual Life Insurance Company (NM), Milwaukee, WI (life and disability insurance, annuities, and life insurance with long-term care benefits) and its subsidiaries. Subsidiaries include Northwestern Mutual Investment Services, LLC (NMIS) (investment brokerage services), broker-dealer, registered investment adviser, member FINRA and SIPC; the Northwestern Mutual Wealth Management Company® (NMWMC) (investment advisory and services), federal savings bank; and Northwestern Long Term Care Insurance Company (NLTC) (long-term care insurance).
Mentioned in This Press Release
Recent Press Releases by Northwestern Mutual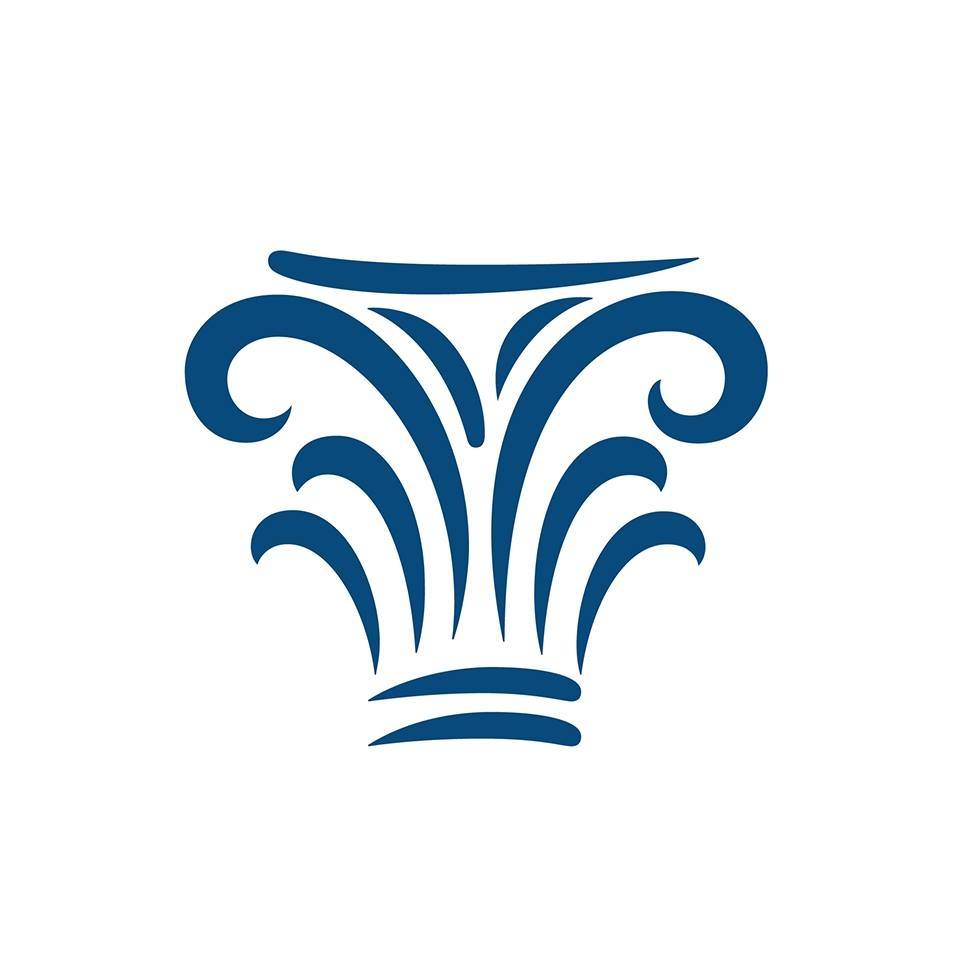 Nov 29th, 2022 by Northwestern Mutual
Company contributes $1.5 million to Milwaukee Repertory Theater's Powering Milwaukee Campaign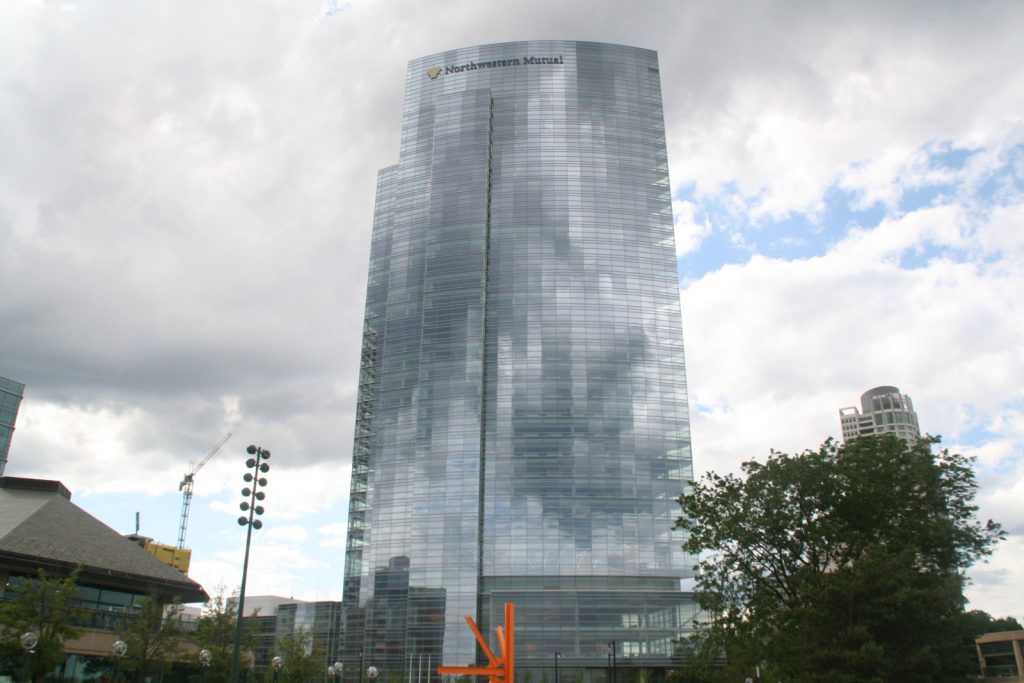 Sep 1st, 2022 by Northwestern Mutual
Grants will support community-led revitalization in Amani, Metcalfe Park and Muskego Way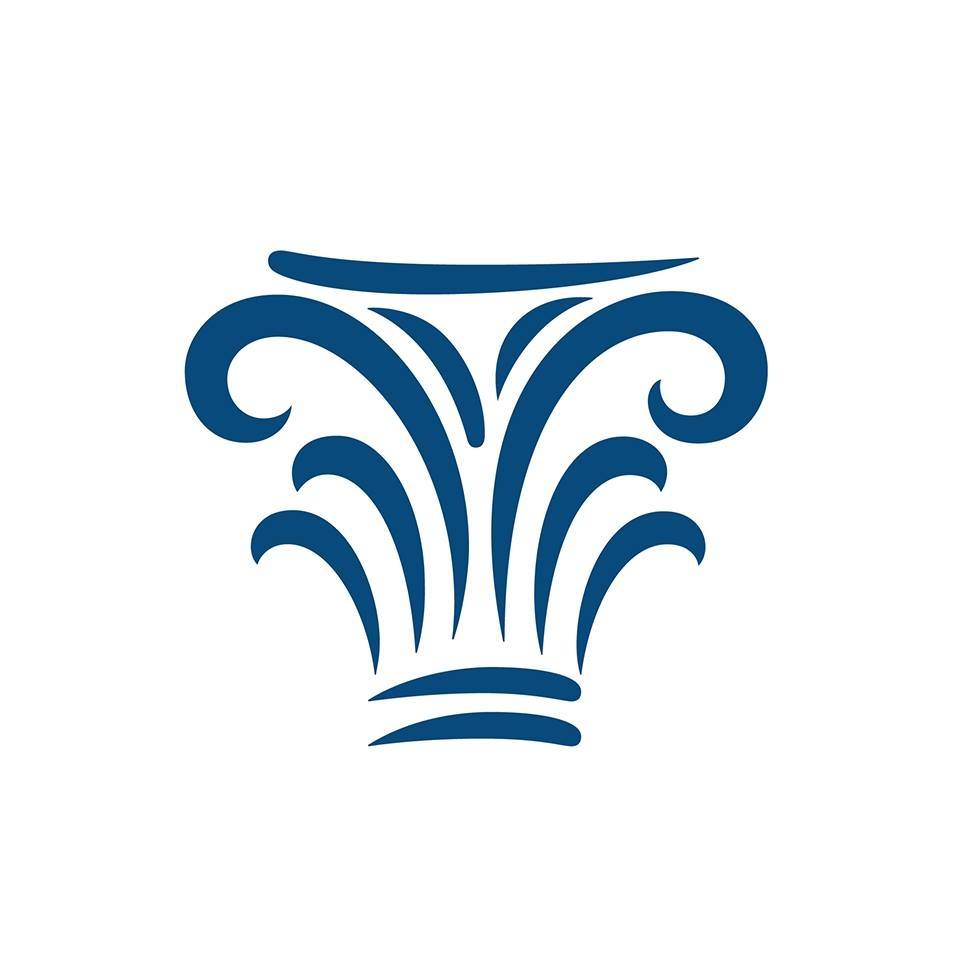 Jan 12th, 2022 by Northwestern Mutual
Partnership to advance K-12 STEM programming in the city of Milwaukee