Press Release
Nonpartisan Legislative Fiscal Bureau Projects State to Have $385 Million Surplus
Better than expected positive outlook shows Governor Walker's reforms are working
MADISON – Governor Scott Walker released the following statement today after the nonpartisan Legislative Fiscal Bureau (LFB) released a report showing the state budget would end with a better than projected $385 million surplus.
"This is more great news, and it's further proof that we are achieving positive results for Wisconsin families. Today's report shows our economy is strong, and it shows our expenses are down because we are committed to being good stewards of taxpayer dollars. We are working and winning for Wisconsin."
A copy of the LFB report can be found here.
Mentioned in This Press Release
Recent Press Releases by Gov. Scott Walker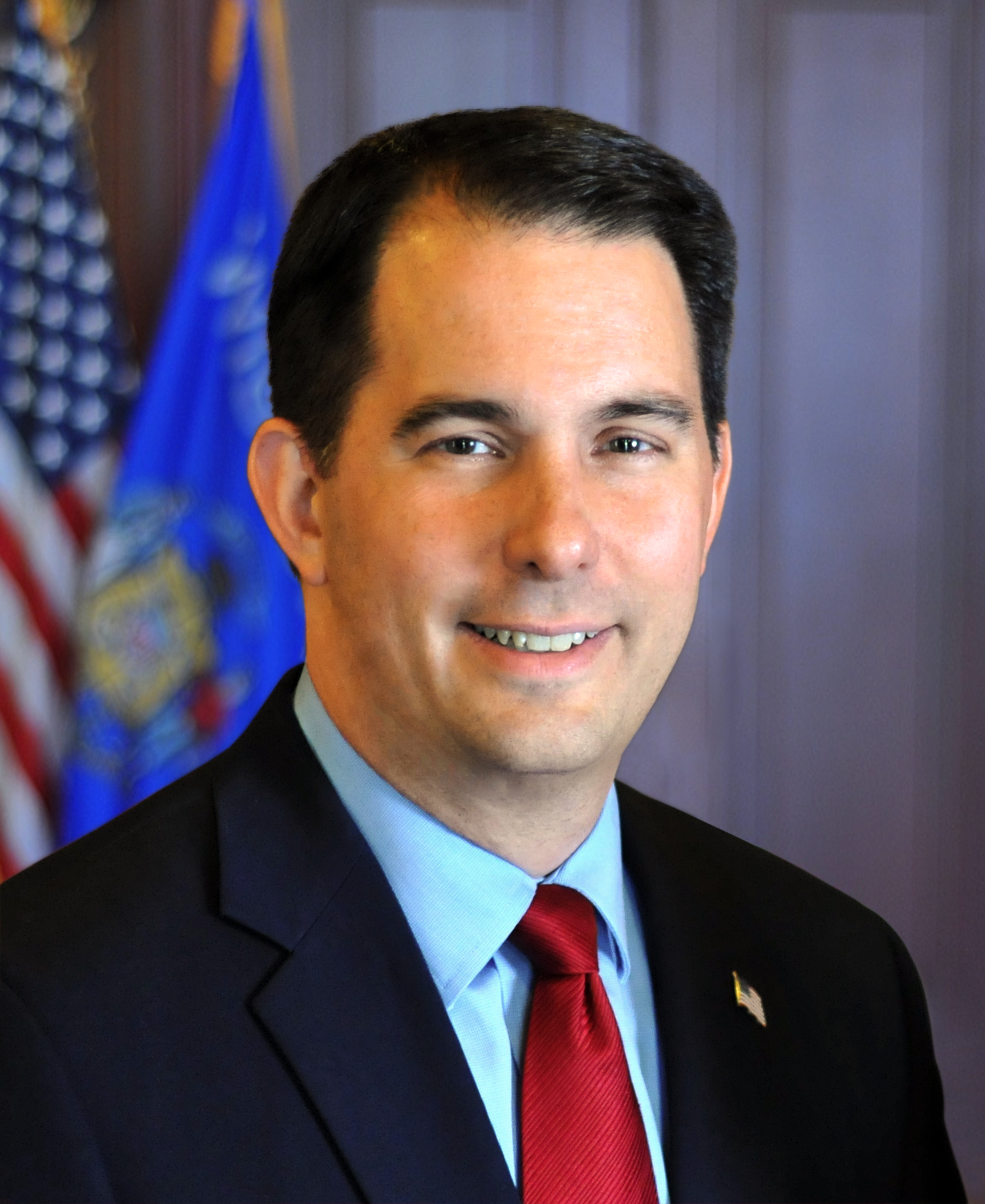 May 25th, 2018 by Gov. Scott Walker
The Local Bridge Program was established to rehabilitate and replace, on a cost-shared basis, the most seriously deteriorating existing local bridges on Wisconsin's local highway system.
May 23rd, 2018 by Gov. Scott Walker
Cathy Jess' first day as DOC secretary will be Monday, June 11.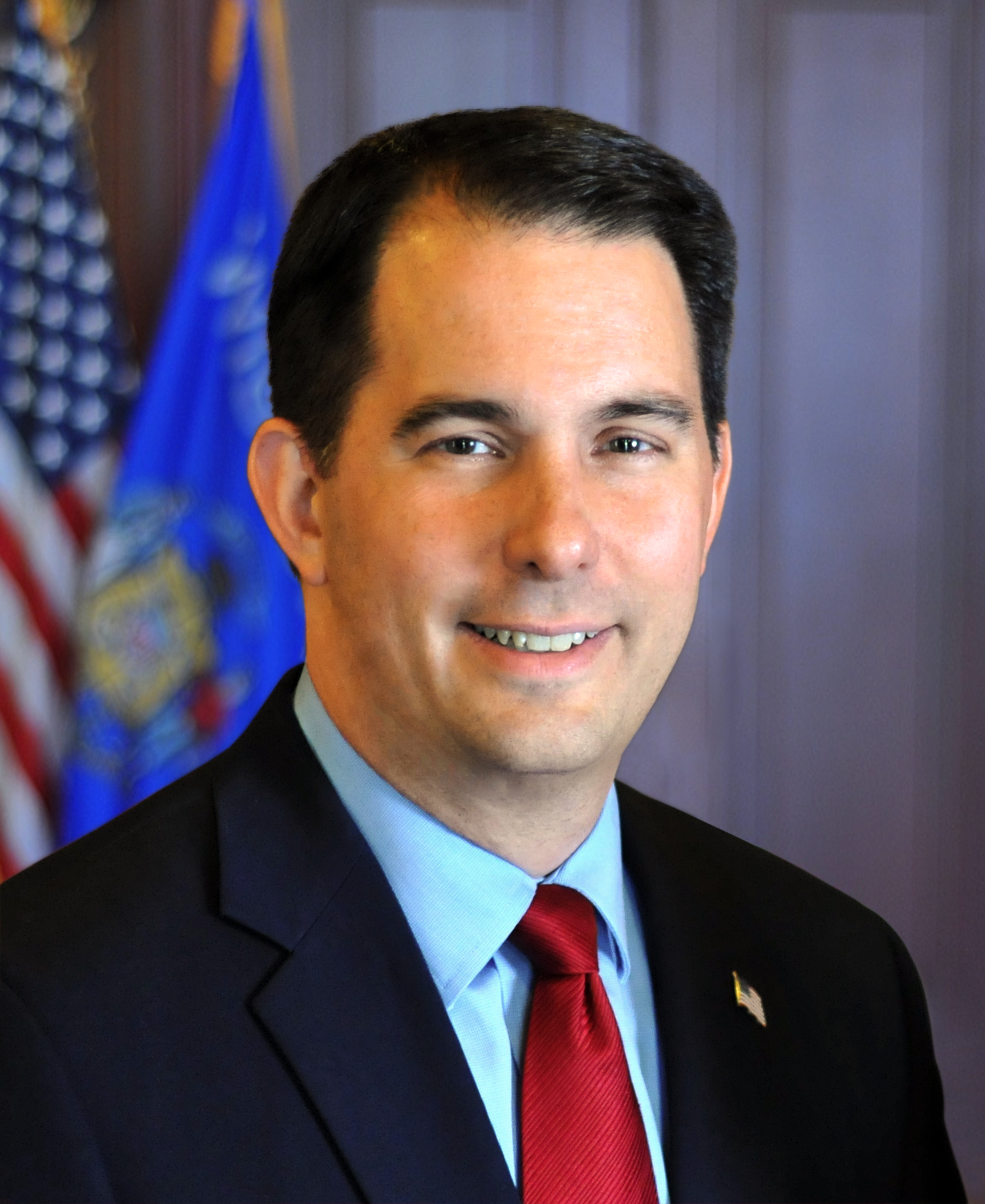 May 21st, 2018 by Gov. Scott Walker
Through an application process, grants for fiscal year 2018 were available to eligible school districts with 16 or fewer students per square mile.