Press Release
Nicholson and Vukmir Endorse Cuts to Earned Benefits
Kevin Nicholson and Leah Vukmir embrace Paul Ryan's plans to cut earned benefits, including Medicare, Social Security, and Medicaid
MADISON — Right-wing corporate shill Leah Vukmir and out-of-state billionaire puppet Kevin Nicholson have joined Speaker of the House Paul Ryan's call for cuts to Wisconsinites' earned benefits, according to a new report from the Milwaukee Journal Sentinel.
Nicholson in broad terms indicated support for gutting Wisconsinites' earned benefits, even leaving open the possibility of slashing Social Security in addition to Medicare and Medicaid. Previously, Nicholson has floated means-testing Social Security and raising the retirement age.
Vukmir similarly confirmed through a campaign spokesperson that she supports Republican plans to cut Wisconsinites earned benefits. This comes after Vukmir last week endorsed Ryan's proposed earned benefit cuts as "certainly on the table."
Republican plans to target Medicaid in particular are especially disturbing. Over 68 million Americans are enrolled in Medicaid, which, according to the Kaiser Family Foundation, provides vital health care coverage for:
33% of Wisconsin children;
50% of Wisconsinites with disabilities; and,
60% of Wisconsinites who live in nursing homes.
"Of course Leah Vukmir and Kevin Nicholson agree with Paul Ryan on slashing Medicare, Social Security and Medicaid: Vukmir and Nicholson have pledged to champion D.C.'s corporate special interest corruption that gives CEOs and billionaire donors more handouts while Wisconsinites are stripped of their hard-earned benefits and forced to foot the bill," said Brad Bainum, Democratic Party of Wisconsin spokesperson for the 2018 Senate race.
Read more — Milwaukee Journal Sentinel: GOP Senate candidates open door to cutting entitlements like health care, welfare programs.
Mentioned in This Press Release
Recent Press Releases by Democratic Party of Wisconsin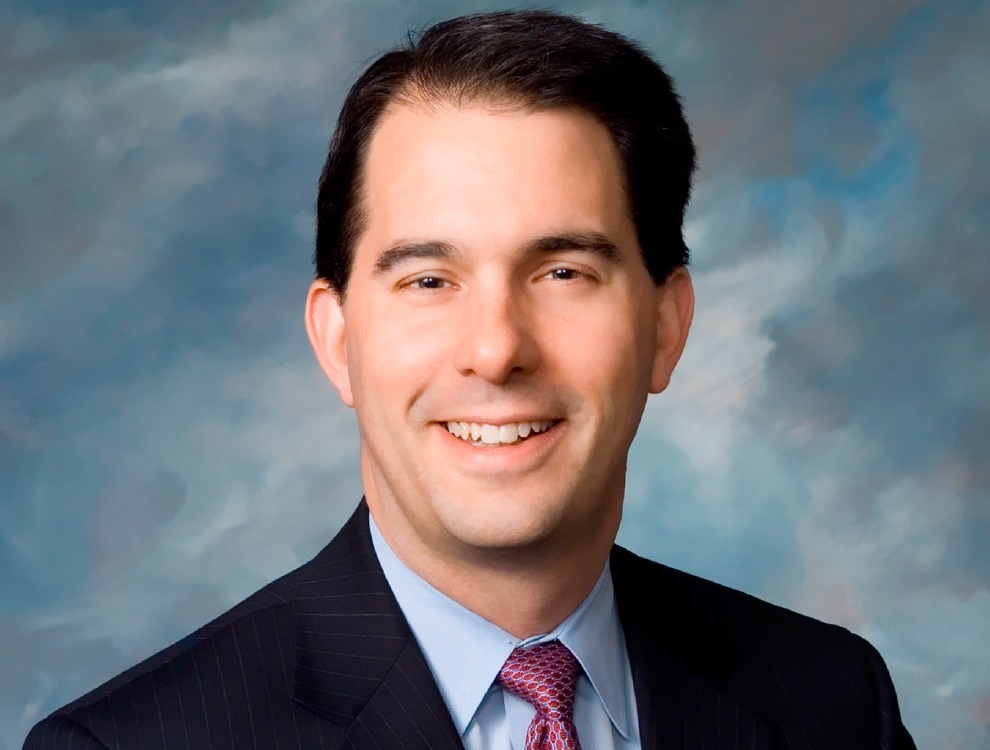 Jul 17th, 2018 by Democratic Party of Wisconsin
"Scott Walker refuses to raise the sub-minimum wage, which allows businesses to pay people with disabilities as little as 10 cents an hour because we are exempt from the minimum wage."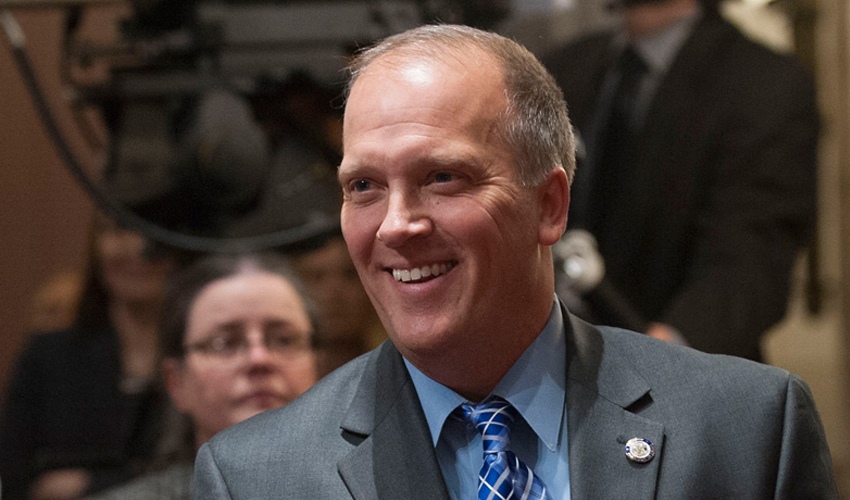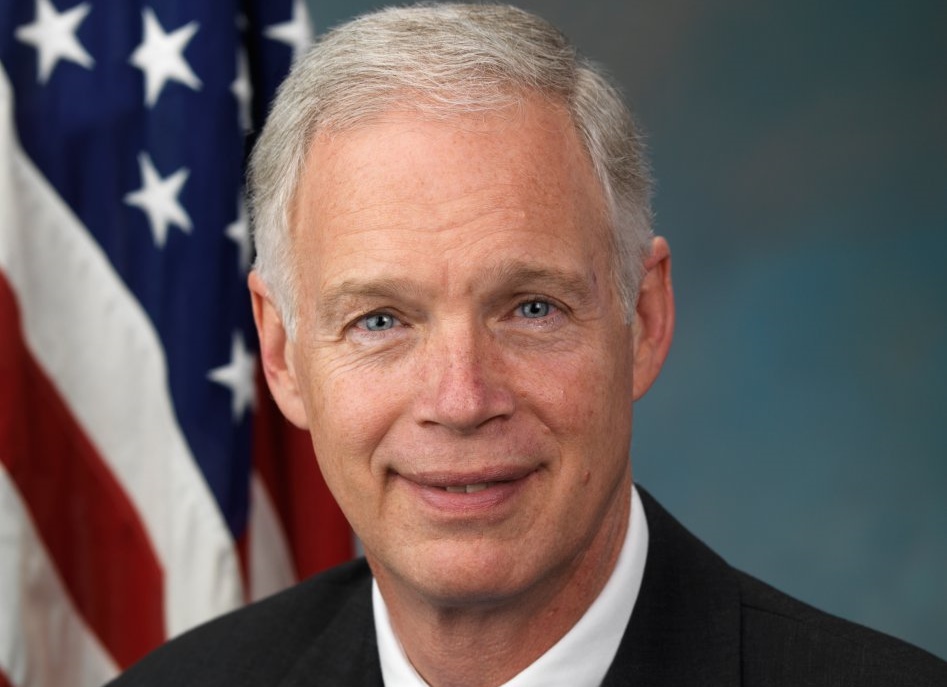 Jul 13th, 2018 by Democratic Party of Wisconsin
"At best, Ron Johnson is a foolish, oblivious cog in Russia's efforts to undermine our democracy. At worst, he's deeply corrupt."