Press Release
Next Act Theatre and Ronald Reagan IB High School present OUR COUNTRY'S GOOD
Performances are March 13 and 14 at 7:30 pm, and March 15 at 2 pm.
Milwaukee, WI – As an exciting companion project to NO CHILD… by Nilaja Sun, Next Act will partner with students at Ronald Reagan IB High School to produce a full-length version of OUR COUNTRY'S GOOD, the play featured in Sun's heroic tale. With professional direction and supervision, students will be responsible for all aspects of the production: acting, scenery, costumes, props, lighting and sound. OUR COUNTRY'S GOOD will play March 13 – 15, 2015 at Next Act's home, 255 S. Water St., in Walker's Point.
Set in Australia's first penal colony in 1788, British soldiers supervise convicts sent from England to relieve the bulging prison population and colonize the vast continent. Amidst the squalor and deprivation, a young officer attempts to get the prisoners to put on a play. He believes the project will bring a civilizing and uplifting influence to convicts and keepers alike. OUR COUNTRY'S GOOD is a humorous and inspirational tale of a nation's outcasts struggling and succeeding against near-impossible odds.
Performances are March 13 and 14 at 7:30 pm, and March 15 at 2 pm. Tickets are $12 for adults, $5 for students and may be purchased by calling 414-278-0765 or visiting
www.nextact.org
.
David Cecsarini and Karen Estrada will co-direct the production. The production team includes Lighting Designer Michael Van Dreser (NO CHILD…, IT'S A WONDERFUL LIFE LIVE RADIO SHOW, PERFECT MENDACITY), and Costume Coordinator Aria Thornton (NO CHILD…, RACE, IT'S A WONDERFUL LIFE LIVE RADIO SHOW). Frances Herka will stage manage.
The mission of Next Act Theatre is to engage the hearts and minds of our audience with compelling and intimate theatre productions intended to stimulate thought, foster the exchange of ideas and to promote the development of new perspectives and understanding. Next Act Theatre is celebrating 25 years of professional theatre.
OUR COUNTRY'S GOOD is generously sponsored by BMO Harris Bank, City of Milwaukee Arts Board, Dorothy Inbusch Foundation, Inc., Herzfeld Foundation, Robb & Sally Marks Education Fund, Robert W. Baird & Co., and Steigleder Charitable Trust. Next Act Theatre's 2014-2015 Season is supported in part by a grant from the Wisconsin Arts Board with funds from the State of Wisconsin and the National Endowment for the Arts. Next Act Theatre is a proud member of the United Performing Arts Fund (UPAF).
Mentioned in This Press Release
Recent Press Releases by Next Act Theatre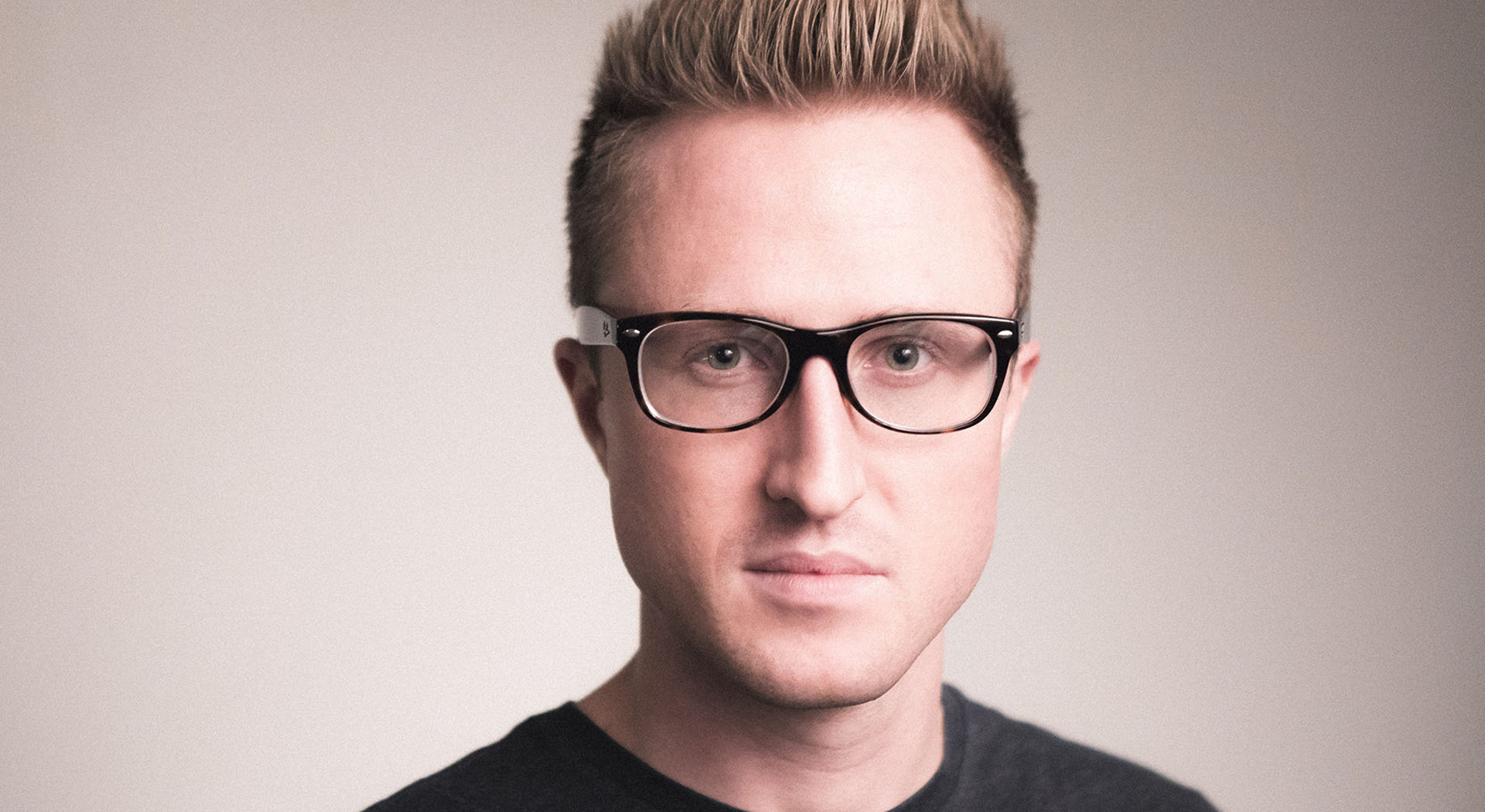 Oct 24th, 2022 by Next Act Theatre
Chicago Artistic Director to Join Next Act Theatre in December 2022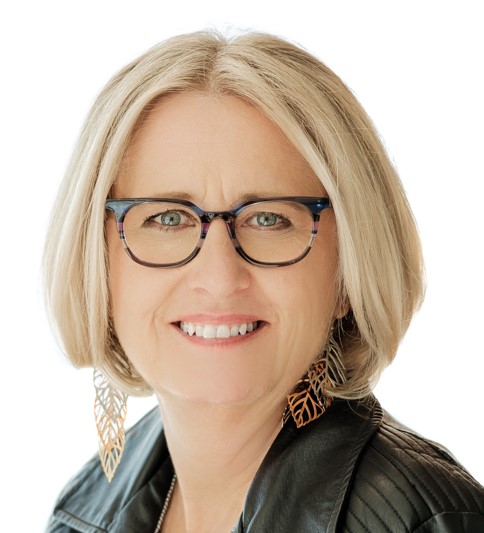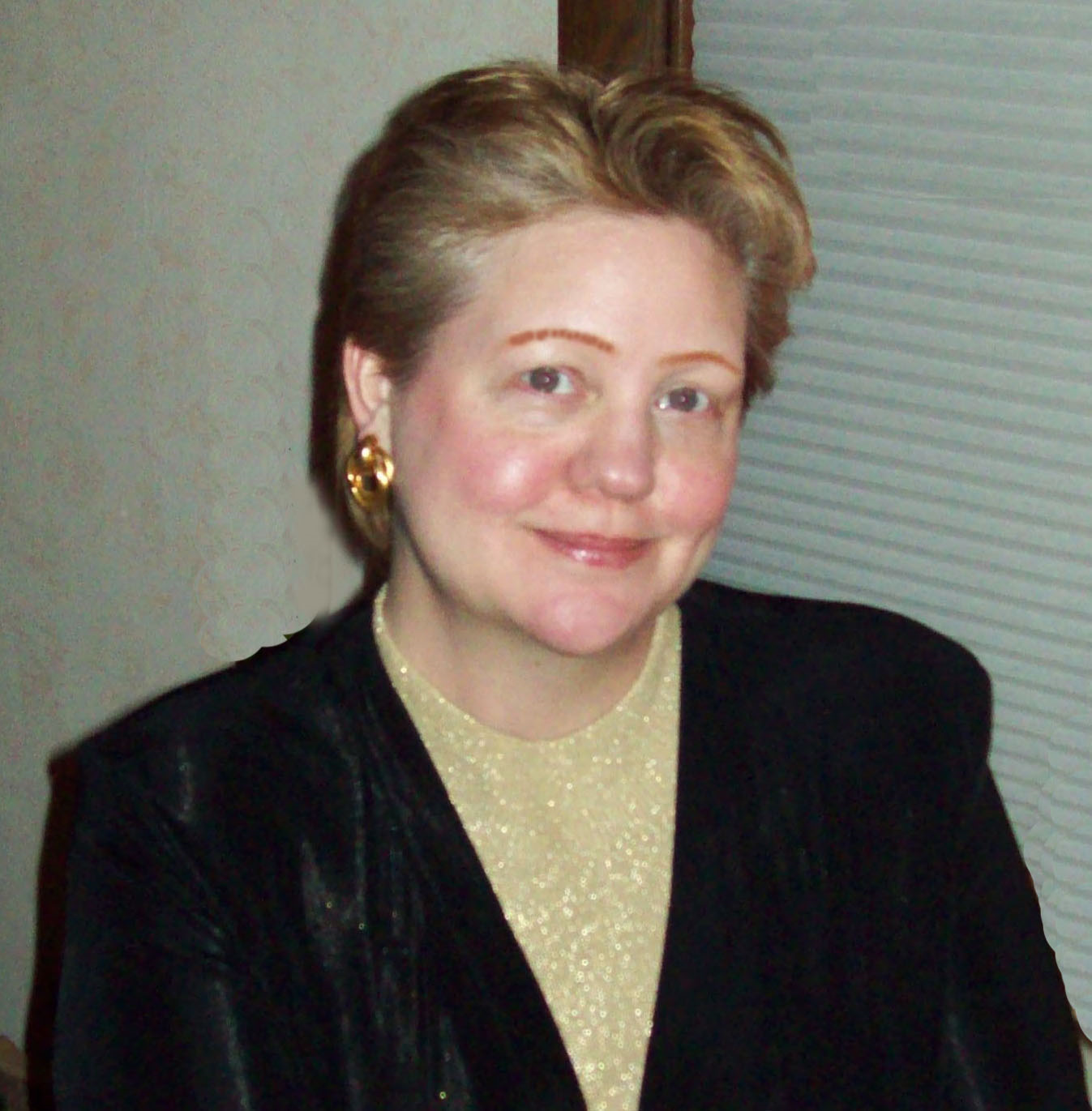 Jul 24th, 2019 by Next Act Theatre
"I'm very excited to take what I've learned from In Tandem in the area of fundraising and development and apply them to Next Act Theatre," says Jane.