Press Release
Next Act Hires New Development Director
Next Act Theatre has chosen development professional Shannon Malnory-Silbernagel as their new Development Director.
Milwaukee, WI – After a month long search and over 20 applicants, Next Act Theatre has chosen development professional Shannon Malnory-Silbernagel as their new Development Director. Shannon joins the staff of Next Act just in time for the 25th season, bringing with her an extensive background in development and fundraising, and a passion for theatre.
Shannon is a Wauwatosa native who grew up dancing, acting and performing on stage. After graduating from the University of Wisconsin – Madison with a degree in Social Welfare and a Women's Studies certificate, Shannon moved back to Milwaukee and began her career in non-profits.
After a couple of years in direct service as a women's case manager, Shannon moved into the development department at the AIDS Resource Center of Wisconsin. Shannon has spent the past few years in various other national non-profits and is thrilled to be fundraising at the local level again.
She has built her development career on bringing personal touches into fundraising and using stories to raise money. Shannon strives to bring her best self into all of her fundraising and is proud to have seen increases in the events that she has planned and her other development efforts.
Shannon is excited to begin the next stage of her development career at Next Act Theatre and combine her passion for the arts with her enjoyment of fundraising. Likewise, the Next Act board, staff and artists are pleased to welcome her aboard as an essential member of the team.
The mission of Next Act Theatre is to engage the hearts and minds of our audience with compelling and intimate theatre productions intended to stimulate thought, foster the exchange of ideas and to promote the development of new perspectives and understanding. Next Act Theatre is celebrating 24 years of professional theatre.
Mentioned in This Press Release
Recent Press Releases by Next Act Theatre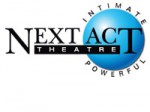 Sep 13th, 2016 by Next Act Theatre
THE TAMING by Lauren Gunderson is a refreshing antidote to today's punditry and non-stop squabbling.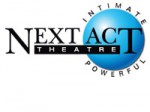 May 2nd, 2016 by Next Act Theatre
The evening kicks off with an exclusive VIP meet and greet with artists from the 2015-16 Season and Producing Artistic Director, David Cecsarini.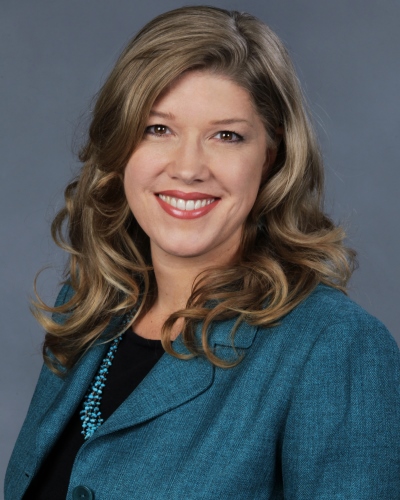 Jan 5th, 2016 by Next Act Theatre
Anne is a people-oriented fundraising professional and manager, raising money in the non-profit sector since 2005.