Press Release
New State BadgerCare Numbers Reveals Local Costs
Legislative Fiscal Bureau memo shows the cost and lost opportunity of rejecting federal funds for BadgerCare. Data for first time broken down for county level.
The Legislative Fiscal Bureau (LFB) released new estimates on the state fiscal cost and number of individuals impacted by Governor Walker's decision to reject enhanced federal dollars for BadgerCare.
While Governor Walker forced roughly 63,000 off of BadgerCare, as many as 38,000 of which are stuck in a coverage gap unable to access affordable insurance, the LFB new estimates show a total of 87,000 Wisconsin residents have been denied access to BadgerCare by Walker and the Legislature's refusal to accept federal Medicaid funds. This number includes many of those forced off BadgerCare needlessly as well as uninsured individuals who would have been eligible to enroll in BadgerCare if the Affordable Care Act had been fully implemented in Wisconsin.
The LFB memo also estimates that if Wisconsin had accepted the Medicaid funds for BadgerCare, $561 million more in federal funding would have entered Wisconsin's economy in the current two year state budget and the next budget, funding doctor's visits, hospital stays, and more.
Using LFB's previous methodology for estimating BadgerCare impacts, we are able to show by county where the 87,000 individuals denied access to BadgerCare live. Additionally, we are able to estimate the amount of federal funds prevented from entering each county's local economy.
Citizen Action of Wisconsin's county breakdown of LFB's new BadgerCare estimates is as follows:
County Eligible, new LFB enrollment est.Federal Funds Lost
Brown 3,367 residents $21,710,700
Dane 4,48 9$28,947,600
Douglas 800 $5,161,200
Eau Claire 1,566 $10,098,000
La Crosse 4,193 $27,040,200
Kenosha 2,845 $18,344,700
Marathon 2,010 $12,959,100
Milwaukee 21,959 $141,596,400
Outagamie 2,027 $13,071,300
Racin e3,437 $22,159,500
Rock 3,115 $20,083,800
Waukesha 2,506 $16,156,800
Winnebago 2,297 $14,810,400
STATEWIDE 87,000 $561,000,000
A full list of all 72 counties can be found on our website
"Governor Walker's political decision to deny BadgerCare to 87,000 Wisconsinites is inflicting needless damage to families and communities across the state," said Robert Kraig, said Robert Kraig, Executive Director of Citizen Action of Wisconsin. "Walker and his allies in the Legislature need to stop playing politics with the health and economic security of hard pressed families in every Wisconsin county who are working to get ahead and live the American Dream."
Mentioned in This Press Release
Recent Press Releases by Citizen Action of Wisconsin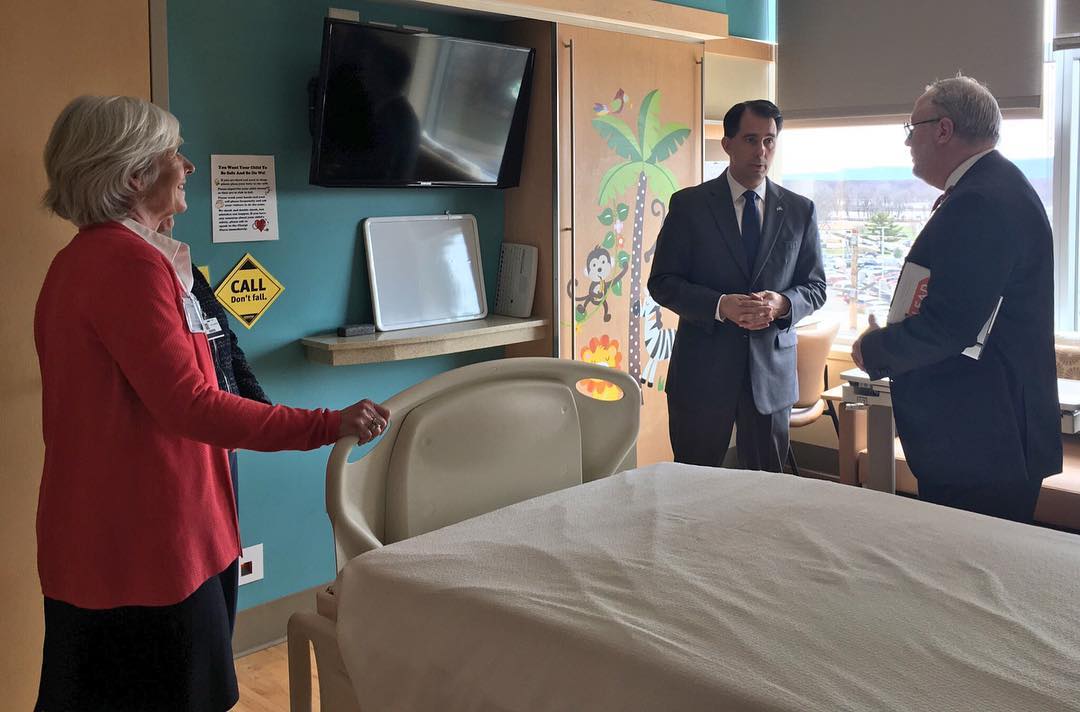 Jan 5th, 2018 by Citizen Action of Wisconsin
Doctors, nurses, healthcare professionals, and advocates question Governor's handling of healthcare in his administration's latest BadgerCare waiver proposal.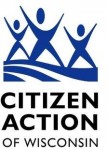 Dec 20th, 2017 by Citizen Action of Wisconsin
Report finds continuing regional disparities on cost, inflation, and quality. Rate of health care inflation was more than 15x higher before Affordable Care Act